Help after purchase
---
How do you set up a G&G cartridge?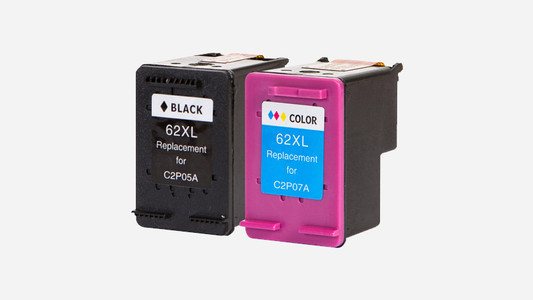 You bought a Pixeljet cartridge and you want to know how to set it up. The process is not much different from setting up an original brand cartridge. In this article, we'll explain how you set up the own brand cartridges as quickly and easily as possible.
---
Didn't find your answer?
Find an answer to your question quickly and easily via our Customer Service.