Help after purchase
Your product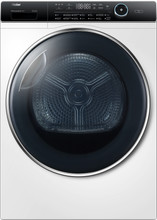 Haier HD80-A3979 I-Pro Series 7
Type of dryer:

Heat pump dryer
Maximum noise level:

66 dB
Maximum load capacity, drying:

8 kg
Energy label:

A+++
For sale with EcoCheques:
---
---
---
How do you solve the noise of a dryer?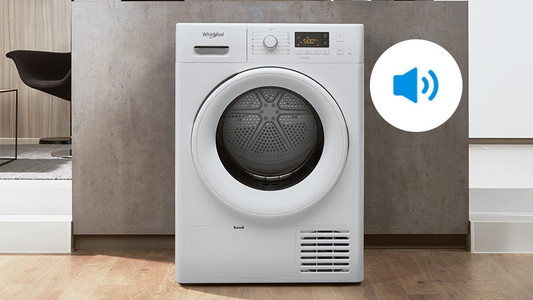 Your dryer is making noise, so you want to find a solution as soon as possible. In order to reduce the noise, you'll first have to identify the noise. Here, you can reach which types of dryer noises there are and what you can do to make it go away.
---
Didn't find your answer?
Find an answer to your question quickly and easily via our Customer Service.