Help after purchase
Friends for life.
---
The best start with your new laptop
---
Solve problem
Solve problem
We provide extensive answers for the most common problems with your product.
---
---
Update Windows on your laptop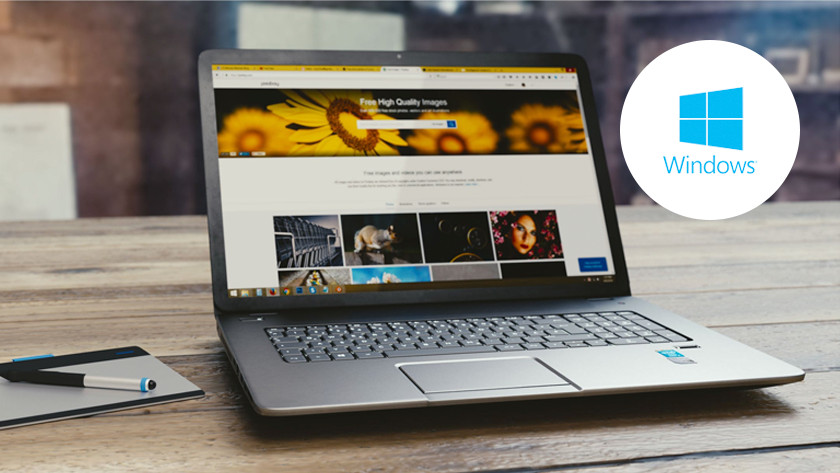 Update Windows on your laptop
It's very important to update Windows regularly. This way, your laptop continues to work well and you're better protected against viruses. Do you want to know how? In the article below, I explain how to get the latest Windows version on your laptop.
View the step-by-step explanation here
---
Tips and tricks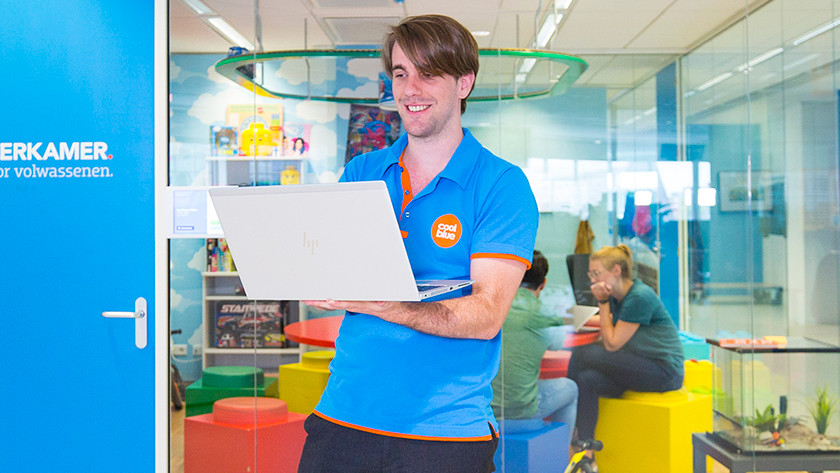 Tips and tricks
You probably want to work on your laptop as soon as possible. We'll give you some useful tips on how to get the best out of your laptop.