Help after purchase
Friends for life.
Your product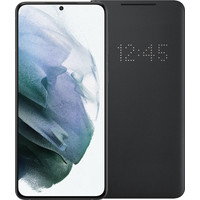 With the Samsung Galaxy S21 Plus 256GB Purple 5G + Samsung Smart LED View Cover Violet, you can protect your smartphone against scratches and dirt. The S21 Plus is the medium-sized model of the S21 series. The large 6.7-inch Full HD screen is nice if you often watch series, but it's difficult to operate it with one hand. In addition, the screen refreshes 120 times per second, so animations of games look smooth. On the large 256GB storage, you also have enough space for all your apps and your movie and music collection. You can also take clear photos and 8K videos at night with the various cameras. The 4800mAh battery lasts a day with average use. The LED lights are integrated in the front of the included case. You'll see a pattern appear when you receive a call or a message.
---
---
---
Our expert has listed and answered the most important questions from customers for you.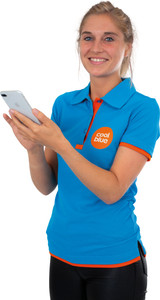 ---
---
Do you get a BKR registration with your phone plan?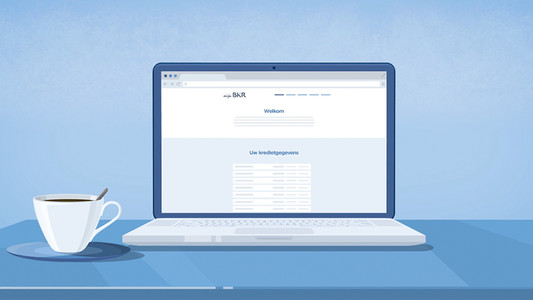 Since 1 May 2017 you will be registered with the BKR if you take out a mobile phone subscription in excess of € 250. Registration only applies to the payment of your device, not for monthly costs such as calling and internet. In this article you can read what a BKR registration means, what the consequences are and how to prevent a registration.
Didn't find your answer?
Find an answer to your question quickly and easily via our Customer Service.