Help after purchase
Friends for life.
Your product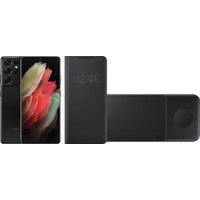 With the Samsung Galaxy S21 Ultra starter pack, you can protect your new device and charge it wirelessly. With the trio charger, you can also charge a Samsung smartwatch and wireless earbuds at the same time as your device. The LED lights are integrated in the front of the included case. You'll see a pattern appear when you receive a call or a message. The S21 Ultra is the top device from the S21 series. The large 6.8-inch Quad HD screen is clear and sharp, but it's difficult to operate with one hand. The 128GB storage memory has enough space for your apps and files. In addition, you can also take clear photos and 8K videos at night with the various cameras. The large 5000mAh battery can easily last a day. Thanks to the Exynos 2100 processor and 12GB RAM, the S21 Ultra is one of the most powerful smartphones of the moment.
---
---
---
---
---
Do you get a BKR registration with your phone plan?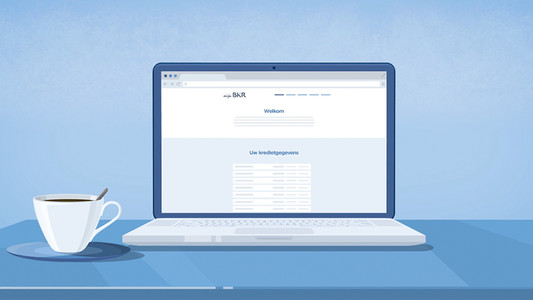 Since 1 May 2017 you will be registered with the BKR if you take out a mobile phone subscription in excess of € 250. Registration only applies to the payment of your device, not for monthly costs such as calling and internet. In this article you can read what a BKR registration means, what the consequences are and how to prevent a registration.
Tips for charging your smartphone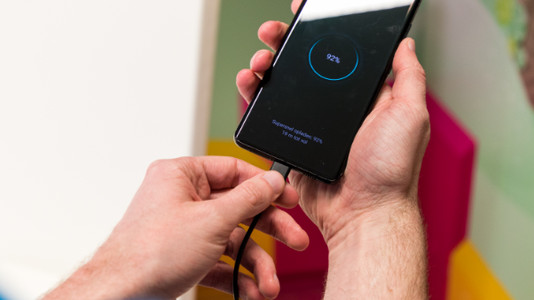 The battery is one of the most important parts of a smartphone. Of course, you want to keep it in mint condition for as long as possible. Are you wondering about the best way to charge your device? Read on quickly.
---
---
Phone connection: how does it work?
To charge your smartphone or transfer data to another device, you plug a cable into your phone. In order to do this, the connector of your smartphone has to match the connector of the cable. Don't know what type of connector you have or what a certain connector looks like? I'll explain it to you in this article.
Didn't find your answer?
Find an answer to your question quickly and easily via our Customer Service.