Help after purchase
Your product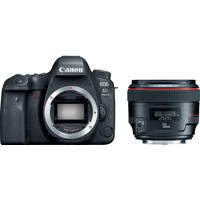 The Canon EOS 6D Mark II + EF 50mm f/1.2L USM is a set for the advanced portrait photographer. Thanks to the large maximum aperture of f/1.2, you can take clear portrait photos with a softly background blur. This way, the model stands out from the background. You capture razor-sharp details with the 26.2-megapixel full-frame sensor and DIGIC 7 image processor. The camera performs well in low-light situations thanks to a maximum ISO of 40.000. The 45 focus points and the Dual Pixel autofocus system allow you to quickly focus on and track your subject. You take continuous photos with 6.5 fps, so you capture the subject accurately. The 6D Mark II has built-in GPS, so you can see in which location the photos were made. You record video in Full HD image resolution. In addition, the digital image stabilization reduces motion blur.
---
---
Contents of this package

Single-lens reflex camera

---
---
When do you use back button focus on a camera?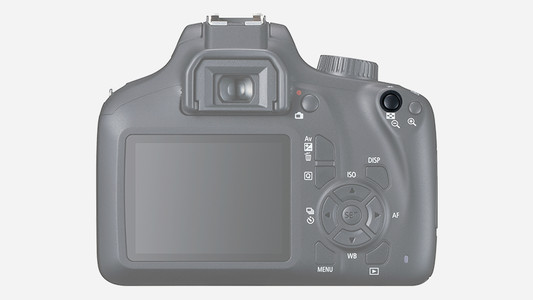 It is probably one of those buttons on your camera that you do not know the function of, even though the back button focus button is very handy. In this article I explain how to use the back button focus during shooting. In addition, I tell you in which situation you use the function.
Advice on portrait photography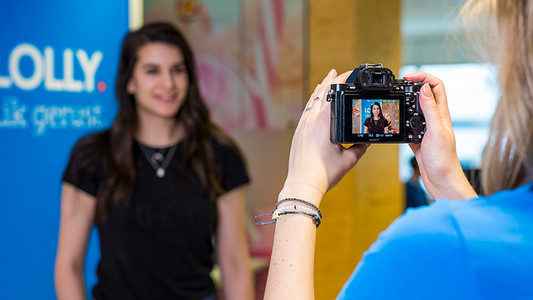 A good portrait photo holds your eye. They're photos that speak to you. When taking a good portrait photo, it's useful to mind a number of important points. First of all, it's a good idea to decide what kind of portrait you want to take. Apart from that, you need a good lens that meets certain requirements. In this article, we'll help you get started.
---
Tips for cleaning a lens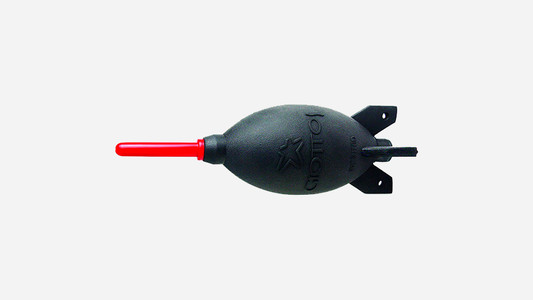 The lens of your camera is very fragile. Small dust particles already cause small damage to the glass. That is why it is important to clean your lens regularly. With the tips below, you learn in what ways you can do this best.
---
Didn't find your answer?
Find an answer to your question quickly and easily via our Customer Service.