Help after purchase
---
How do I install my Chromecast audio?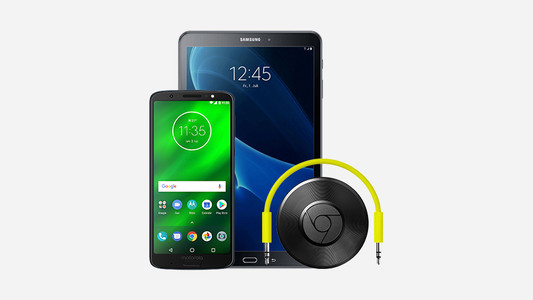 In this article, we'll help you install the Chromecast Audio so you can quickly enjoy your favorite music. Once you've gone through this information, you can access the Chromecast Audio from all suitable devices in your network and play music on them. Choose below which device you're installing it on.
---
Didn't find your answer?
Find an answer to your question quickly and easily via our Customer Service.