Get started with your Aftershokz earbuds
You can listen to music via bone conduction with your new Aftershokz earbuds. This means the earbuds don't go into your ears, but rest on your cheekbones. In this article, you can find out how to get started with your new earbuds as soon as possible.
---
Get started in 3 steps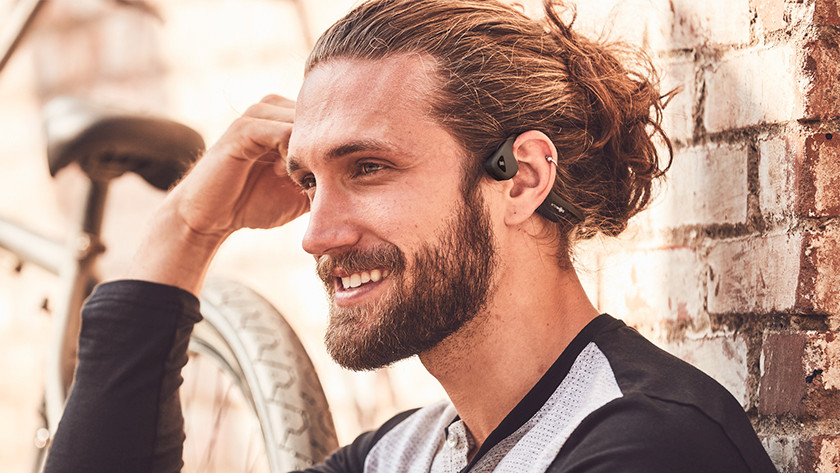 Read how to get started as soon as possible with your Aftershokz earbuds in these 3 steps.
Step 1: connect to your phone
Step 2: putting in your earbuds
Step 3: ensure a good connection
Step 1: connect to your phone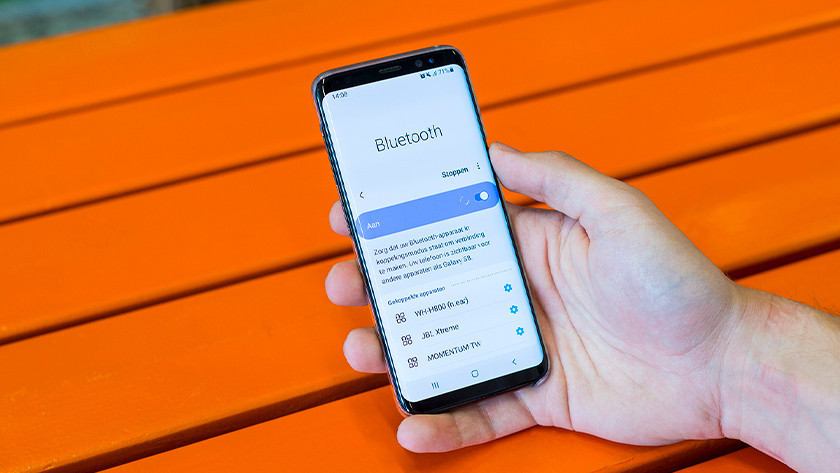 When you pair your Aftershokz earbuds to your phone for the first time, you need to put it in discoverable mode. You can do this by holding down the increase volume button for 5 to 7 seconds while it's turned off. Then, go to the Bluetooth settings of your smartphone and press the name of your Aftershokz model.
Step 3: ensure you have a good connection
It's important your Aftershokz earbuds have a good connection with your smartphone. If you don't have a good connection, try the following:
Disable all other Bluetooth devices in your environment.
Don't stand too close to devices such as fridges and microwaves, as they affect the signal.
Don't put your smartphone in your back pocket or backpack, but in the front pocket or in your hand.
Switch the earbuds back on again.
If this doesn't help, reset your Aftershokz model. Check the manual to find out how to do this.
Did this help you?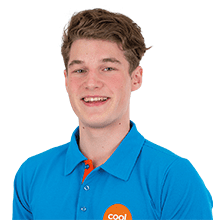 Article by: