How do you choose the right ink or toner cartridge?
Do you have a printer and are you not sure what ink or toner cartridge to use? Here, you'll read which ink or toner cartridge are the best fit for your use and your printer. We'll explain which types of ink and toner cartridge there are. In addition, it's good to know what printer type you own, so you can decide whether you need ink cartridges, toner cartridges, or ink bottles.
---
Choosing ink or toner cartridge
The printer assortment is large, which is why there are so many different ink cartridges, toner cartridges, and ink bottles available. It's important to know which ink or toner cartridge you need for your printer. You can find out by answering these questions:
Which printer type do you own?
Do you want standard or XL cartridges?
What is the quality of own brand products?
Which printer type do you own?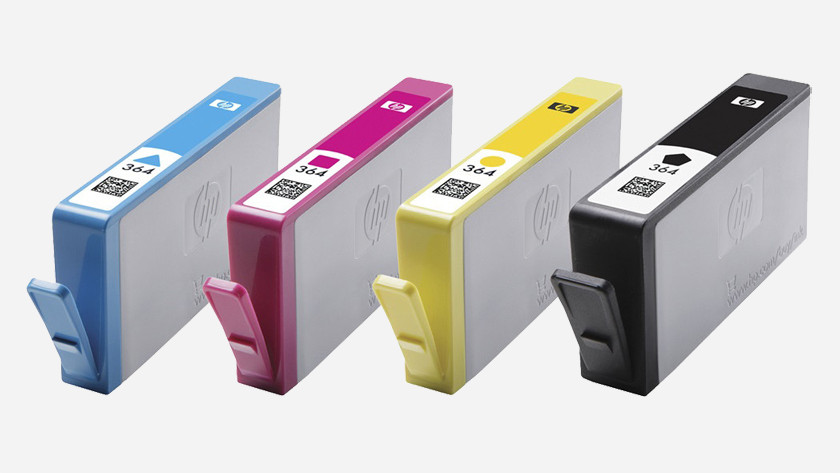 Inkjet printer: cartridges
Inkjet printers use cartridges that contain liquid ink. The printhead of the printer sprays the ink onto the paper. If you have a black and white printer, you only need a black cartridge. If you use a color inkjet printer, you need between 2 and 9 cartridges. Photo printers need more cartridges to produce a higher color contrast.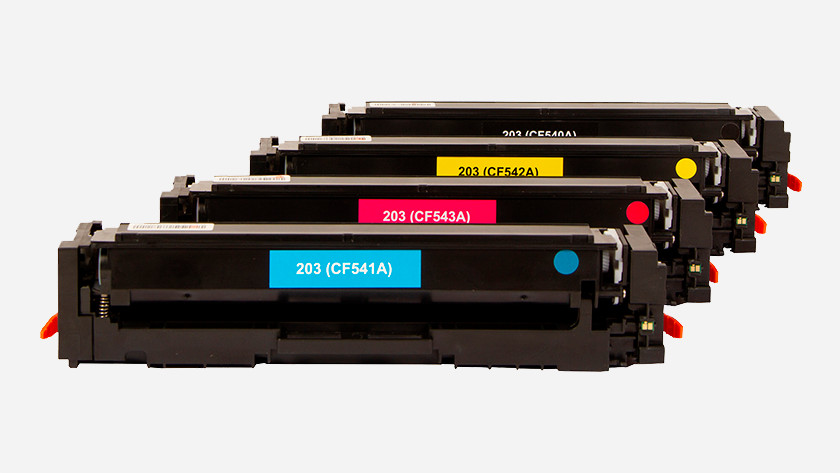 Laser printers: toner cartridges
Toner cartridges don't contain ink, but a very fine powder. You use toner cartridges for laser printers. A laser printer has an electrically charged printer drum that lasers the powder onto the paper. You buy toner cartridges per color. They come in black, magenta, cyan, and yellow. They're more expensive, but they also last longer than ink cartridges.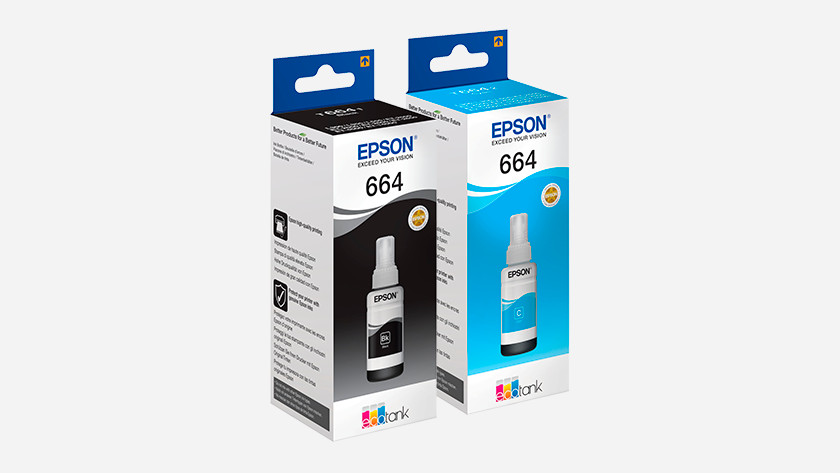 Printers with ink reservoirs: ink bottles
Ink bottles are only suitable for inkjet printers with ink reservoirs. The printing mechanism works the same way as it works for inkjet printers with cartridges. The only difference is that you don't replace the cartridge, but fill up the reservoir with ink from the bottles.
Do you want standard or XL cartridges?
The standard cartridge is cheaper. So when you're purchasing several cartridges in one go, you're more likely to choose the standard size. And if you don't print that often, they're the best option for you. There is a smaller chance that the sponges dry out before the cartridge is empty. But the XL version is cheaper in the long run. Compared to the standard size, you always get more milliliters of ink or toner for a lower price. XL doesn't mean that the ink or toner cartridges are larger and might not fit in the printer. It only refers to the larger amount of ink in the cartridge.
What is the quality of own brand products?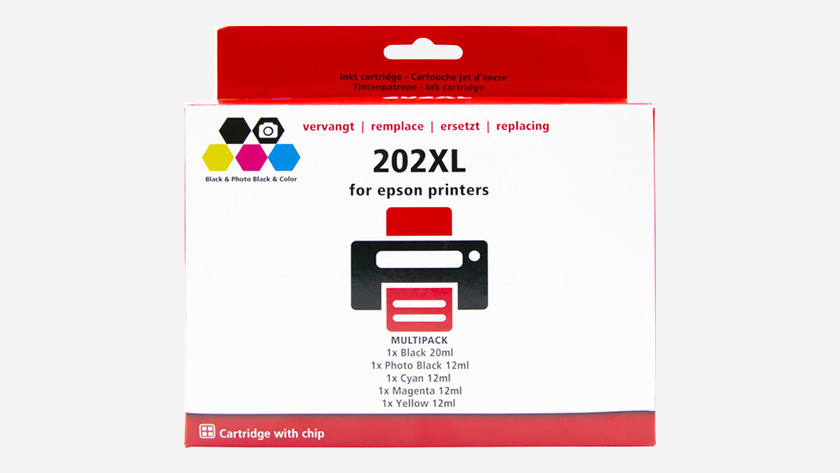 Many ink and toner cartridges are also have an own brand version. These are basically the same products, but they're not from the original brand. You might hear stories about bad quality and warranty issues. Still, it can't hurt to give own brand cartridges a go. You'll save money and get the same printing quality. The advantage of original cartridges is that they always work and never leak. The quality of own brand products can differ, so you have less certainty.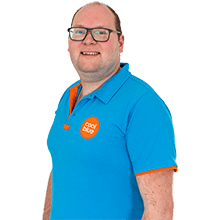 Article by: