Philips Hue with Bridge vs Philips Hue with Bluetooth
Philips has introduced a new line of Hue smart lights. These lights are almost identical to their predecessors, but they have an extra technique. In addition to operating them via a bridge, you can now also control them directly via Bluetooth. Curious to see how these methods differ? In this article, we compare the two methods.
---
The controls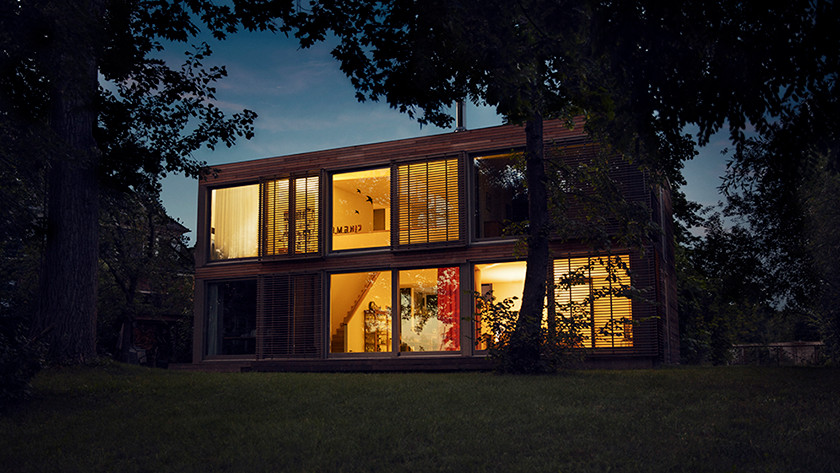 Anywhere in the world
You need a Hue Bridge to operate the standard Philips Hue lights. You connect this devices to both the lights and the internet. That way, you can control the lights from anywhere in the world. At home via your tablet, but also on the go via your smartphone. You can turn on the lights wherever you are. And change their color. This makes it seem like you're at home, so you keep intruders out.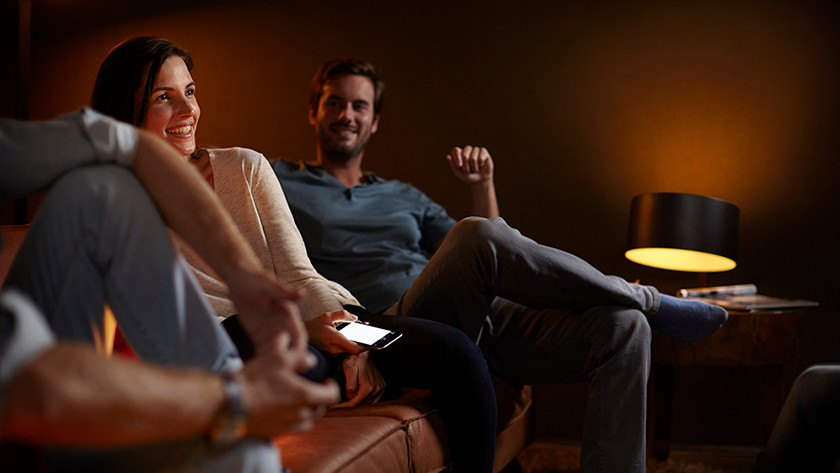 Only at home
The Philips Hue Bluetooth lights can be operated with or without bridge. You connect these lights to your phone or your tablet via Bluetooth. That means you control them directly with the app. If you're at home, you can turn on the lights and select a color or atmosphere. Do you want more options, like operating the lights when you're not home? Or do you want a combination with other smart devices? You can connect these Hue smart lights to the bridge anyway. This way, you're flexible.
Range at home
Control throughout the house
With a bridge, you can operate your Philips Hue lights from anywhere in the world. Obviously, you can also operate them from anywhere in your house. Turn on the lights in the bedroom before you head up the stairs, for example. Or turn off the lights in the living room when you're already in bed. Handy if you're forgetful. You do need a stable WiFi connection for this. Don't have internet in some parts of the house? Then you can't control the Hue lights with bridge.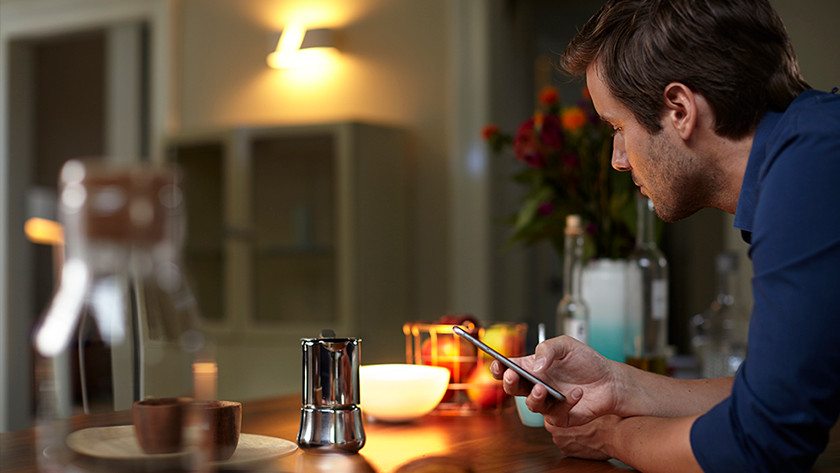 Control on 1 floor
The maximum range of Bluetooth is limited. That means you can only control the lights that are on the same floor. Turn off the lights in the kitchen while you're already on the couch, for example. Or change up the color of the lights in the bathroom from the hallway. Does your house have thick walls? The range might be even more limited. If you add a bridge later on, you can expand the range.
Maximum number of lights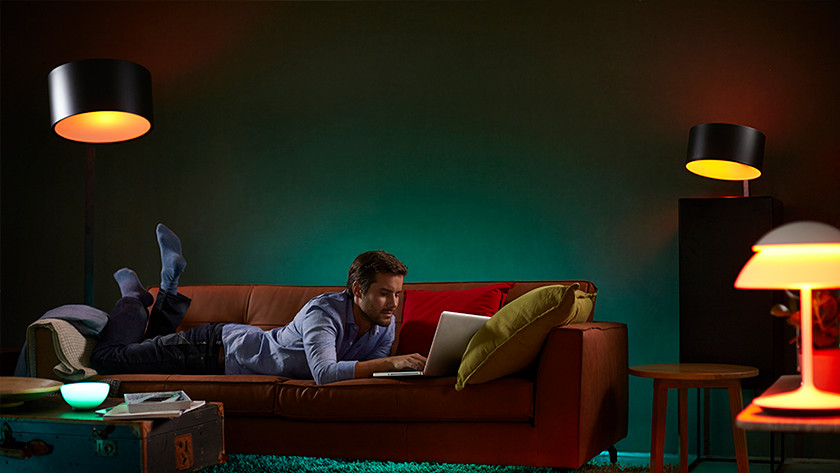 Maximum of 50 lights
Are your Philips Hue lights connected to a bridge? You can add up to 50 lights. That's enough for most houses. Do you live in a large house or do you want Philips Hue at your office? Simply add a second bridge to add another 50 lights. You can operate all of these lights with the same app.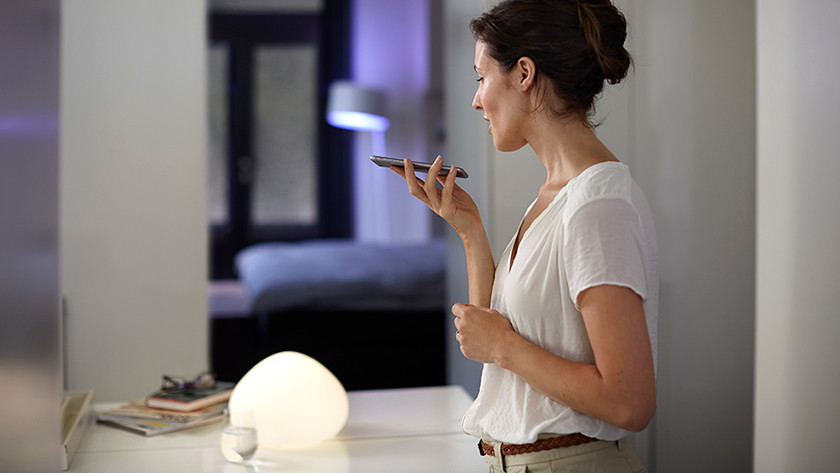 Maximum of 10 lights
If you connect the Philips Hue lights directly via Bluetooth, you can connect significantly less lights. The maximum amount depends on the phone or tablet you connect them to. You can connect up to 10 lights to the most powerful devices. This is an easy way to start with a couple of lights in one room. Want to expand your system later on? Then you can purchase a bridge and connect your lights to it.
Add lights to an existing system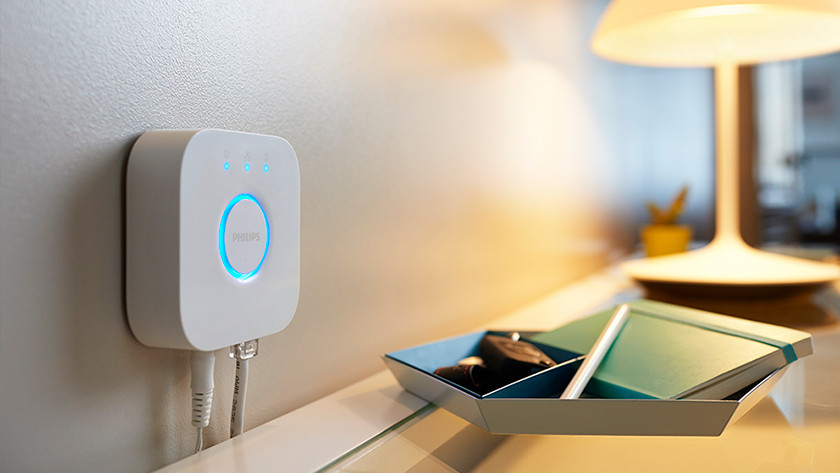 With bridge
Do you already own a Philips Hue system with bridge? Then you can connect all your Philips Hue smart lights to it. Both the Philips Hue Bluetooth and the Philips Hue Zigbee lights are suitable. You control them the same way as well, via the same app. And as you've already read, you can add up to 50 lights. You can even add suitable lights from other manufacturers, like INNR.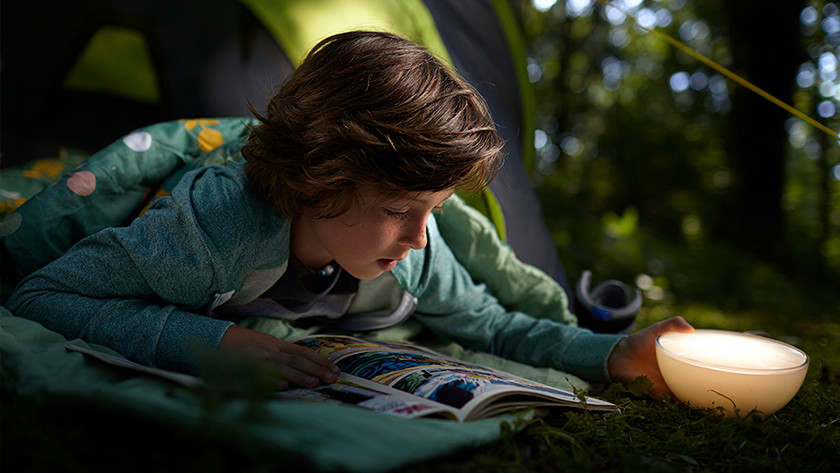 Without bridge
Do you already own one or more Philips Hue Bluetooth lights without bridge? Then you can only add this type of light. Do you set up a Hue Bridge afterwards? Then you can connect all your Philips Hue smart lighting. Philips Hue Bluetooth isn't compatible with lights from other manufacturers without a bridge.
Conclusion
Do you want to get started with Philips Hue and plan on purchasing only a few smart lights? The Philips Hue Bluetooth is a good option. You can set up the lights completely from your phone or tablet. Want to add more lights later on? You can always purchase a Philips Hue Bridge anyway. Do you want to operate your lights from anywhere on earth or connect them to other smart devices? You should choose a Philips Hue Bridge right away.
Did this help you?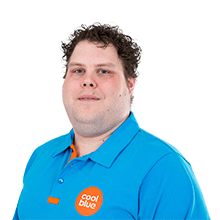 Article by: