How do I connect my headset to the PS4?
Want to connect a headset to your PS4, but don't know how? In this article, I'll explain how to connect a wireless or wired headset. I'll also explain step by step how to connect a wireless headset with a base station using the optical connector.
---
Connect a Bluetooth headset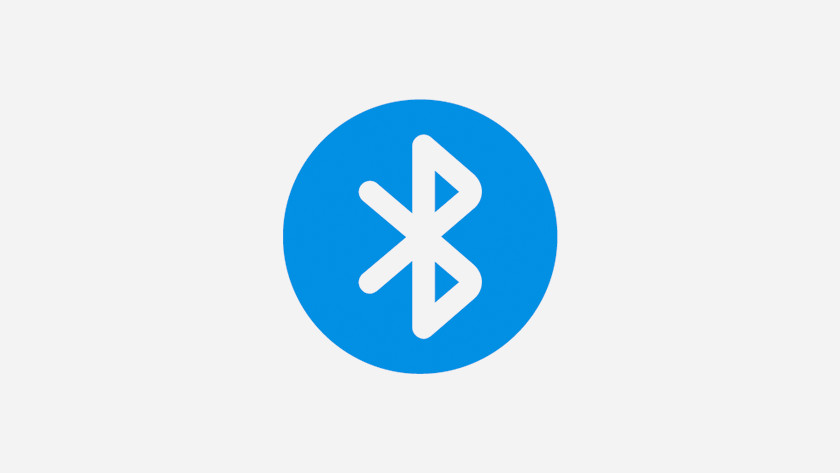 Unfortunately, most Bluetooth headsets don't work on the PlayStation 4. Wireless headset that do work on this console often come with an extra USB receiver that you connect to the PlayStation.
Want to try with a Bluetooth headset anyway? Follow the steps below.
Boot up your PS4 and go to Settings, then go to Devices.
Select Bluetooth devices. The PS4 will now automatically search for Bluetooth devices in the area.
Follow the pairing instructions for your Bluetooth headset.
Select the headset when the device becomes visible in the list of Bluetooth devices.
In the menu, adjust the sound settings. Do this by holding the PS button and going to Sound/Devices.
Connecting a 3.5mm jack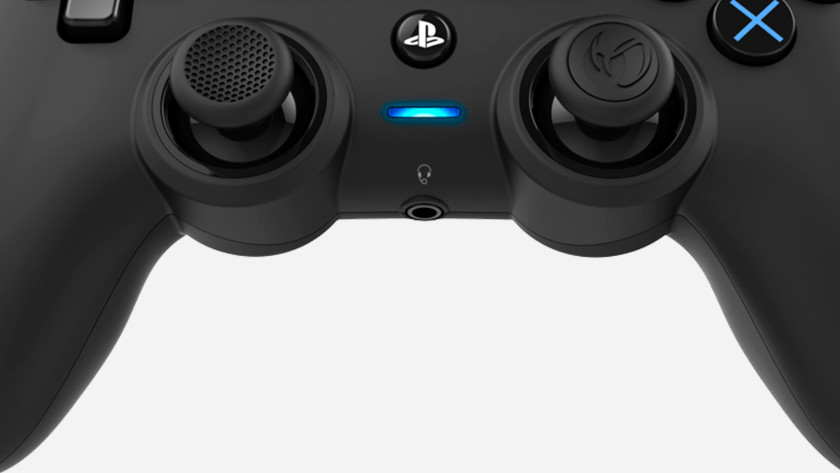 Grab the PS4 controller and the headset.
Plug the headset's 3.5-millimeter jack into the PS4 controller's headphone connector.
Press and hold the PS button on the controller. A menu will now appear.
Go to Sound/Devices. In the menu, you'll be able to adjust the sound settings.
Optically connect TOSLink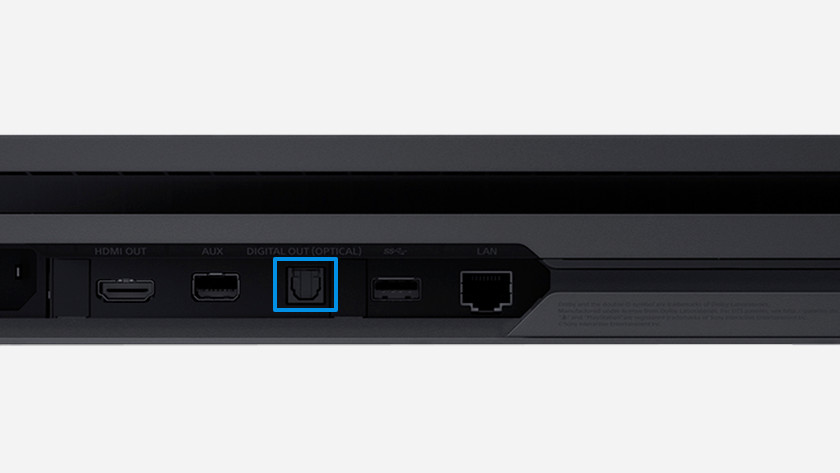 In most cases, a headset comes with a base station that is connected to the PS4.
Connect the base station/transmitter via USB for current and connect the optical cable for sound transfer.
Go to the PS4's Settings.
Navigate to Sound and screen, then to Audio output settings.
Select Primary output port and change it to Digital output (Optical).
Choose Dolby Digital 5.1ch as your input format and press OK. Next, you'll go back to the Audio output settings.
Go to Audio format (Priority) and change it to Bitstream. Go to the PS4's Settings.
Go to Devices and select Audio devices.
Change the input and output device to the connected headset.
Select Output to headset and change this to Chat Audio.
Did this help you?