How do I install Norton on other devices?
You want to install Norton Security on a device of your choice to protect it against viruses, spyware, and other threats. On this page, I'll tell you how to do this step by step.
---
Log in to Norton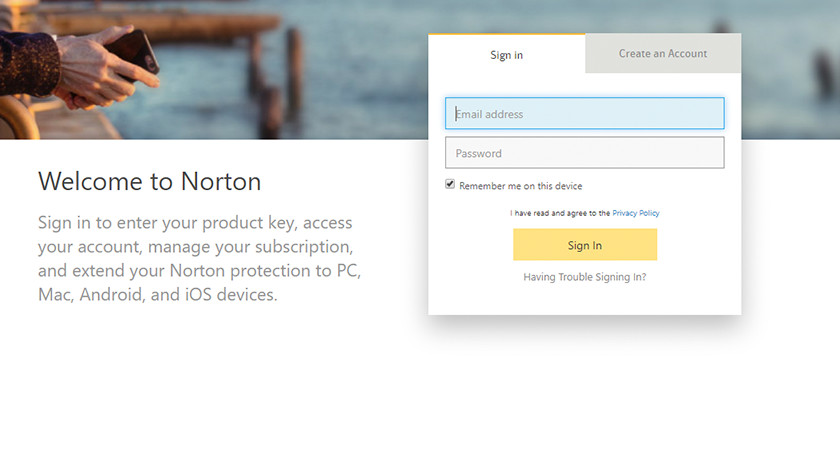 Surf to the Norton website and log in with your account data.
Don't have an account yet? Click Create account to create a new account.
Enter the product key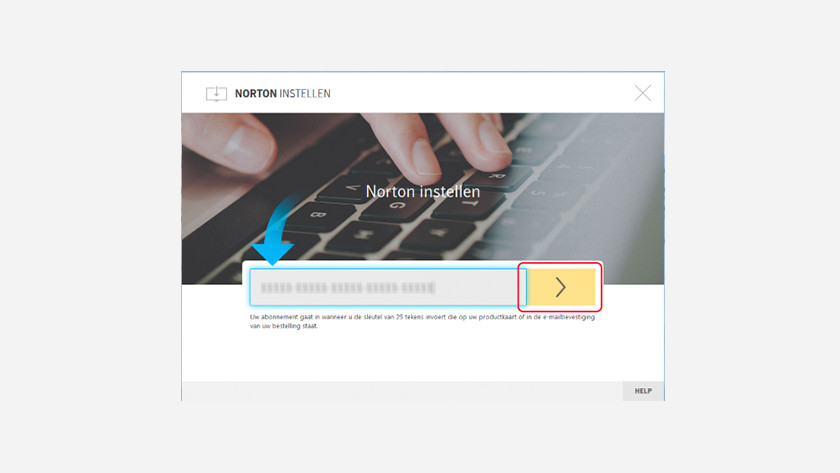 Add the Norton product key to your account by clicking on Enter a new product key.
Type your product key and click on the arrow. You receive this from Coolblue after purchase.
You can now choose between install on this device or install on another device. This is important if you want to use Norton on another device.
Send a download link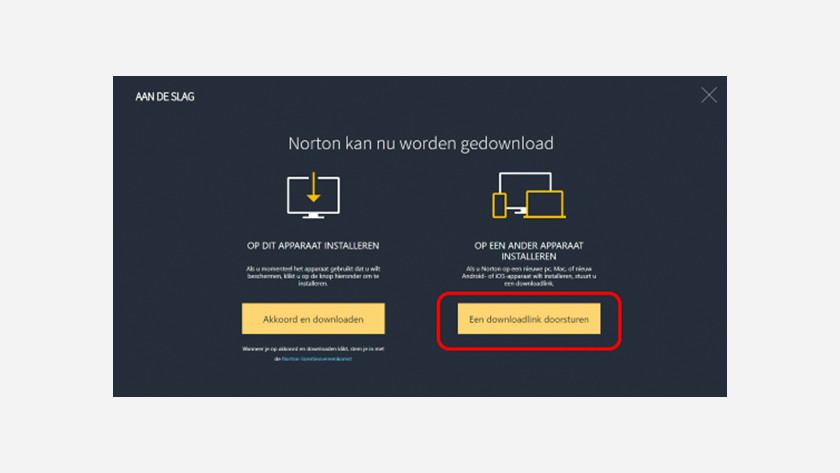 Now click on send download link. This will send you a link to download Norton on another device.
Enter an email address with which you want to log in on the other device.
Open the email from Norton in your mailbox. Choose install now and then agree and download.
Follow the steps on the screen to complete the process. Norton is now installed on the device of your choice.