3 reasons to buy the LaCie Porsche Design USB-C
The LaCie Porsche Design external hard drive doesn't just look beautiful. The drive also has a USB-C connector for fast transferring. This way, you can save all your backups quickly.
---
LaCie Porsche Design Desktop Drive USB-C 4TB
Desktop external hard drive
|
Metal casing
|
Backup and security software included
Secure your drive and set a password with the LaCie software.
Via the LaCie software you transfer old data and make backups.
Connect the drive to your laptop and load it via the usb c port .
Thanks to the Eco Mode, the drive consumes less energy.
The power supply of the hard disk runs through the power socket.
1. Future proof with usb-c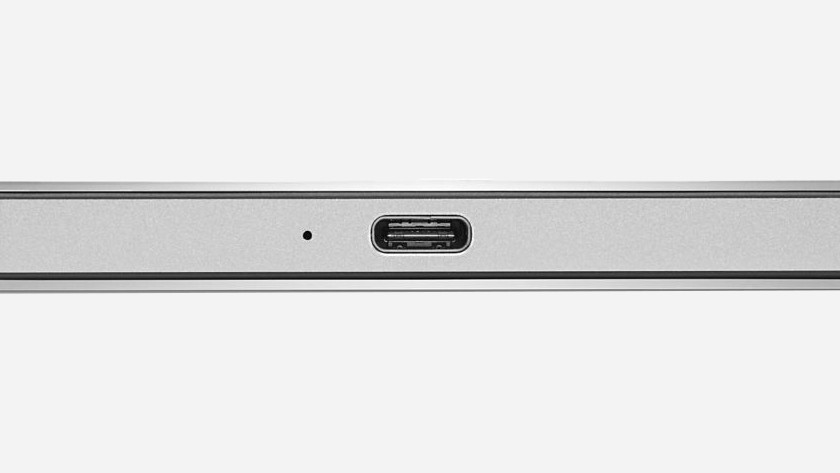 The LaCie Porsche Design Mobile Drive has a usb-c connection and is suitable for the latest generations of MacBooks and laptops. Usb-c uses usb 3.1 technology and the connector is reversible, making it no longer how you connect the cable. With this USB cable you transfer a file of 500 MB in 1 second. Hiding large video and audio files is therefore peeped within seconds.
2. For Mac and Windows
Whether you work with Mac, Windows or both: the Porsche Design can be used straight out of the box with your MacBook or Windows laptop. With the supplied usb-c to usb 3.0 cable you can easily connect the drive. The cable is backwards compatible with usb 2.0 and usb 3.0. This makes the drive suitable for all PCs and laptops with a USB connection.
3. Backup your photos and videos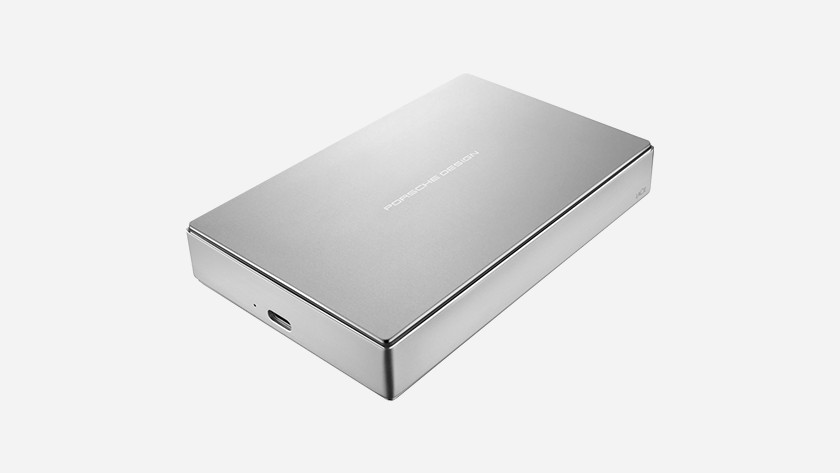 With a storage capacity of up to 4 TB, you have more than enough space to back up all your videos and photos on the LaCie Porsche Design Mobile. To illustrate: a 4K video of 10 seconds - recorded with the iPhone 6s - is about 70MB. The storage space in the cloud is often limited and with the Porsche Design you can be sure that you have enough space to keep your files safe. The Porsche Design is available with a capacity of 1TB, 2TB, and 4TB.
4TB can be filled with approximately:
1200 4K videos of 10 seconds, or
30,000 high-quality photos.