Advice on thermostats for floor heating
Underfloor heating can be controlled by a boiler or district heating. In both cases, you need a pump and distributor to control the different zones under the floor.
1. What do you need for the control of underfloor heating?
The following products are needed for controlling underfloor heating with the aid of a thermostat. Depending on the amount of zones you have, the numbers differ.
2. Are you looking for a new thermostat for underfloor heating?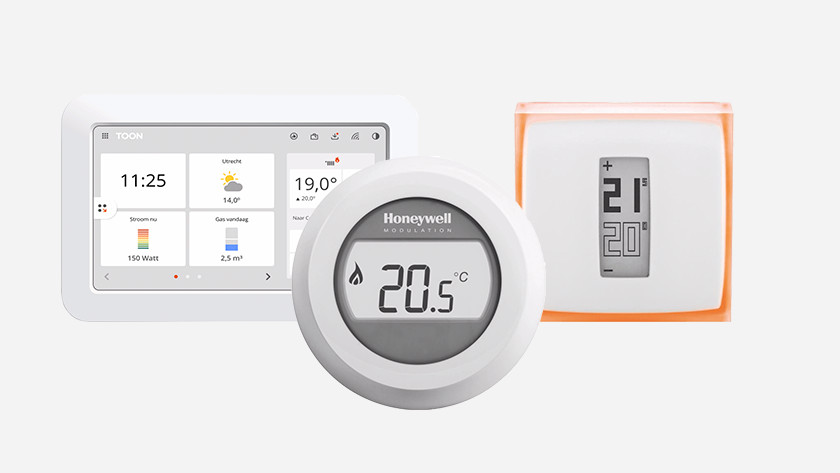 Are you already in possession of the above products and are they already connected, but are you looking for a new thermostat? We offer thermostats within our range suitable for underfloor heating and central heating boilers.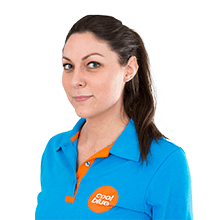 Article by:
Mascha
Thermostat Expert.