Advice on thermostats for floor heating
Floor heating can be controlled by a boiler, heat pump, or district heating. In both cases, there are different zones. How you control the temperature depends on the heat source. The thermostat that you have now also matters.
---
I have floor heating with a boiler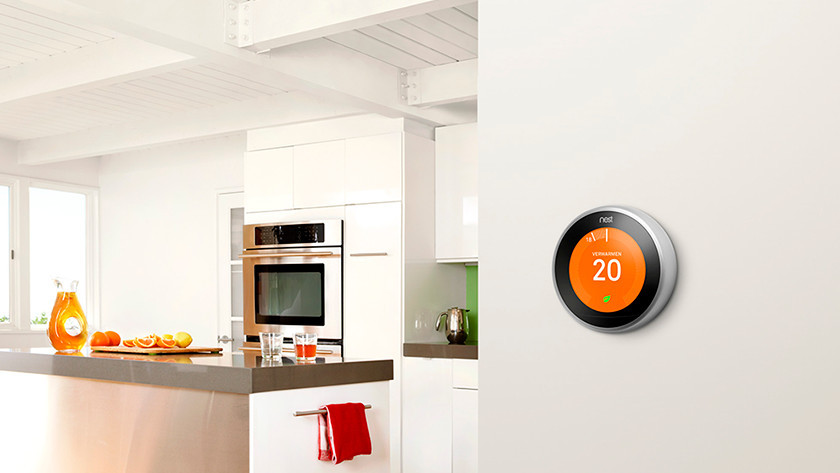 A boiler is a heating boiler in your house that heats the water with gas. If your floor heating is connected to this, you can use almost every thermostat. This depends on the current situation.
Do you control the heat from 1 central point? Choose a standard smart thermostat.
Do you regulate the heat directly with the floor heating? Choose a radiator thermostat.
I have floor heating with district heating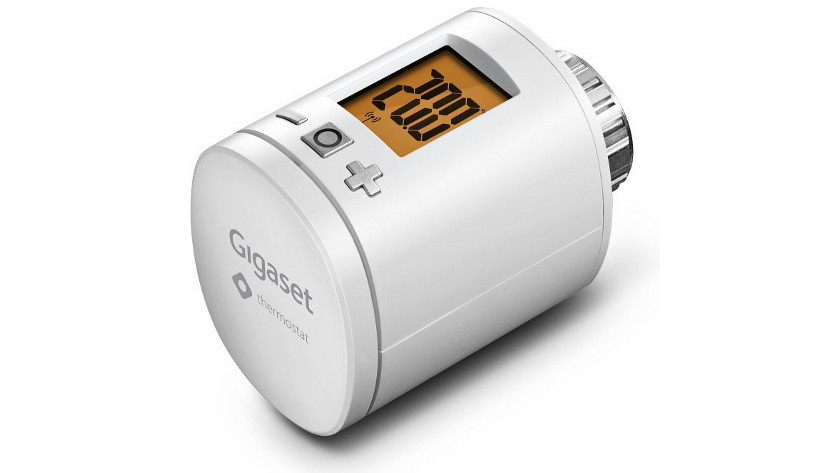 If you have district heating, your house is connected to a general heat network. That heat is generated elsewhere, so you generally can't regulate it with a standard thermostat.
In most cases, you control the temperature directly at the radiator or floor heating. You should choose a radiator thermostat.
Do you have a central thermostat at home? You can replace it with a regular smart thermostat.
I have floor heating with a heat pump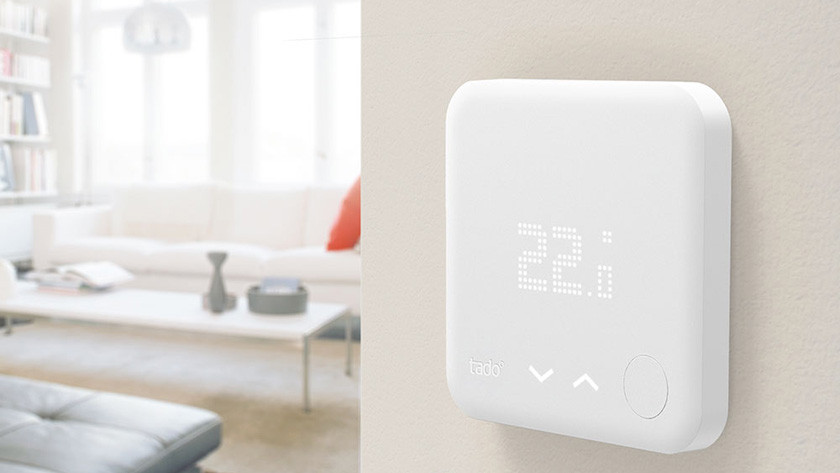 With a heat pump, you can heat your house in an energy-efficient way. Most thermostats are compatible with a standard heat pump. Can your heat pump also cool? A smart thermostat won't work. The way to control the temperature that you now have is leading.
Do you control the temperature from 1 or more places in your house? Choose a regular thermostat.
Do you regulate the temperature directly via the radiator? Choose a thermostat valve.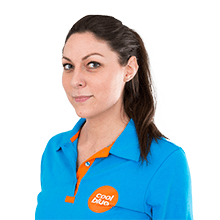 Article by:
Mascha
Thermostat Expert.