What is the Apple MFI certification for cables?
Apple has developed a test program that tests whether cables from other manufacturers work well with Apple products. Cables that pass the test are safe for your Apple device, so they receive an MFI certification. We'll explain how you can benefit from MFI and how to recognize certified products.
---
What is MFI certification?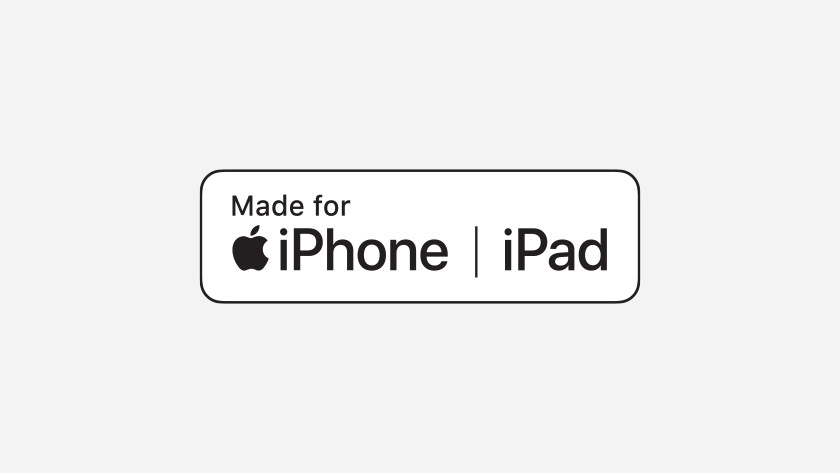 MFI stands for 'Made for iPhone/iPad' and is a quality mark from Apple for Lightning cables and other products. Apple has developed a test program that tests cables on safety and performance, among other things. Products receive an MFI certification if they pass that test. Approved cables get a special MFI chip. Your iPhone or iPad can recognize a safe cable via this chip. Using a cable without a chip? You'll get a notification on your device every once in a while that the cable isn't working properly.
Advantages of MFI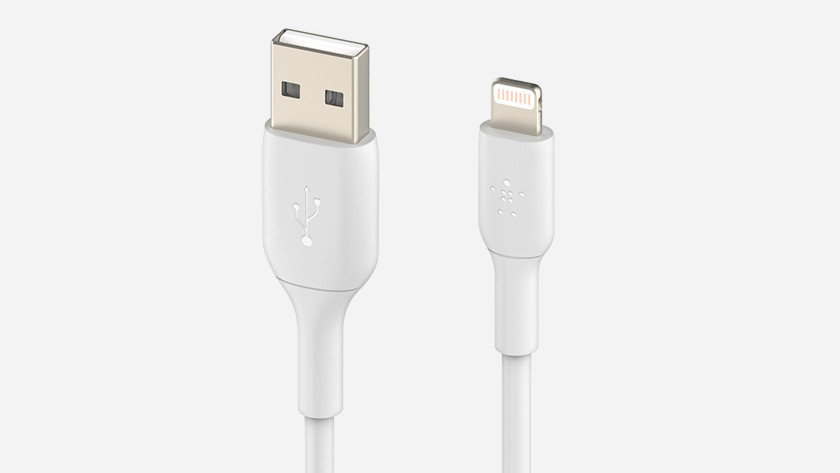 You can prevent damage to your iPhone, iPad, or other Apple device with a good cable. A poorly fitting cable can damage the Lightning connector of your device. Your battery can also break because it gets too hot or because the cable doesn't protect against short circuit, for example. With an MFI cable, you can charge your device and transfer files as quickly as possible. Other than that, certified cables often last longer, so you don't have to keep buying new cables.
How do you recognize MFI?
Both original Apple cables and cables from other brands can get a certification. You can recognize certified cables by the MFI logo. You can find the logo on the packaging, for example. You can also find this logo with all certified cables on our website. The difference between certified and non-certified cables is also reflected in the price. Because the extensive testing process costs money, certified cables are more expensive. Cheap cables of a few euros from the supermarket or from a budget website, for example, are almost never certified.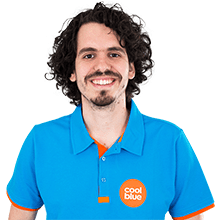 Article by: