Goal Zero Boulder 100W Solar panel
---
---
Alternatives
Current product

Goal Zero Boulder 100W Solar panel

Price
249,99
179,99
---
Product information
Pros and cons
According to our Portable Solar Panel expert
Charge Goal Zero power banks and generators in the sunlight.

Due to the capacity of 100 watts, charging goes quite smoothly.

This solar panel is sturdy and can withstand rain.

The solar panel has no battery, so you cannot save energy.

You cannot charge smartphones or other devices, something that is possible with the Goal Zero Nomad Solar Panels.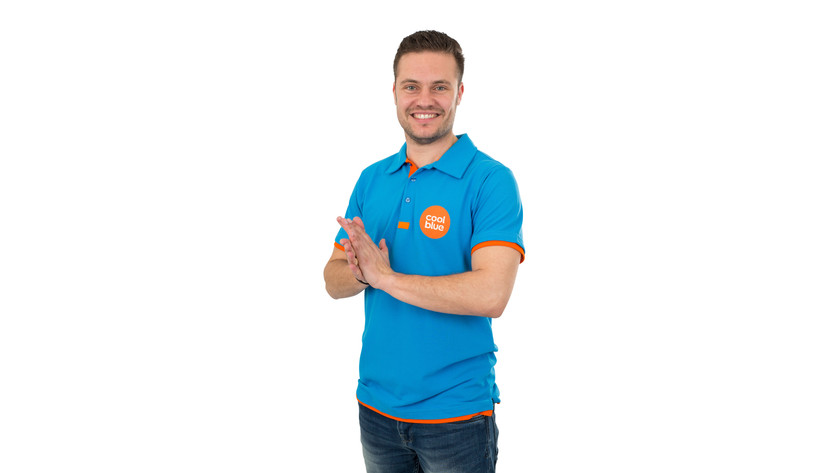 ---
Description
Use this robust solar panel to charge Goal Zero power banks and generators. This solar panel has no built-in battery, but transfers all energy directly. As a result, you always have power on hand on vacation, even though there is nowhere to be found anywhere. With a whopping 100 Watts of power, charging is quite fast. Thanks to the built-in standard you can easily place the Boulder Solar Panel in the ideal angle to catch the sun. This tempered glass and aluminum solar panel is suitable for the rough holidays, because it is sturdy and can withstand rain. Do you need extra power? Then simply connect extra solar panels up to a maximum of 150 watts via the built-in connector. Note: this solar panel has no battery, but you charge other Goal Zero products with it. With 100 watts of power it takes about as long per product:
 
Goal Zero Venture 30: 1 to 2 hours
 
Goal Zero Venture 70: 2 to 4 hours
 
Goal Zero Sherpa 40: 2 to 3 hours
 
Goal Zero Sherpa 100 AC: 3 to 4 hours
 
Goal Zero Yeti 400: 8 am to 4 pm
 
Goal Zero Yeti 1000: 20 to 40 hours
 
Goal Zero Yeti 1400: 29 to 57 hours
Use this robust solar panel to charge Goal Zero power banks and generators. This solar panel has no built-in battery, but transfers all energy directly. As a result, you always have power on hand on vacation, even though there is nowhere to be found anywhere. With a whopping 100 Watts of power, charging is quite fast. Thanks to the built-in standard you can easily place the Boulder Solar Panel in the ideal angle to catch the sun. This tempered glass and aluminum solar panel is suitable for the rough holidays, because it is sturdy and can withstand rain. Do you need extra power? Then simply connect extra solar panels up to a maximum of 150 watts via the built-in connector. Note: this solar panel has no battery, but you charge other Goal Zero products with it. With 100 watts of power it takes about as long per product:
 
Goal Zero Venture 30: 1 to 2 hours
 
Goal Zero Venture 70: 2 to 4 hours
 
Goal Zero Sherpa 40: 2 to 3 hours
 
Goal Zero Sherpa 100 AC: 3 to 4 hours
 
Goal Zero Yeti 400: 8 am to 4 pm
 
Goal Zero Yeti 1000: 20 to 40 hours
 
Goal Zero Yeti 1400: 29 to 57 hours
Specifications
Product
Product number

834864
Brand

Goal Zero
Warranty

2 years
Warranty type

Carry-in warranty
---