Advice about the De'Longhi coffee machine reparation at home
To De'Longhi, it's important that you enjoy your fully automatic without a care in the world. As soon as you run into trouble with your machine, De'Longhi is there for you. You don't have to send your coffee machine for repair, because De'Longhi offers a unique Service at Home. It's completely free within the warranty period.
De'Longhi service at home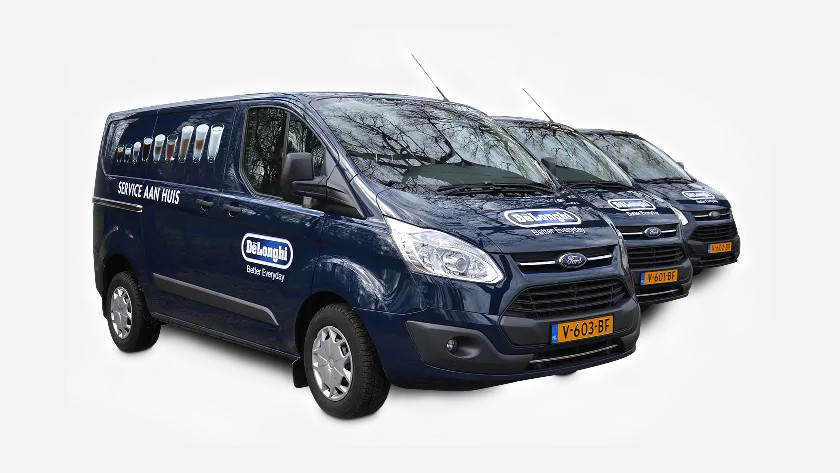 Service at home for defects
De'Longhi comes to your home to repair your coffee machine when it's broken. If the defect happens within the warranty period, the repairs are completely free. A technician will stop by within 5 working days to repair the machine.
Make an appointment: call the De'Longhi customer service [076-5233600]
Solve the problem yourself: many problems are easy to solve yourself. You can have a look at the common problems and their solutions down below.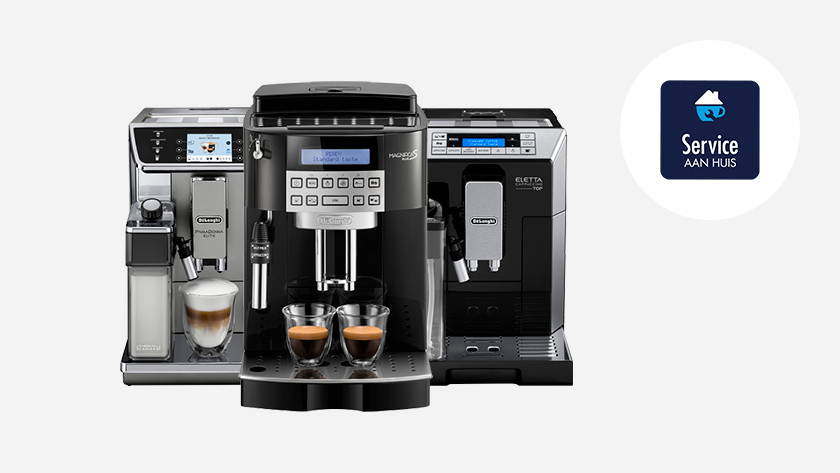 Extensive maintenance
To prevent defects, De'Longhi recommends you schedule maintenance service every 2 years. For a fee, De'Longhi offers extensive maintenance at home performed by a De'Longhi technician.
Included in maintenance service:
Internal and external clean of your machine
Removing limescale and coffee grease
Replacing the rings and rubbers that are susceptible to wear
Oiling the moving parts so they run smoothly
Checking for signs of leakage
Full descaling