360-degree cameras: what should I pay attention to?
360 degree cameras provide a new experience when looking back at your self shot images. With these cameras you film in 360 degrees, which means that you capture everything around you. Use the questions on this page to see which 360 degree camera is the best for you.
---
What should you look for when it comes to video resolution?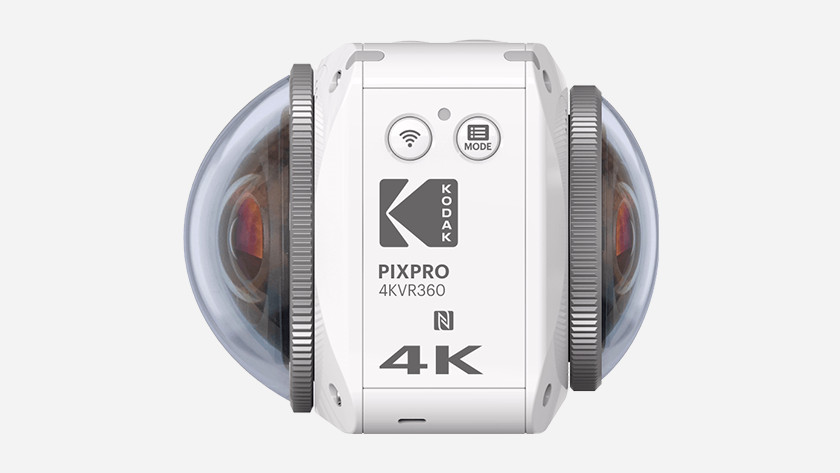 It is good to know that the resolution (such as 4K and Full HD) is drawn across the entire 360-degree image. This means that you can not compare the image quality with that of a normal photo and video camera. There is a clear bulging in the image to create the desired 360 degree angle. In addition, the images are not razor sharp. However, the more pixels, the larger the size of your images and the better the quality.
What is the difference between a 360 degree camera with 1 or 2 lenses?
With a camera with 1 lens, the lens is mounted on top of the camera, which creates a horizontal angle of view of 360 degrees. A camera with two lenses, on the other hand, has both a horizontal and a vertical angle of view of 360 degrees. This also allows you to see what is underneath the camera. Because the images of both lenses are glued together, a so-called stitch line is created. You can see this stitch line in your image shots.
What do you use wifi, NFC, bluetooth and GPS for?
This depends on the user situation. Are you planning to stream live images to social media and send photos to your friends? Then it is handy that your camera has wifi, NFC or bluetooth. If you use the camera during sporting activities, a GPS function is interesting. For example, you add your speed and mileage to the videos in post-processing.
Did this help you?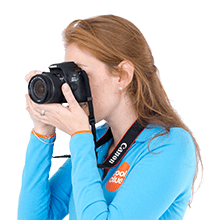 Article by:
Marjolein
Video Camera Expert.