Help with choosing a Bluetooth speaker
Bluetooth speakers produce a more powerful sound than smartphones or tablets. This allows you to enjoy your favorite music everywhere. Want a waterproof speaker for the beach? Or are you going on a weekend trip and do you prefer a speaker with a long battery life? This kind of information helps you find a Bluetooth speaker that best suits you.
---
Where will you use the speaker?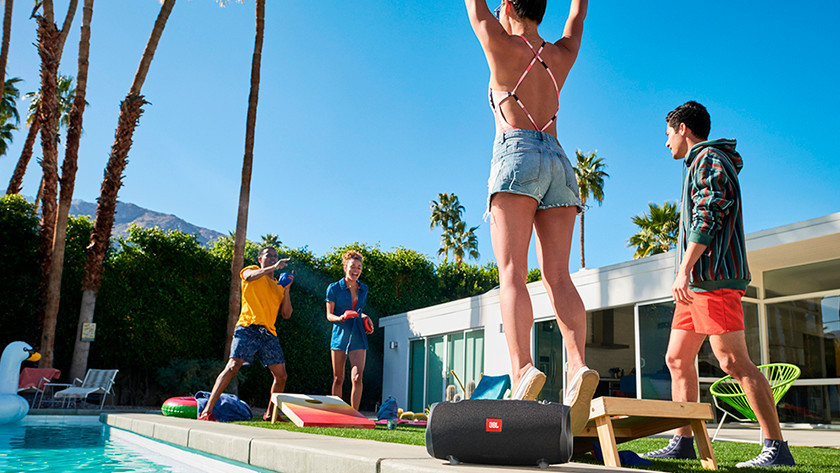 The first point you should pay attention to when you buy a Bluetooth speaker is where you will use the speaker.
Outdoors or on vacation: the speaker must be suitable for all weather conditions. Choose a speaker with a dust and waterproof design.
At home: Choose a size speaker that matches the size of the room. In addition, you can choose a speaker with high sound quality or extra bass option for a room-filling sound.
In the office: in addition to the size of the speaker that matches the size of the room, you must ensure that an office speaker has a built-in microphone. This way, you keep your hands free at the office to type or write while making a phone call hands-free.
How long should the music play?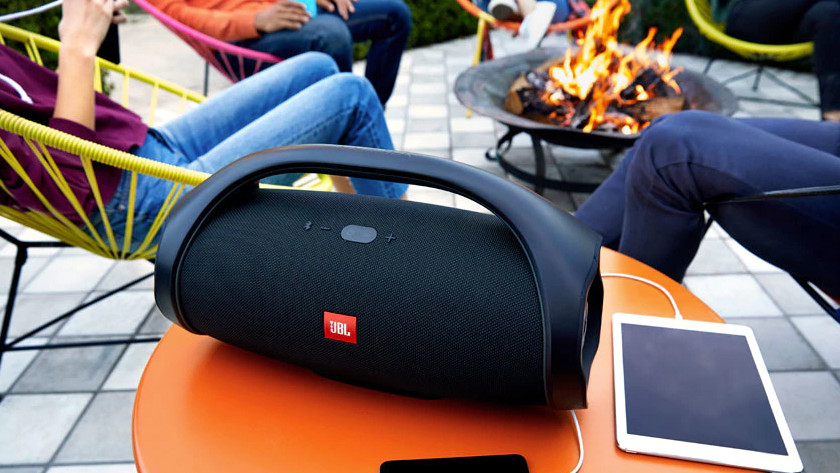 A Bluetooth speaker almost always works on a battery. When you use the speaker outdoors, the speaker will stop after a certain time. Pay close attention to the battery life of the speaker. The battery life indicates how long the speaker lasts wirelessly and with normal use.
Extra functions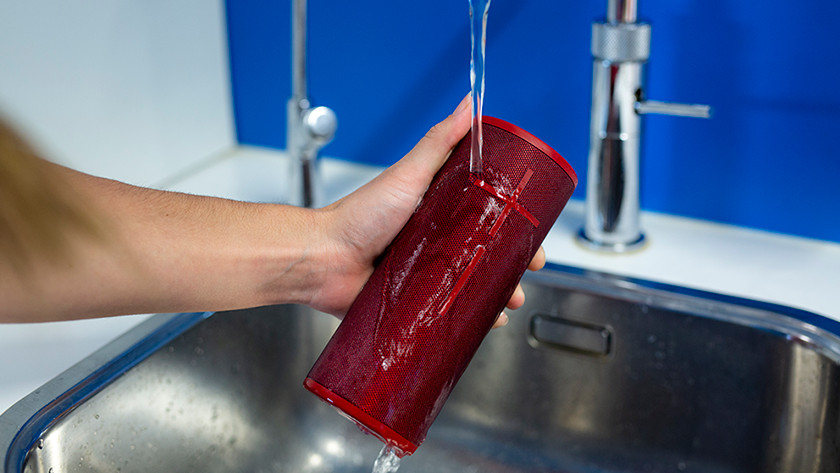 Are you looking for a specific function on a Bluetooth? Think of functions such as:
A clip to attach the speaker to your bag or pants.
A smartphone charger function.
Water resistance if you want to use the speaker in the bathroom, by the sea, or at the pool.
An extra bass function for a space-filling sound or a party.
A built-in radio.
Built-in wire lighting that you control with your smartphone.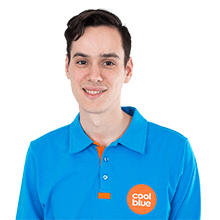 Article by: