How sturdy is a fully-automatic coffee machine?
From an image it is difficult to see how sturdy a coffee machine is. That is why we bring all fully automatic coffee machines that we sell to our office. Our coffee machine expert examines the devices, tests them and assesses their robustness. That way you know exactly what you get.
---
We assess coffee machines for firmness
| | | |
| --- | --- | --- |
| The casing | Is the housing made of stainless steel or hard, solid plastic? | |
| The drip tray | Is the grid sturdy or does it bend? Are there no scratches on the grid after placing a mug? | |
| The water reservoir | Is the plastic of the reservoir sturdy and does it not bend? Is the handle securely attached? | |
| The heating system | Is the heating system heated up quickly and does it ensure a constant brewing temperature? | |
High end, mid-range or basic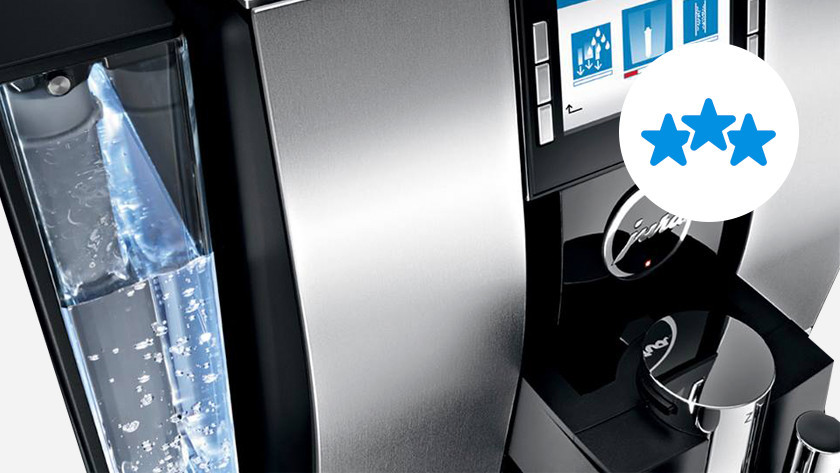 High-end sturdiness
A fully automatic machine with a high-end build quality scores high on robustness for each component. This way you know for sure that you will get a solid, robust coffee machine that you will enjoy for a long time.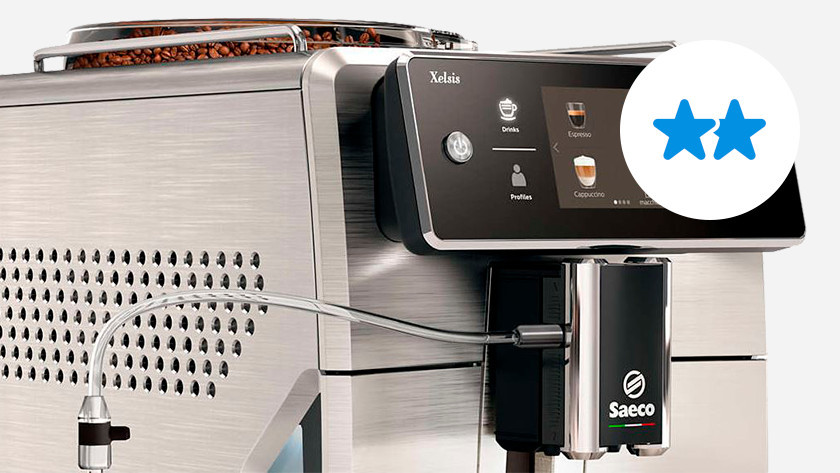 Mid-range sturdiness
A fully automatic machine with a mid-range build quality scores on average for robustness with each component. This means that there is room for improvement, but with this you get a great device.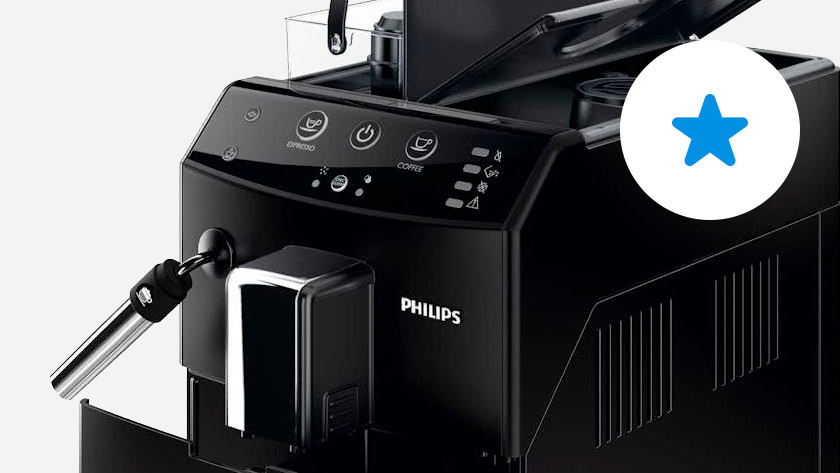 Basic sturdiness
A fully automatic machine with a basic build quality scores low on robustness in most parts. Bear in mind that such a coffee machine is much less sturdy and that the parts will wear out faster.
Conclusion
Do you find it important that your fully automatic coffee machine is of good quality? Then at least you go for a coffee machine with a mid-range build quality. A high-end device scores the highest on robustness. These machines have a more solid housing and the parts do not wear out just like that.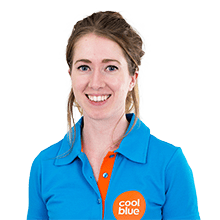 Article by:
Iris
Coffee Machine Expert.