Gigaset monitoring mode
Monitoring mode is a handy extra function on certain Gigasets. If monitoring mode is active, you can use your landline phone as a baby monitor. You can find out what you need to keep in mind when using this function and how you set it up here.
---
Monitoring mode: how does it work?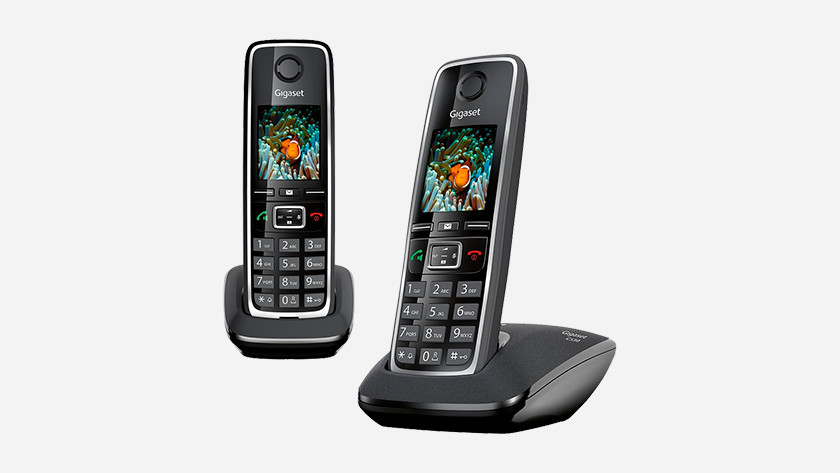 Gigaset devices of the S, SL, or C series have the option of activating monitoring mode. If you use this function, incoming calls are only shown on the display, and the device won't show any other notifications. The display brightness is also lowered by 50%. All keys except for the monitoring mode key will be disabled. If you pick up a call after all, the monitoring mode will be disabled until you hang up.
What should you keep in mind?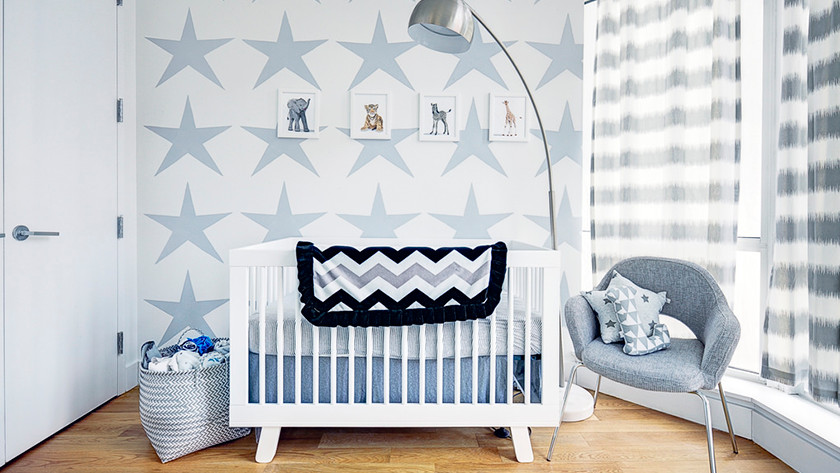 What's very important is the distance between the sound source (the baby) and the device. The ideal distance is between 1 and 2 meters. The device has to be aimed at the sound source. Other than that, it takes a while for the function to activate. If you turn on the monitoring mode, it takes about 20 seconds for it to work. A final thing that's good to know: using monitoring mode is a big drain on the battery. It'll empty much faster.
How do I activate monitoring mode?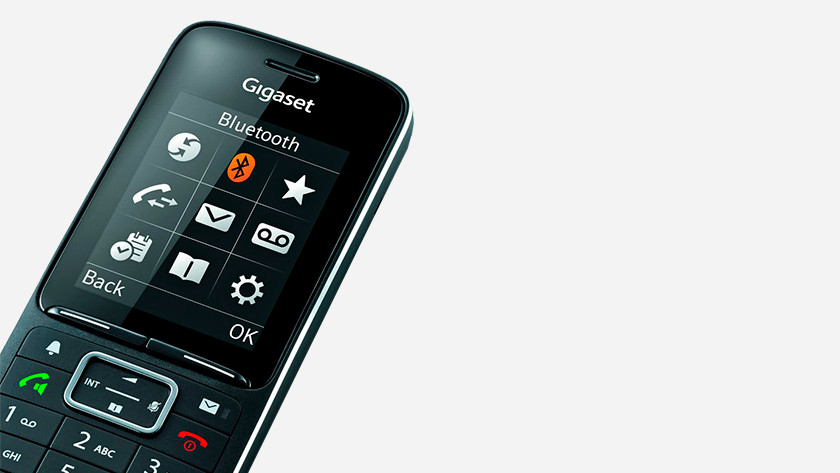 Monitoring mode has to be activated first. You can do this by pushing the monitoring mode button on the device or by opening the menu and going to 'Monitoring mode'. This function can be found under 'Extra functions'. After this, take the following steps:
You'll be asked 'Call to'. Select 'Internal' if you want to connect the handset to another Gigaset handset.
If you've selected 'Internal': select Handset> Edit> Select Handset > Save choice.
If you've selected 'External': select Phone number> enter the device's phone number> Save choice.
To disable monitoring mode, you can push the off button in rest mode. It looks like a red phone.