Frying pan materials; what should I keep in mind?
A frying pan is a good basic for in the kitchen. But it can be difficult to decide what ingredients to fry in the pan. In this article, we're happy to help you find the right frying pan.
---
Frying pans
Frying pans come in different shapes and sizes. In addition, frying pans have certain coatings. But what type of coating is best suited to sear beef? And which is ideal to fry an egg? We distinguish 4 kinds of coatings: ceramic, cast iron, stainless steel, and non-stick. You'll find the coatings with their pros and cons below. So you know exactly what kind of pan you need.
Ceramic and cast iron frying pans
Ceramic
Bake potatoes
Not much fat required
Scratch resistant
Less suitable for very high temperatures
Not dishwasher safe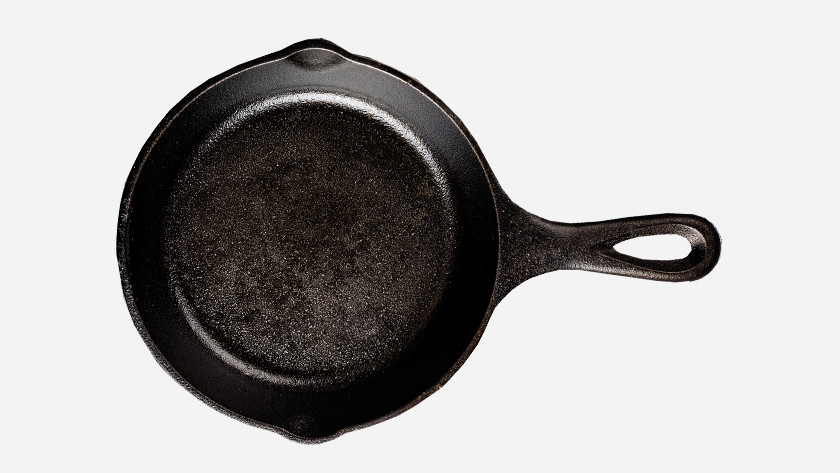 Cast iron
Stew meat, slowcooking
Suitable for high temperatures
Lifelong use
Heavy material
Not dishwasher safe
Stainless steel and non-stick frying pans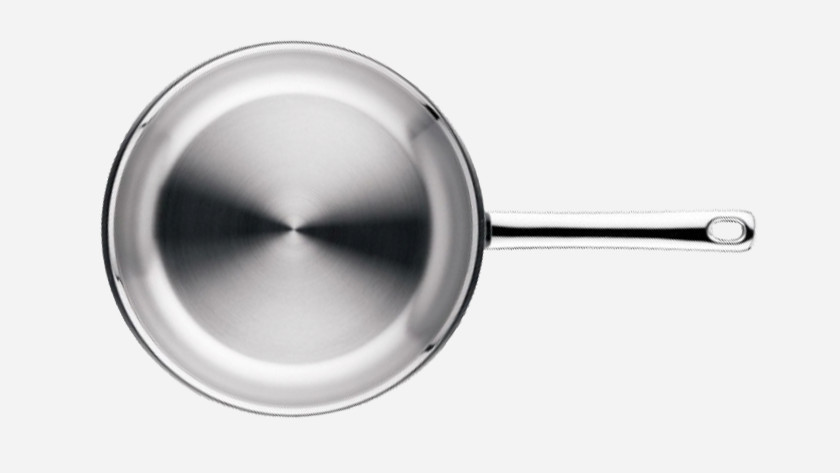 Stainless steel
Sear red meat and poultry
Suitable for high temperatures
Dishwasher safe
Doesn't heat up quickly
Chance of burning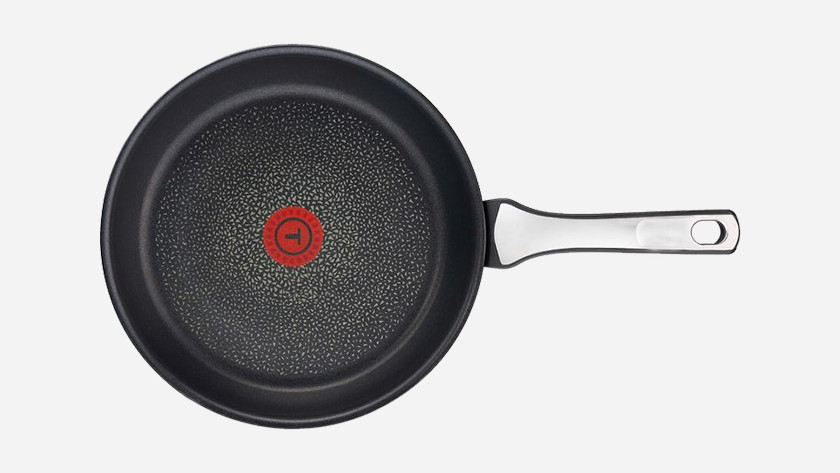 Non-stick
Fry fish, vegetables, and eggs
Not much fat required
Dishwasher safe
Not suitable for high temperatures
Not scratch resistant
Did this help you?
Article by: