I want to become a DJ, what do I need?
You think about it for a while, but now really want to make the step to start DJing. Only you do not know which stuff you all need to run your first DJ mix. On this page you can read what to look for when choosing a DJ set for beginners.
Do you need a DJ set with a DJ controller?
Many DJs who start running, put together a DJ set around a DJ controller. The DJ controller is the basis of the set and you use DJ software on your laptop or computer. The advantage of a DJ controller is that it is an all-in-one solution and that you can run digitally. That means that your mp3 files play directly from your laptop. You do not have to build up an expensive vinyl collection or burn CDs with your latest music.
What do you need to run with a DJ controller?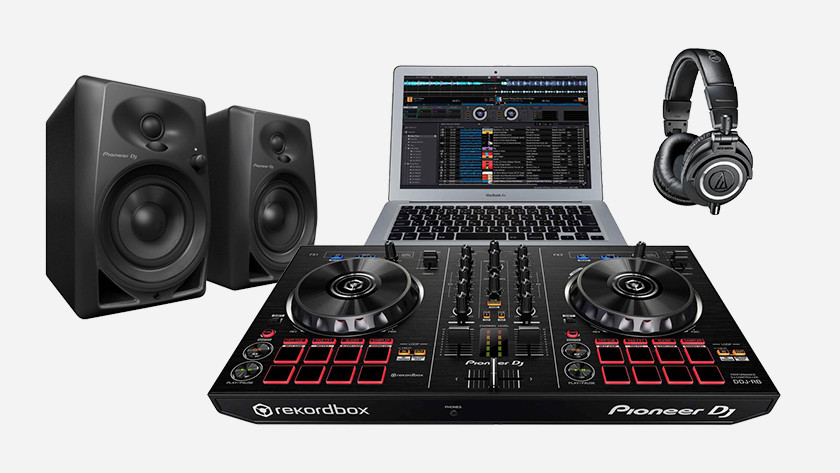 Before you can get started and your set is complete, you still need some attributes. Besides a laptop with DJ software you need DJ headphones, speakers and audio cables. On your laptop you install the included DJ software. The best known software packages are Serato DJ and Traktor DJ. Choose a set of DJ speakers so you can hear the bass and all the details in the high frequencies. With a DJ headphone you listen to a taste of the mix. Only when it sounds good on the headphones do you mix the next record.
Do you need a DJ set with a mixer?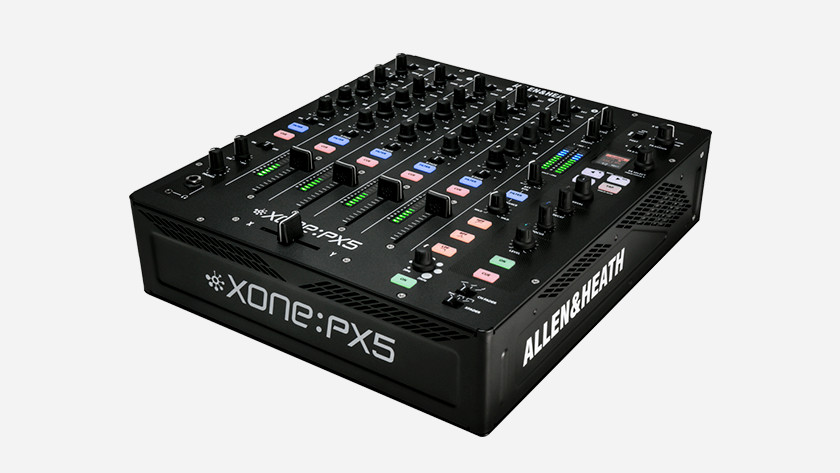 Do you already know something about DJing and do you have the ambition to become a club DJ? Then a DJ set with a mixer is something for you. The mixer, also called DJ mixer, is the basis of the DJ set. With the mixer you control the display of low, mid and high tones and the output volume of the sound that comes in from the record or CD players. You adjust the tempo of the music with the players. This way you ensure that 2 songs are played at the same tempo and in time.
What do you need to run with a DJ mixer?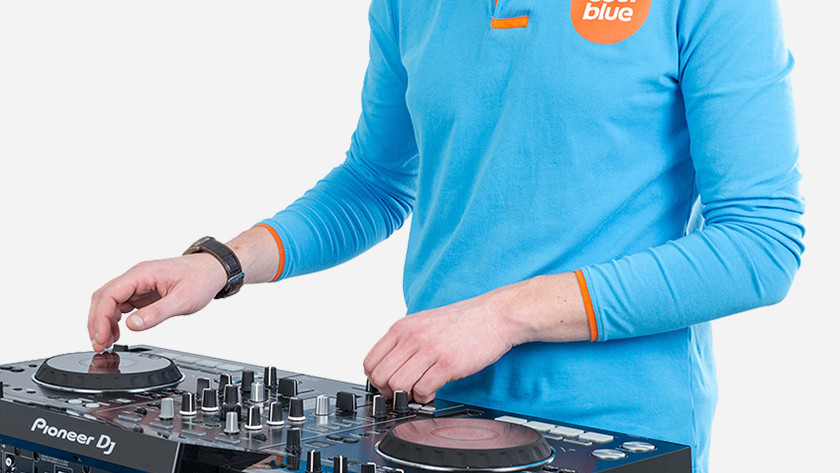 If you want to compose a DJ set around a mixing console, you first have to decide whether you want to spin vinyl or music from USBs and CDs. To spin with vinyl you need 2 DJ turntables. Do you like the convenience of CDs and USBs? Then you go for 2 CD and media players. You connect DJ speakers to the mixer to hear all the details from your mix. With a DJ headphone you listen to a taste of the mix. The only thing that is missing now is a vinyl or mp3 collection of music.
Did this help you?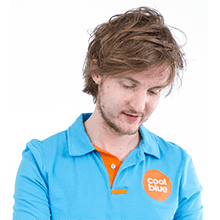 Article by: