The best accessories for the Nintendo Switch
With the accessories on this page, you make playing with your Nintendo Switch even easier. Whether you play at home or on the road; alone or with friends, the accessories on this page will help you on your way.
A travel pouch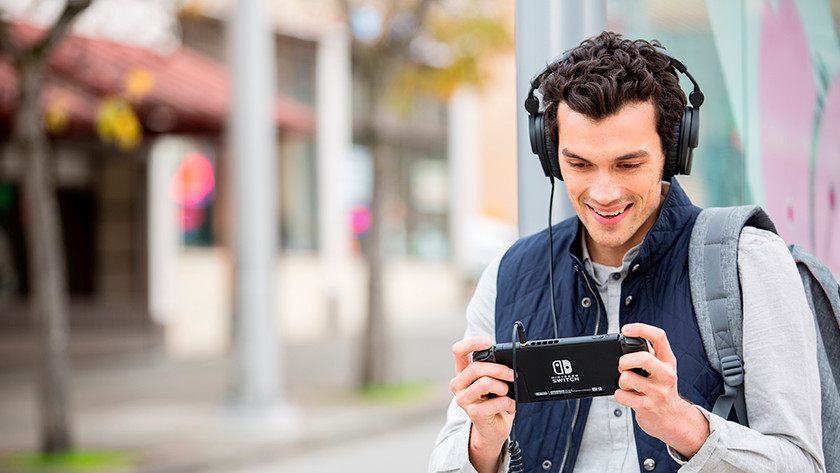 The great advantage of the Nintendo Switch is its mobility. It's also very convenient that when you want to play on the move, your Switch doesn't have to loosely lie in your bag. With a travel pouch, you store the Switch safely when you're not using it and you have room for your joy con controllers, 8 game cartridges, and, for example, the power bank mentioned later in this article.
Travel pouch
Space for the console, accessories, and 8 game cartridges
Protects against scratches and bumps
Easy to carry
A Pro controller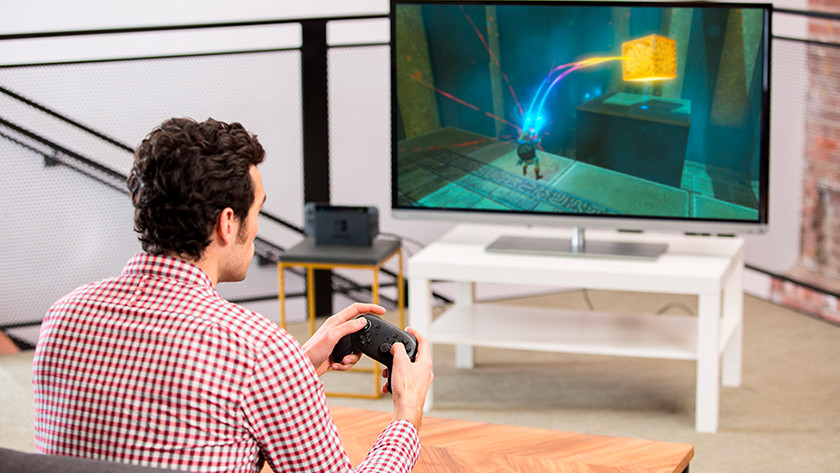 The joy con controllers are top for on the go and to play with multiple players at the same time. But, if you want to explore the rich world of Hyrule on your own, a Pro controller can come in handy. This controller is more comfortable to use and lets you control your games more precisely. Nice for when you play at higher levels of difficulty or if you have large hands.
Nintendo Switch Pro controller
Suitable for longer game sessions
Comfortable for larger hands
Precise control
A power bank
Do you especially play during your commute or on holiday? If so, you're quite dependent on the Switch's battery. Fortunately, this keeps going for over 3 hours during intensive use, but on long trips or if you forget to charge it, you may have to spend a couple of dull hours without it. With a USB-C power bank of 15,000mAh, you can charge the Switch while you use it and give yourself about 8 hours of extra fun.
A power bank with a USB-C connection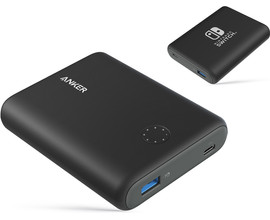 Suitable for smartphones and tablets
Capacity: 13,400mAh
Power: 30 watts
Including USB-C cable
Provides at least 8 hours of extra gaming time
Easy to carry
A game that you can play together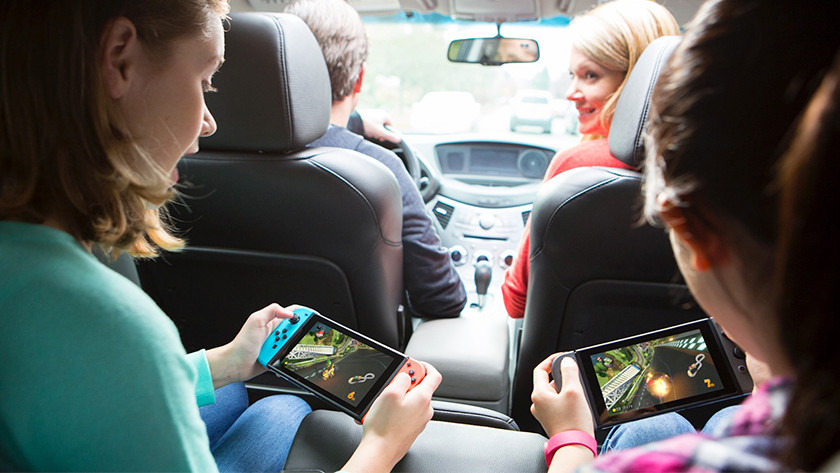 The great thing about the Switch's joy con controllers is that you can use them together as one controller, but also separately, as an individual controller. This makes the Switch the ultimate party console, with which you can play games together in the train or at a party. There are games such as Super Mario Party that are aimed at having as much fun as possible together. Outsmart your friends in the many Mario Party mini games.
Super Mario Party
Game with your friends
Fun for parties
Suitable for young and old
A memory card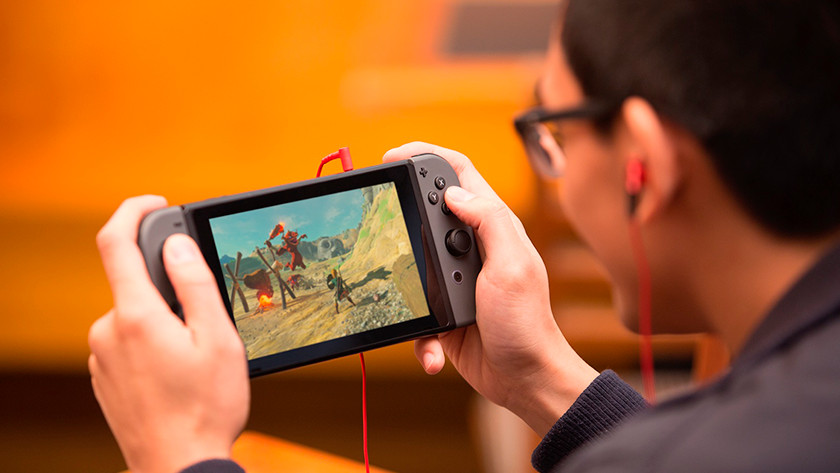 When you buy a game in the store, you get a handy cartridge that contains the game. If you buy it from the Nintendo online store, you can keep it on the internal memory. Big games like Zelda: Breath of the Wild soon gobble up a large part of this internal memory. By expanding the memory via a memory card, you have enough space to install all your digital games at the same time. Nice!
Memory Card
Storage capacity: 64GB
Memory card type: MicroSD
Read speed: 100MB/s
64GB storage: enough for at least 4 large digital games
A Screen Protector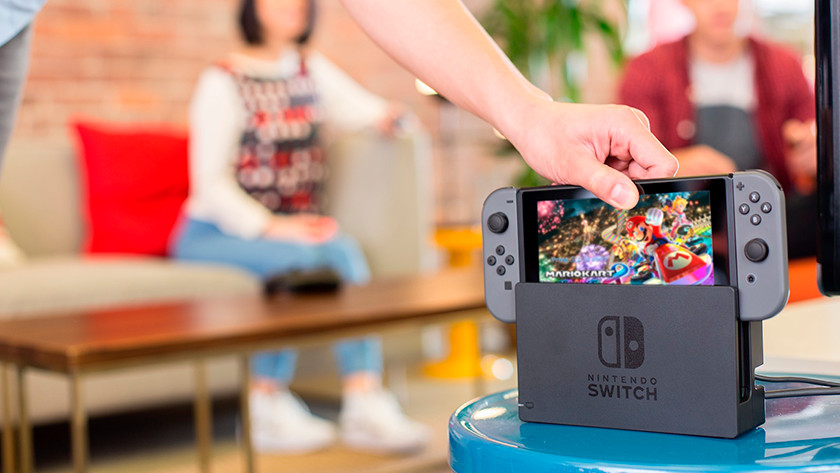 If you use the Switch anytime, anywhere, you naturally run the risk of getting a scratch or a dent. It's not too bad when it's the frame, but a scratch on your screen is much more annoying. Prevent this by providing your Switch with a screen protector. This way, you can put the Switch in the docking station without any worries and you're protected against the many risks that come with traveling with a console.
Screen protector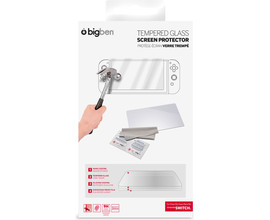 Suitable for Nintendo Switch
Glass
High protection
Easy to place
Protects the screen of your switch from scratches and light bumps