Everything on the Nintendo Switch 2
The Nintendo Switch console has been released for a while, but rumor has it that Nintendo already has plans for an upgrade, a refresh, or even a whole new design. On this page, you can read what I expect from the new Switch console, which rumors are circulating, and which news is revealed.
---
The success of the Switch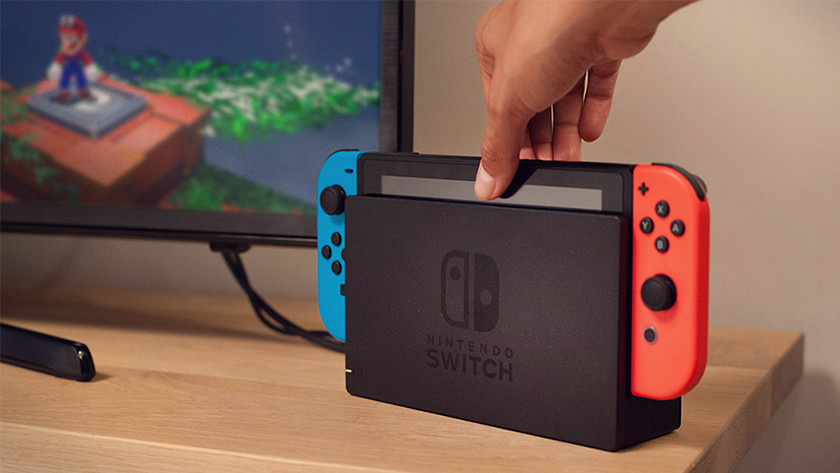 With the arrival of the Nintendo Switch in 2017, Nintendo has finally achieved the success they have been aiming for since the design of the WiiU. With a solid lineup of games such as Breath of the Wild, Super Mario Odyssey, and Super Smash Bros Ultimate, it's not surprising that already, more Switch than Wii consoles have been sold. But what is Nintendo planning? Rumors roam the internet, speaking of a possible Nintendo Switch 2.
Switch Lite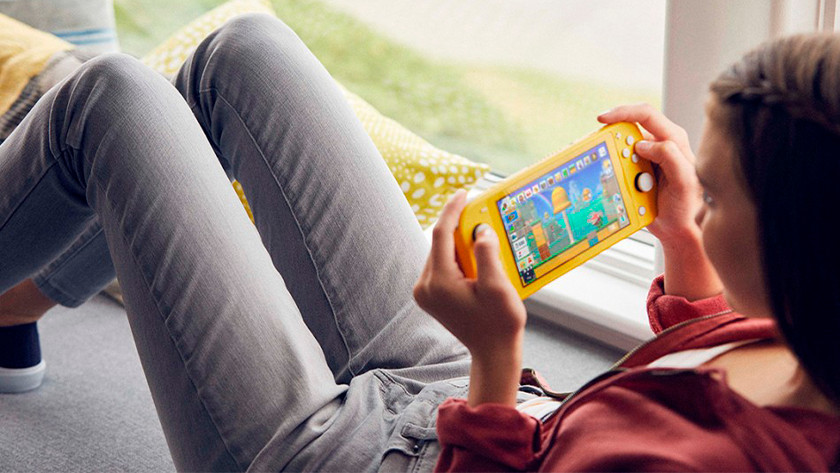 After previous reports about the absence of a successor to the Switch, Nintendo announced a Switch Lite. A handheld version of the Switch that is meant for use on the go. You can read more about the Nintendo Switch Lite via the link below.
Wait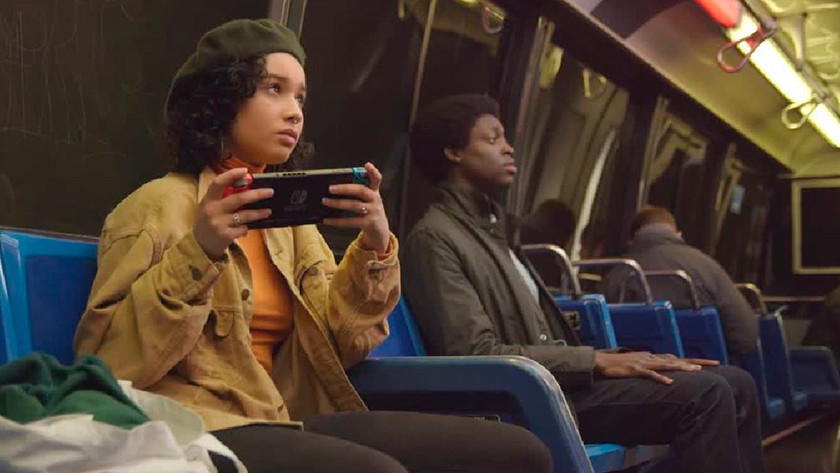 There are some dark clouds on the horizon, because Nintendo CEO Furukawa says in an interview that Nintendo is not working on a successor. In addition, there's also the news that Metroid Prime 4 is starting all over again with its development cycle. The Nintendo Switch 2 won't see the light of day yet. This doesn't change the fact that a hardware refresh or another model may be placed next to the current Switch in the stores.
Internal improvements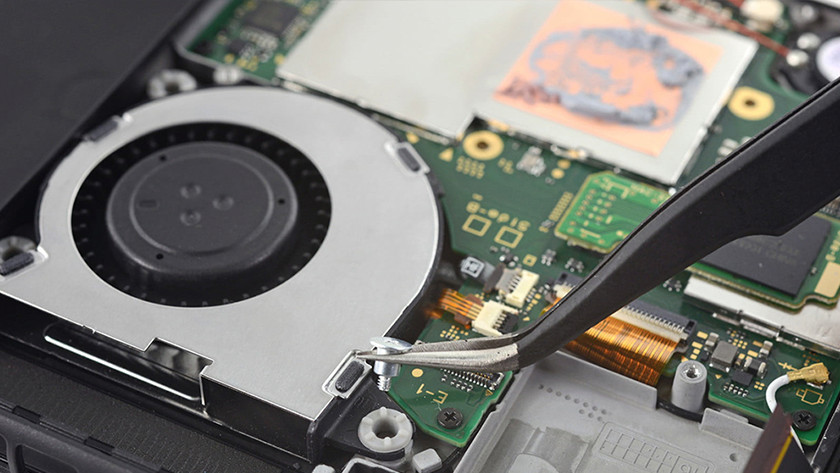 A number of very clever people have dug into the new firmware of the Switch and some interesting facts have popped up. They already came across references to a device with more memory and processor power. It seems that we may expect an intermediate generation, as we see with the PS4 Pro and Xbox One X. Higher resolutions with a comparable battery life and improved panel techniques are certainly welcome if we have a say!
What do we want from the Nintendo Switch 2?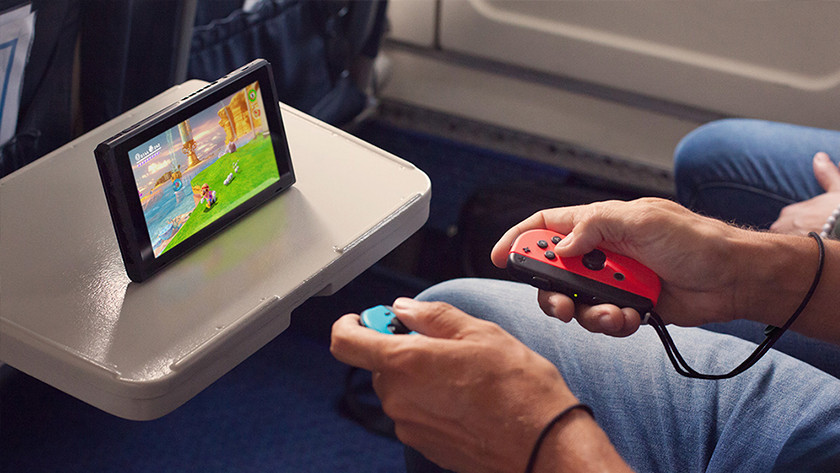 The Switch is revolutionary as a console for both at home and on the road. There are some areas for improvement. For example, I find the joy cons too small for my hands and there's also something to be gained in the hardware field. For example, a better panel technology could be applied. More RAM and computing power are also always welcome. A completely new design will take years to come, but an interim refresh can probably be expected.
Did this help you?