Advice on bike navigation
Advice on bike navigation A bike computer is a useful tool to keep track of your cycling performance or to discover new routes. Whether you're a recreational or a competitive cyclist, there's so much choice that it can be difficult to decide which bike navigation you should buy. No worries. In this article, we'll tell you what you should keep in mind so you'll be ready for a relaxed bike ride.
---
User-friendliness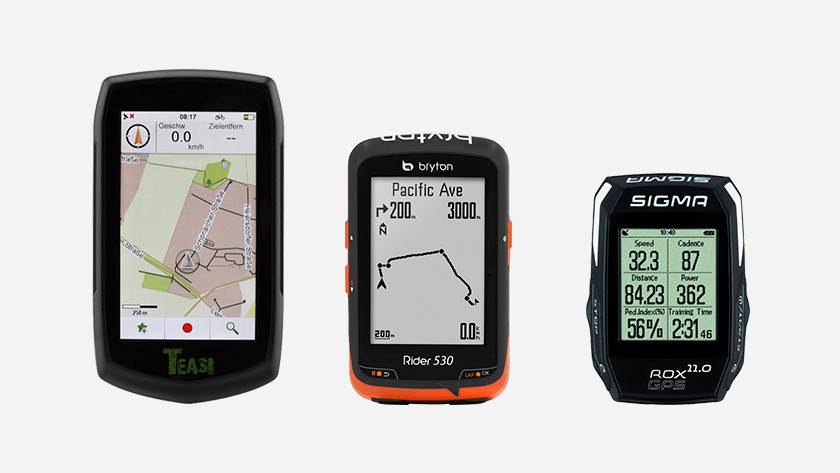 When you buy a bike navigation system, you should also keep the user-friendliness in mind. The more advanced the device is, the more possibilities you get, but the more you'll have to look into it as well. Another important factor is screen size. The larger the screen, the easier it will be to view the data and routes. On the other hand, a bike navigation with a larger screen isn't as easy to transport in your pocket and causes more resistance.
Map coverage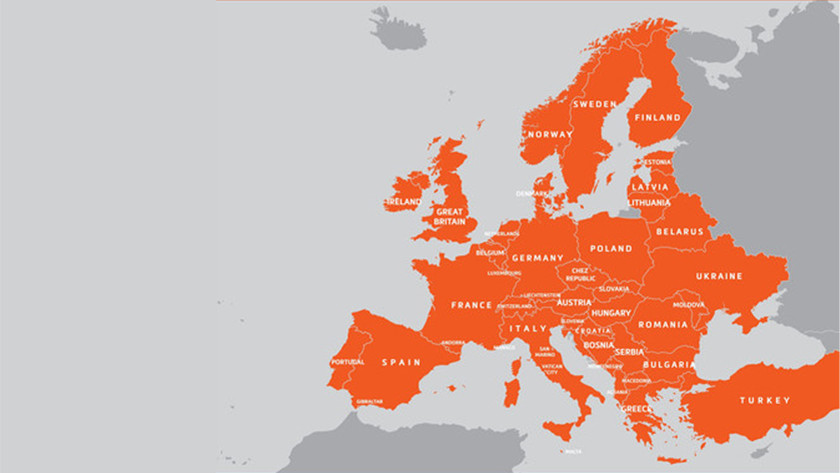 While it's important to take into account which type of cyclist you are, you should also consider map coverage. Roughly speaking, there are 2 types of map coverage: Europe and worldwide coverage. For most people, Europe coverage is sufficient. To be on the safe side, choose a system that allows you to add extra maps in case you want to go on holiday outside of Europe. You can simply buy the maps of the country you're going to visit.
Did this help you?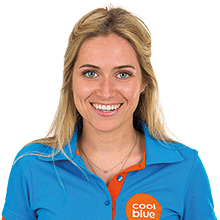 Article by:
Lieze
Bike Navigation Expert.