Can metal go in the microwave?
A microwave heats up your meal with electromagnetic waves. These waves create an electric field that's constantly moving. This creates friction between molecules and voilà, you have heat. When you place a metal fork in the microwave, it creates sparks, which causes a fire hazard. In this article, you can read which metal objects you can and can't use in the microwave.
---
Do not heat forks
When you heat your leftover macaroni with a spoon, there won't be a flame in your microwave. A spoon is big and thick enough to absorb the heat. A fork, on the other hand, collects the electric current at the ends due to its long and pointed shape. This creates sparks and ultimately forms a fire hazard. Stick to spoons, only when really necessary.
Metal oven racks aren't a problem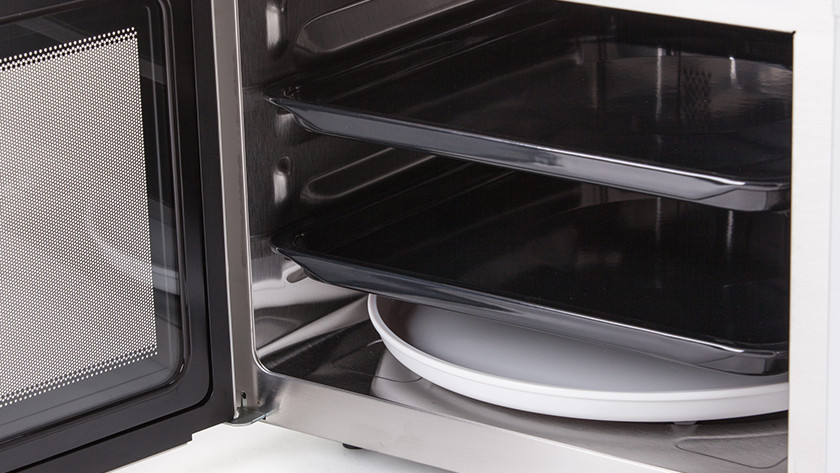 What about metal oven racks and baking trays for combi microwaves? These objects contain a type of coating that's suited for heating up. This way, you can heat your food without sparks and your microwave doesn't catch fire.
Did this help you?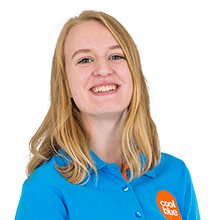 Article by: