How do you change the PIN code of a Gigaset phone?
For certain actions on your Gigaset, you'll be asked for a PIN code. Think of pairing an extra handset or listening to the answering machine remotely. Here, you'll read how to set and change this PIN code.
---
Changing the System PIN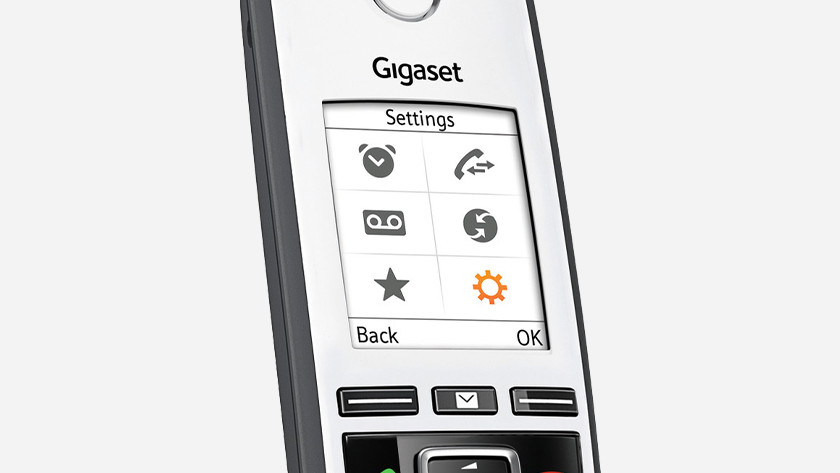 When you start using your Gigaset, the device will already have a PIN code. By default, this is set to 0000. You change this pincode as follows:
Open the main menu.
Go to 'Settings', represented with a gear symbol.
Select 'System'.
Now select 'System PIN'.
Now enter the old PIN code. If the PIN code hasn't been changed, it's 0000.
Confirm your choice with 'OK'.
Enter a new PIN code. The PIN code should be between 4 and 9 digits.
Save your choice.
Resetting the System PIN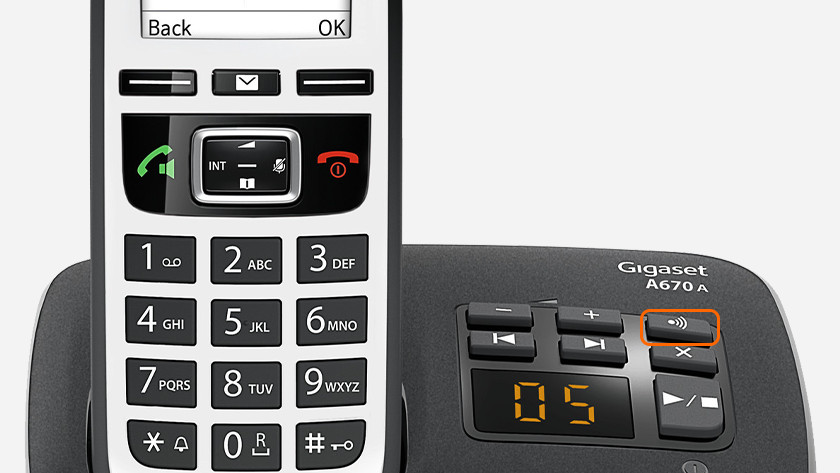 You might have forgotten the PIN code. If you want to reset the PIN code to the default 0000, do as follows:
Unplug the power cable from the base station.
Press and hold the login/paging button while you plug the power cable back into the base station. The login/paging button has an icon that looks like WiFi logo.
Don't let go of the login/paging button just yet. Hold it for at least another 5 seconds.
Note: when you reset the system PIN, all settings on the base station will be reset and all paired handsets will be unpaired.