How do I choose a gaming headset in 5 steps?
From shooters and racing games to simulators and RPGs, sound is largely responsible for your empathy with games. But what makes a good gaming headset? In this article I explain how to choose the right gaming headset in 5 steps.
---
1. Determine your platform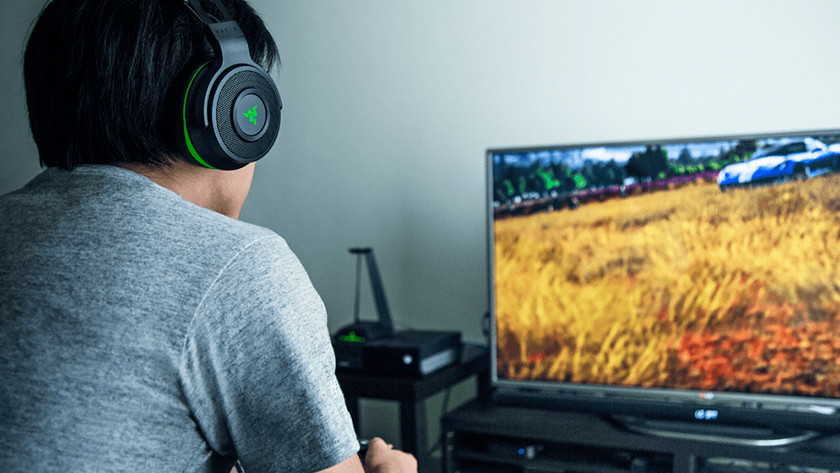 The very first thing you have to ask yourself when purchasing a gaming headset is on which platform you play. Headsets with a 3.5mm connection are almost always suitable for all consoles and your PC. Please note that consoles do not always support all functions because this software is dependent. Virtual surround sound is the most common example of this.
2. Wired or Wireless
Manufacturers are also increasingly publishing a wireless version of their most important headsets. Is a wireless gaming headset worth the higher price? We list the advantages and disadvantages for you.
Connection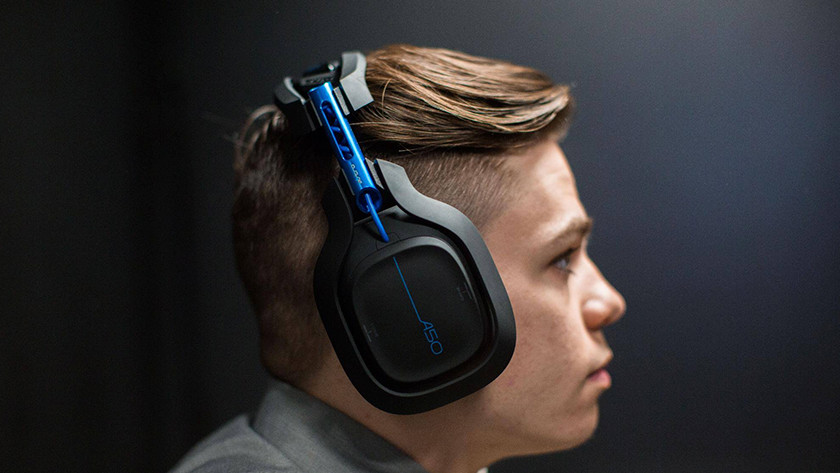 Wireless
A wireless headset usually connects to a (charging) station, this base station is connected to your PC or console. The connection usually runs via the 2.5 Ghz band or via bluetooth. \ N \ n + Get something to drink in the kitchen while you talk to your teammates should be fine. \ N + The included receiver often does equal service as standard, stylish and functional. \ n- You depend on the battery life of the gaming headset. \ n - Wireless headsets are often platform-specific. Keep this in mind.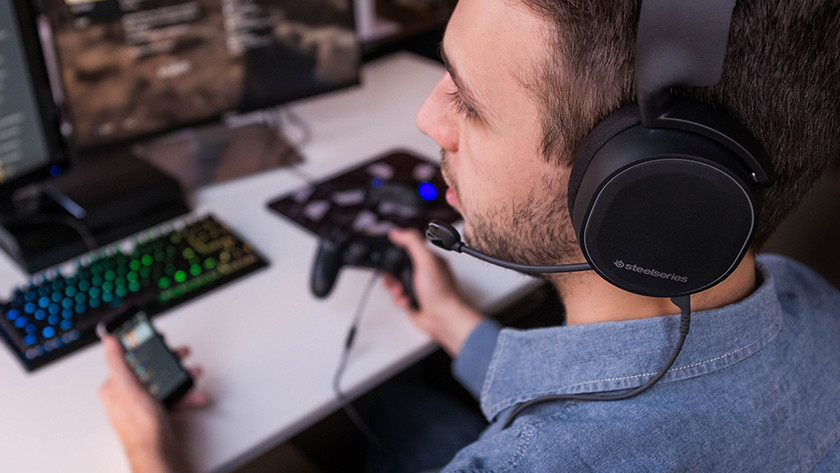 Wired
A wired headset is, you guessed it, depending on a physical connection. Usually a USB or 3.5 mm connection (s) for your microphone and headset.
You connect the headset and you are ready to play.
Wired headsets are generally a lot lighter than wireless headsets.
The length of the cable, drink just as quickly does not work.
Cables are liable to wear and breakage over time.
3. Choose a comfortable headset
Let's face it, an hour of gaming is not for you. It is therefore very important that the headset not only works well, but that you also wear it comfortably for a long time. There are a few elements that you can include in your decision.
Comfortable gaming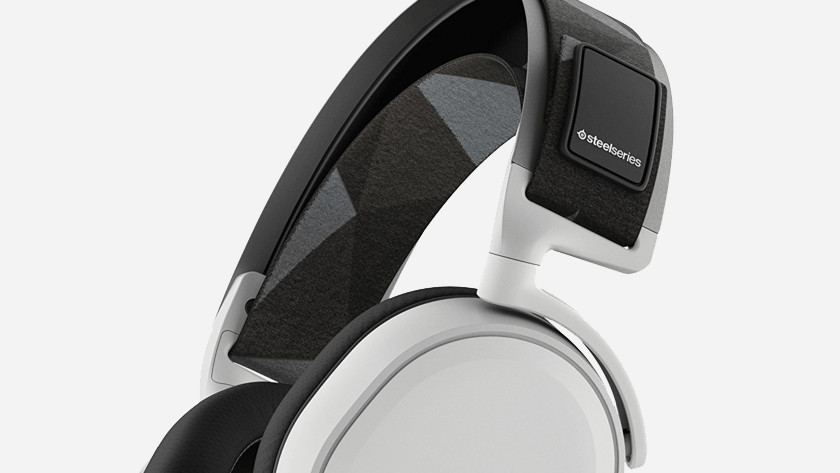 Headband
The headband of the headset is one of the most important factors when choosing a headset that suits you. The weight of the headset rests on your head via the headband, so it is important that it is not only sturdy, but that it is also sufficiently adjustable and therefore does not press your ears or crown. A sign of a good headset is that you don't notice you're wearing it anymore.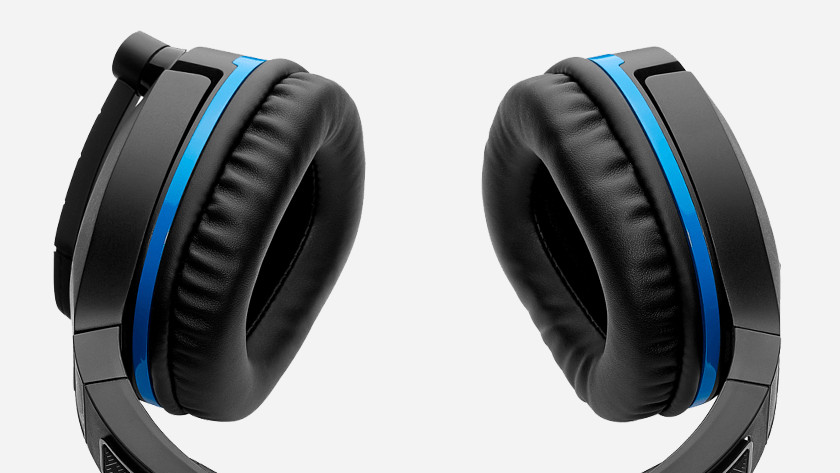 Ear cups
When choosing a headset, look at three things at the earcups, the shape, the material and the open or closed design. If you have small ears and a compact gaming headset, round, on-ear ear cups are an excellent choice. For gamers with a larger head and prominent ears, the larger, over-ear oval ears are a big plus.
Material
The material also plays a role in the comfort of your headset. The ear cups are often covered with fabrics or (fake) leather materials. The advantage of fabric ear cups is that they breathe better, while leather upholstery insulates better and wears less quickly. In more expensive models, the ear cups are often filled with memory foam, so that they form exactly to your head.
Weight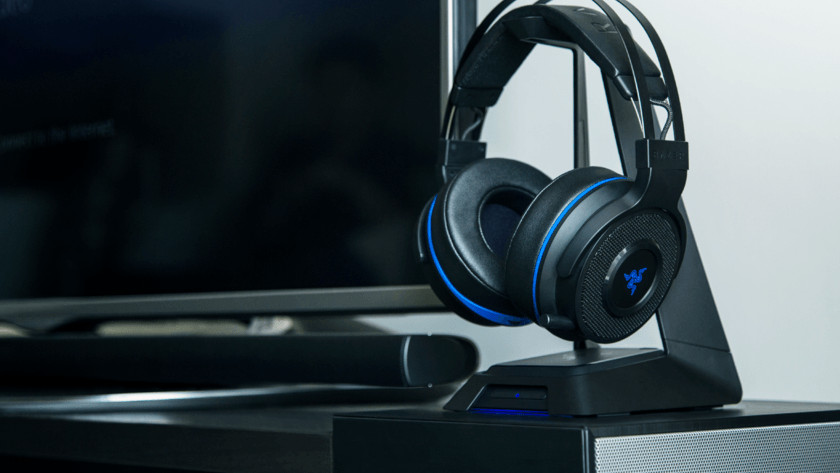 Gaming headsets are made from different materials. From very bulky plastic headsets with striking designs to minimalist headsets with lightweight aluminum components. For a qualitatively lighter model you generally feel deeper in the pouch, but considering how long I wear the headset myself, such an investment is certainly worth considering.
Type of Earcup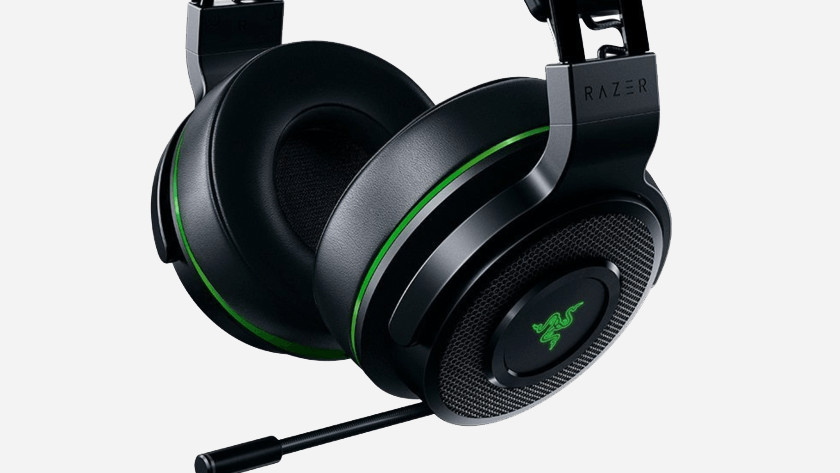 Open design
An open design means that the ear is not completely closed. In some cases this improves acoustics and is finer during gaming in warmer weather.
Breathable, nice when playing in the summer.
Personal preference: open earshells change the acoustics, making some sounds sound more natural.
Open earshells leak sound, allowing your environment to enjoy your gaming violence. Not so chill for your environment.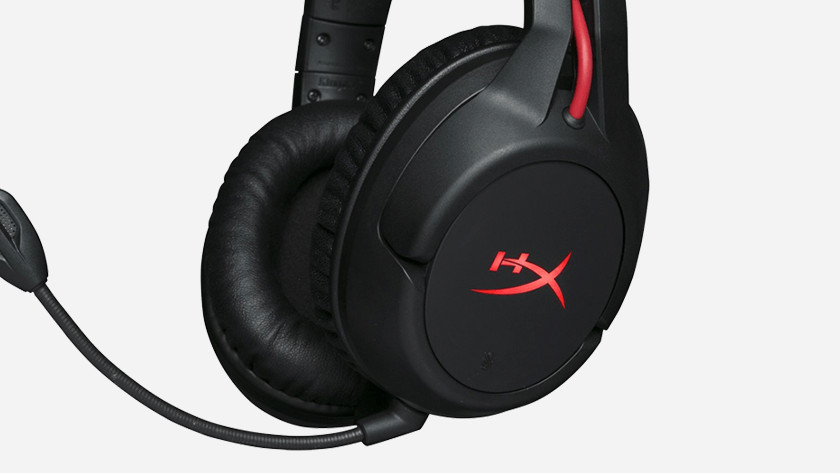 Closed ear cups
Closed ears have, as the name suggests, a closed sound box. This closes you from the outside world, but ensures that the bass can be dominant. Yet it can get hot faster during intense play sessions.
Passive noise canceling: shut yourself off from the outside world for maximum concentration and immersion.
Personal preference: the bass is more pronounced due to the closed sound box.
In warm weather or intense play sessions, the headset may feel clammy.
4. Sound reproduction
For a gaming headset it is important that it sounds like you're in the middle of trenches, but how do you know without listening to whether a gaming headset produces good sound? For example, by paying attention to the drivers and the sound reproduction.
Display options
Stereo
A stereo headset picks it up relatively simply by distributing sound over just 2 audio channels. Stereo headsets have a simple 3.5 mm connection in 99% of the cases and almost all games and multimedia can be tuned to a stereo headset.
The 3.5mm connection makes these headsets suitable for all consoles and platforms.
Stereo headphones are better suited for music and entertainment.
You hear less well where sounds and opponents come from, because of this you react less quickly.
Virtual Surround sound
A gaming headset with 7.1 virtual surround sound uses software and algorithms to simulate 7 sound channels. This means you hear much more precisely from which direction the sound comes.
Surround sound gives you a realistic sense of spaciousness and warns you from which angle opponents will come.
Via software, you switch to the desired audio settings for each game.
Thanks to the required software and the USB connection, surround sound headsets do not work as standard on every console.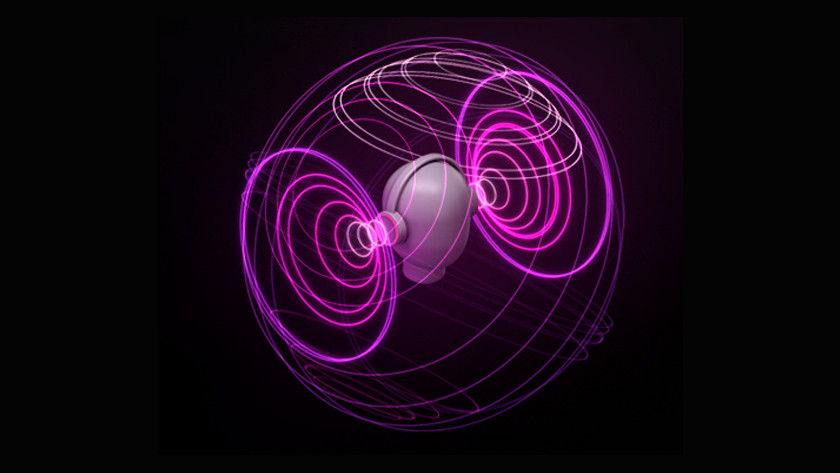 Dimensional sound
In addition to stereo and virtual surround sound, dimensional sound is also emerging. Techniques such as Dolby Atmos (paid) and Windows Sonic (free for Windows and Xbox) use, among other things, volume and frequency to place sound in the room with supported games and multimedia. Because of this you also hear better if someone is above or below you.
Dimensional sound is even more precise than surround sound.
Not every game yet supports this new technology.
5. Communicate with your team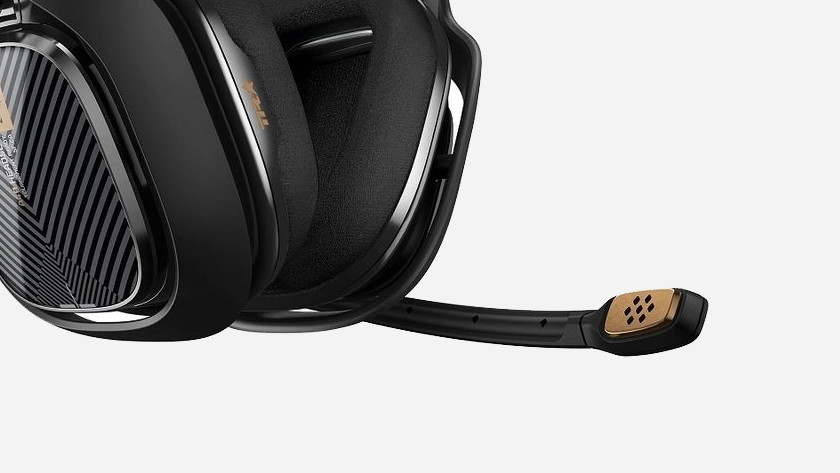 Naturally, you also use a gaming headset to communicate clearly with your friends and teammates. The following functions are therefore almost indispensable: \ n \ n ** Noise Canceling: ** This makes your voice loud and clear, but your teammates will not get anything from your clattering mechanical keys. \ N \ n ** Mute features: ** thanks to a button on the earcup or the raising of your microphone, you deactivate the microphone to, for example, take your phone or have a real conversation.
Did this help you?