Advice on electric kettles
Electric kettles come in various shapes and sizes and you would like to know which kettle is most suitable for you. In addition to the color, material or design of a kettle, various features and functions can also be taken into account. Consider for example an adjustable temperature, a keep-warm function, or a double-walled housing. On this page, we give you the most important kettle tips, so that you can easily make a choice.
---
A casing made of plastic, glass, or metal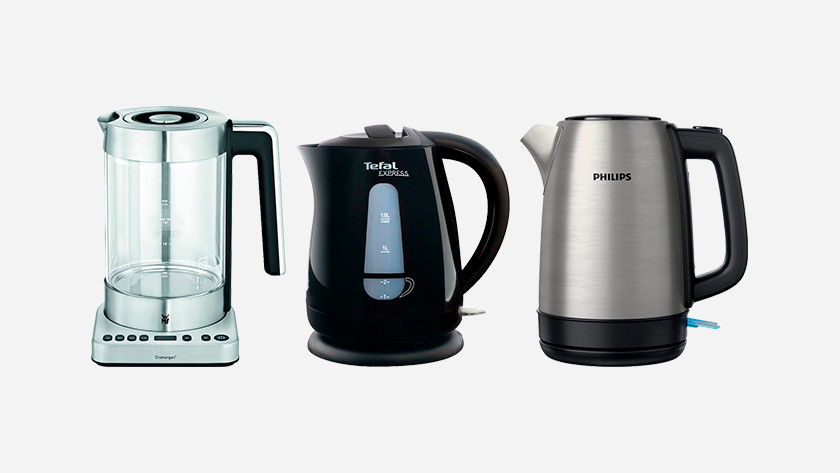 Electric kettles are made from different materials. A plastic kettle is lighter in weight than a glass kettle. With a glass kettle, you can easily see how much water you fill it with. If the glass kettle has built-in lighting, this gives a nice effect during cooking. However, the outside of the glass can become very hot during cooking. A stainless steel kettle is the most durable and has a modern look.
Boil-dry protection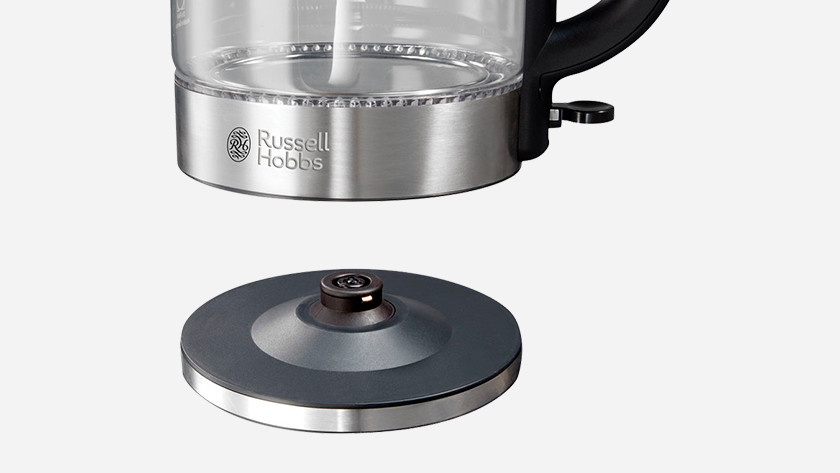 To prevent dangerous situations, it is important that a kettle has a boil-dry protection. This means that the kettle won't continue to boil if there's no more water in the jug. Nowadays almost every kettle has such a boil-dry protection.
How much water do you want to boil?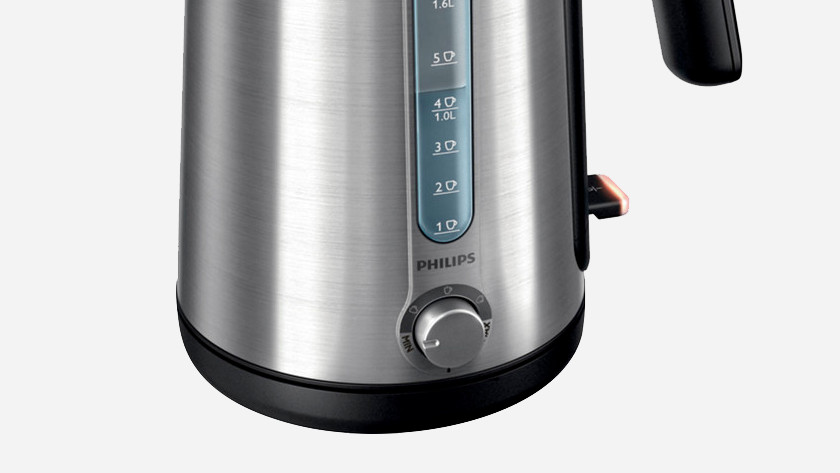 Do you have a large household? If so, you will be fine with a kettle with a capacity between 1.6 and 2 liters. When there's two of you, you only need a kettle with a capacity between 1 and 1.5 liters. Are you looking for a kettle for camping or one that you can easily take with you on a trip? If so, there are also small kettles with a capacity between 0.5 and 1 liter.
Keep Warm function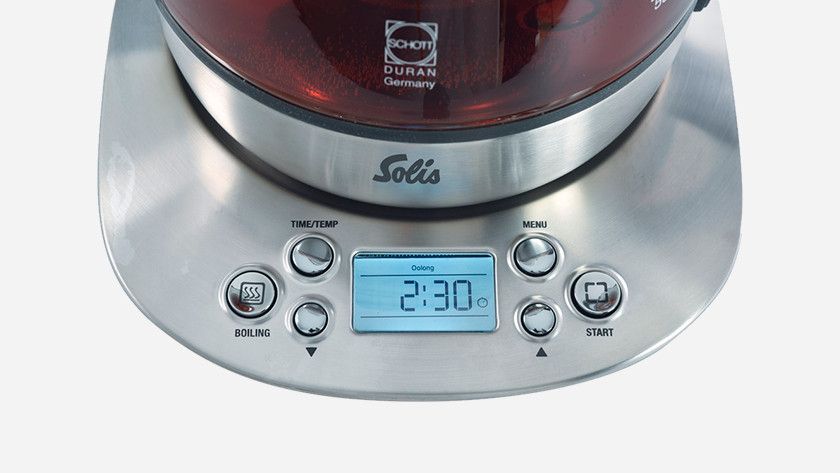 With a keep-warm function, the kettle keeps the water at the right temperature for longer. This is useful when you like to drink several cups of tea one after the other. This way, you don't have to boil the water over and over again if you want to pour yourself a cup of tea. The keep-warm setting works for 30 to 40 minutes.
Adjustable temperature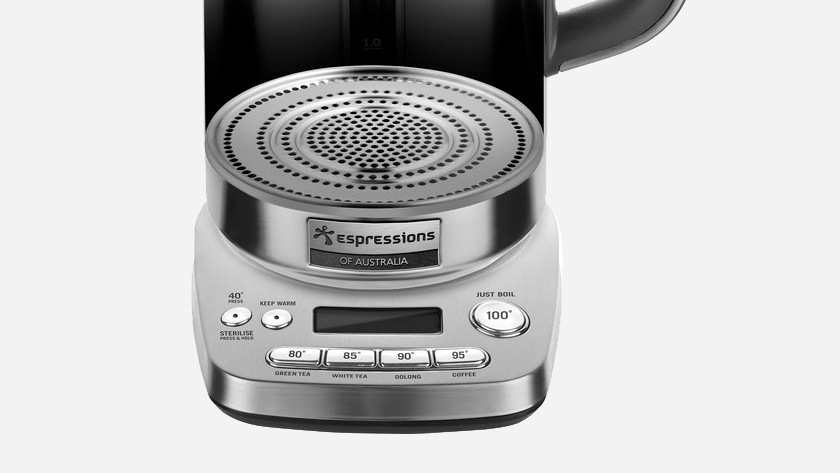 You use a kettle with adjustable temperature for brewing different teas. For example, the water temperature required for brewing green tea is between 70 and 88 degrees. For white tea, you use water between 80 and 95 degrees. The number of temperature settings you can choose from differs per kettle. With some kettles, this starts at a temperature of 40 degrees and with others, this starts at 70.
Double-walled casing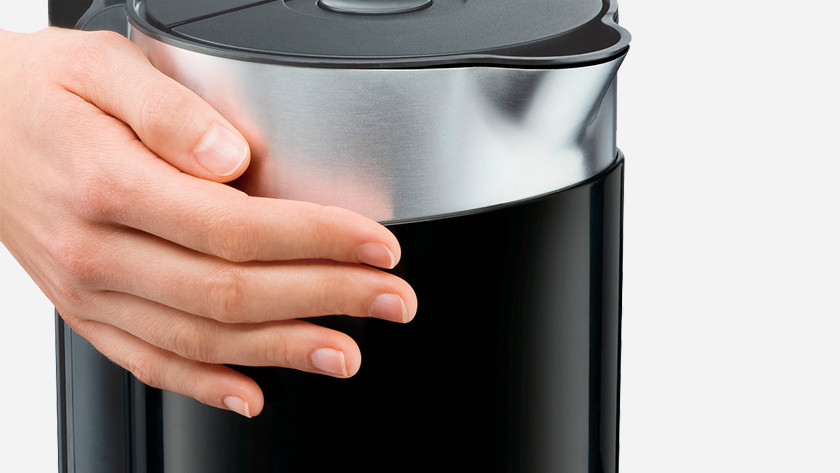 It is said that a kettle with a double-walled casing does not become hot on the outside, but this is often not the case. So take this into account in advance. However, the boiled water in a double-walled kettle stays hot longer. This is handy, because you simply put the kettle on the breakfast table for drinking several cups of tea one after the other.
Standard, retro & design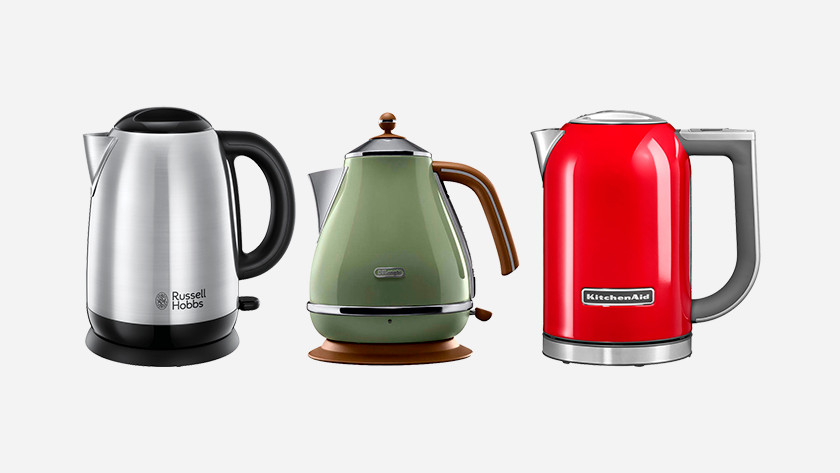 A standard kettle has no extra functions; you simply boil water with it. These kettles therefore fall in a lower price range. Retro kettles are available in pastel shades and sometimes they have an analogue temperature meter. With this, you can easily read the temperature of the water. There are retro kettles that have the appearance of a kettle. Are you looking for a modern designer kettle? If so, you soon find the somewhat expensive models, where more attention has been paid to the ease of use of the kettle. Consider, for example, extra options, such as a keep-warm function or adjustable temperature.
Tea maker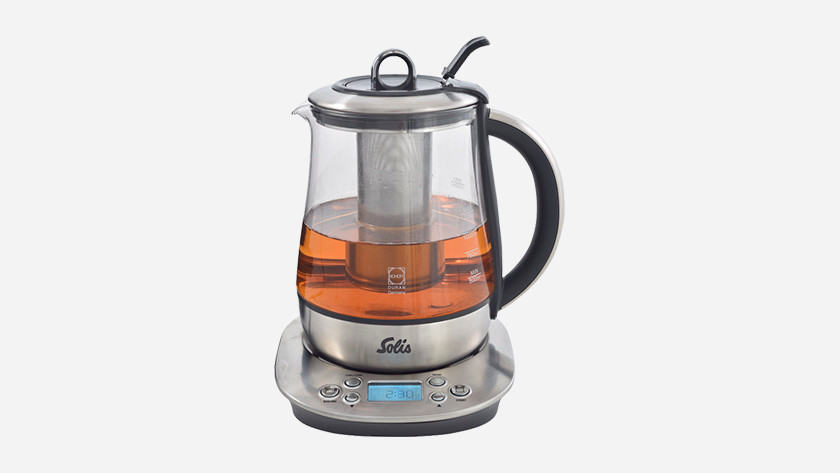 Are you a true tea lover? If so, a tea maker is perfect for you. This is a kettle and tea maker in 1, with which you can prepare the tea directly in the can with a special tea filter. You can put loose fresh tea or a tea bag in the tea filter. The filter is attached to the lid of the kettle and you move it up and down. This way, you can easily put the tea in the water and remove it once the tea has been made. Tea makers have a glass casing, so you can see at a glance whether the tea has the right strength.
Cleaning
Limescale is the biggest culprit for a kettle. To keep your kettle in good condition you have to descale it once every 3 months. Do you have a glass kettle? If so, limescale on the inside of the kettle is visible more quickly, and you will also have to clean it more often. Read here how to descale a kettle:
Did this help you?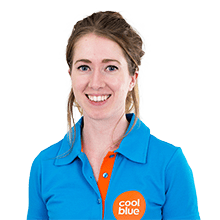 Article by: