Advice on outdoor kitchens
You want a new outdoor kitchen, but you still have doubts about which one is the best for you. I help you choose by asking you a number of relevant questions. That way you know what to ask yourself when you buy an outdoor kitchen.
---
1. What is the available space?
How much space is there for an outdoor kitchen in your garden? To choose the best outdoor kitchen for you, it is useful to ask yourself this. Maybe you have all the space in your garden, but you want an outdoor kitchen that takes up little space. Or maybe you would prefer a large outdoor kitchen that fills your entire garden. Knowing more? Read the advice on how to find the right outdoor kitchen.
2. How many burners do you want on your outdoor kitchen?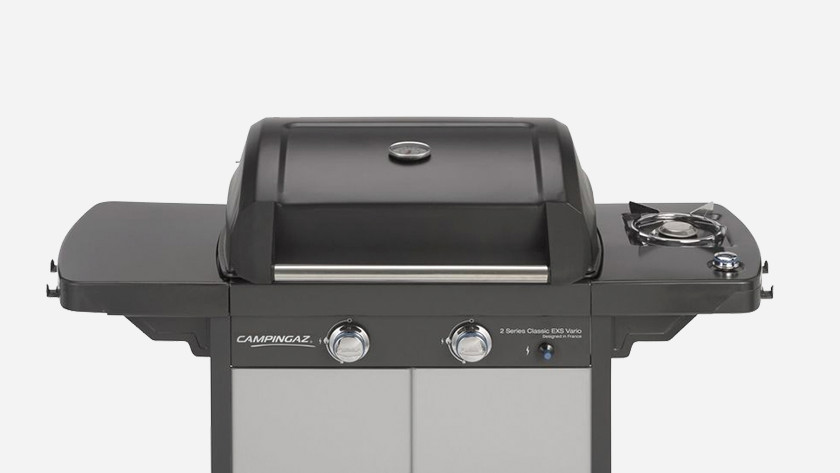 Outdoor kitchen with 2 burners
For 2 people or a small group \ n * Flink stoking for high temperatures \ n * Especially grilling directly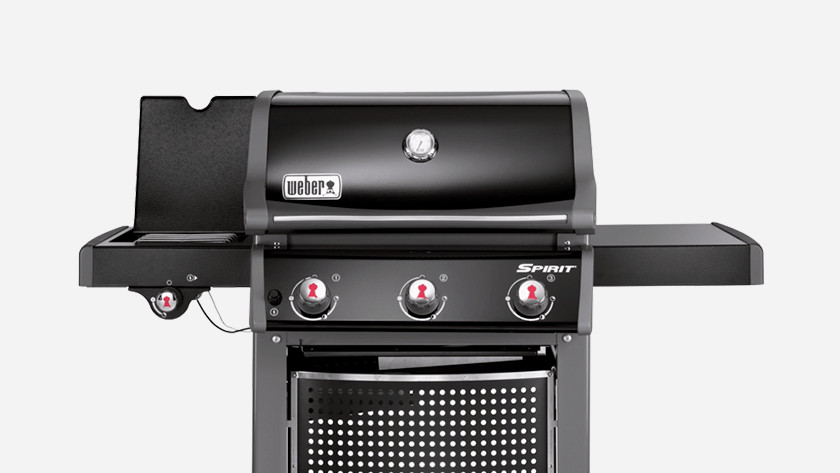 Outdoor kitchen with 3 burners
For a number of friends or your family
Takes a while for your high temperatures
Possibility to grill directly and indirectly
Outdoor kitchen with 4 or more burners
For a large group of people
You quickly reach high temperatures
Great for direct and indirect grilling
3. What is the desired material of the grid?
** Chromed steel **
Protective coating against rust.
Do not clean with scourer.
** Enamelled steel **
Cracks possible if you do not handle them with care .
** Cast iron **
Very durable and dissipates heat well.
Can rust, requires a lot of maintenance.
** Stainless steel **
Very durable, easy to clean.
4. What additional features should your outdoor kitchen have?
** 1. Do you want a side burner? ** \ n \ nOn the extra hob you easily prepare side dishes. \ N \ n ** 2. Do you want an outdoor kitchen with double-walled lid? ** \ n \ nThe lid provides extra constant heat in the bbq. \ N \ n ** 3. Does the outdoor kitchen have an infrared burner? ** \ n \ nWith an infrared burner you burn the bbq up to 500 degrees. \ N \ n ** 4. Can you fix a roasting spit on the outdoor kitchen? ** \ n \ nOn a roasting spit you roast a whole chicken or roast.
5. The best for you?
Consider what you want to do with your new outdoor kitchen. Is it going to be an extension of your kitchen? Then it is convenient to choose one with many extra options. If you choose an outdoor kitchen because it is fast on temperature and you quickly grills simple dishes, you need few extra options. Also think carefully about the size of your barbecue. If you always eat with 4 people, you really do not need a copy with 4 burners.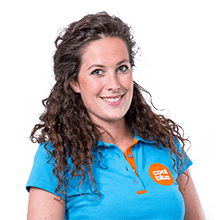 Article by: