How do I connect my dishwasher?
Connecting a dishwasher isn't very difficult. Before you start, check if you have the correct connectors and that the supply and drain hoses are long enough. Connect the supply hose. The drain hose can be connected to a siphon or directly to the drain pipe. See which method applies to you.
---
Step 1: check connectors
A washing machine faucet

A siphon with a dishwasher connector
Before you connect the dishwasher, you must first be sure that all necessary requirements are present. If you miss one of the requirements below, you'll first have to call in a plumber to fix it.
A washing machine faucet. This is a faucet with a 3/4-inch thread.
A connector for a dishwasher on the siphon of the sink, or a separate exhaust pipe.
Step 2: check the length of the hoses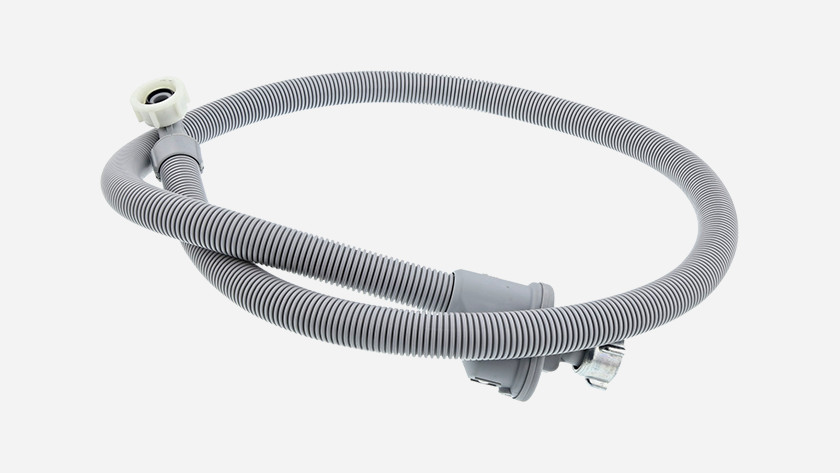 Check whether the inlet and drain hose of your dishwasher are long enough. If the hoses aren't long enough, it's always possible to extend them. Keep in mind the maximum lengths mentioned in the dishwasher manual. Also make sure that the hoses have enough space and aren't kinked or compressed.
Step 3: connect the inlet hose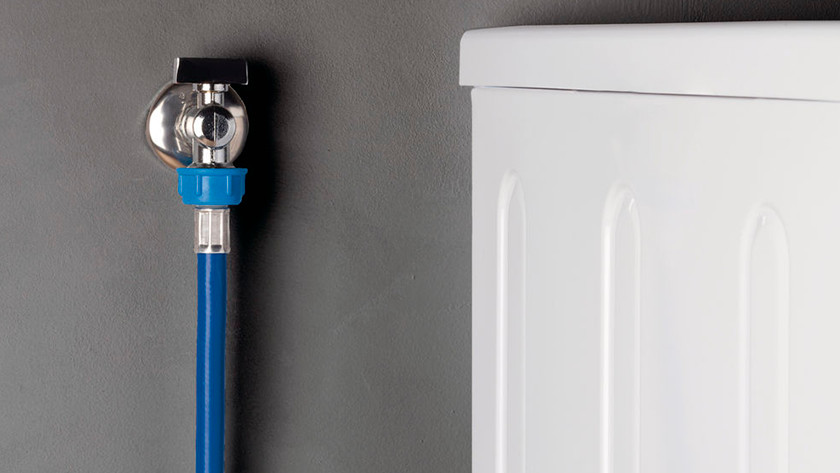 Connecting the inlet hose requires no more than attaching the inlet hose to the washing machine faucet. Make sure that the inlet hose is properly positioned. When the hose is not properly positioned, you get leaks. After connecting the hose, open the tap and check that there is no leakage.
Step 4: connect the drain hose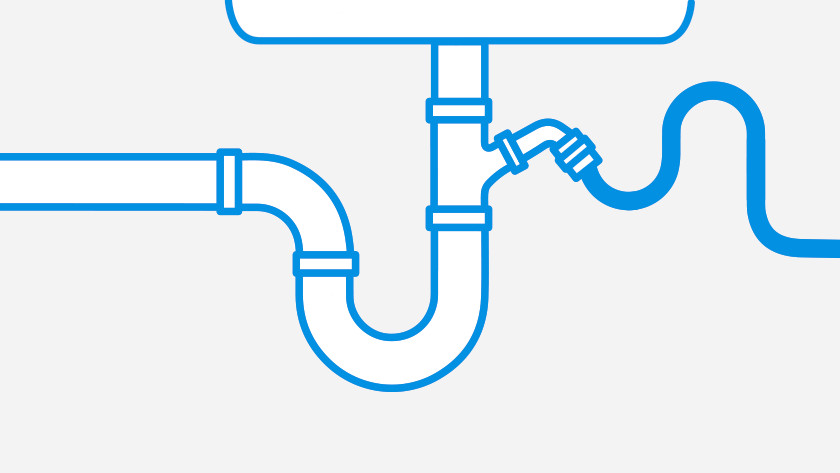 Connect to siphon
Unscrew the connector on the siphon and check whether the rubber plug has been removed. Remove if necessary and tighten the connector again.
Slide the hose clamp around the end of the drain hose.
Slide the drain hose over the siphon connector and tighten the hose clamp securely.
After the first washing cycle, check whether there is no leakage.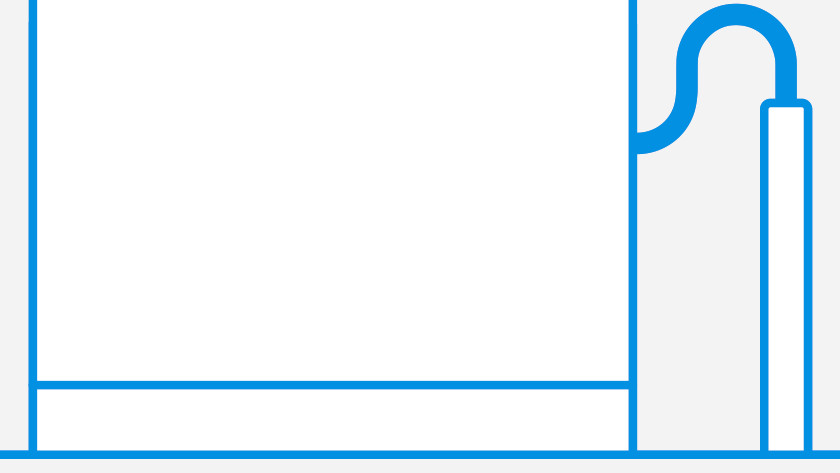 Connect to exhaust pipe
Insert the drain hose into the exhaust pipe. Make sure that it's not deeper than 15cm. If the hose is too deep in the pipe, the dishwasher won't drain at all or won't drain properly.
Many dishwashers include a hose conductor. This is a piece of plastic with a round shape. If you put the drain hose in this, it can never sink too far into the tube.
For extra safety, screw the hose conductor onto the wall behind the exhaust pipe.
After the first washing cycle, check if everything went well.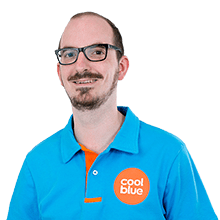 Article by: