How do you replace the front panel of a dishwasher?
Does the old front panel of your dishwasher need to be replaced or are you going to buy a new dishwasher? In this article, you can read how to take the old front panel of your dishwasher and replace it.
---
Step 1: remove the old front panel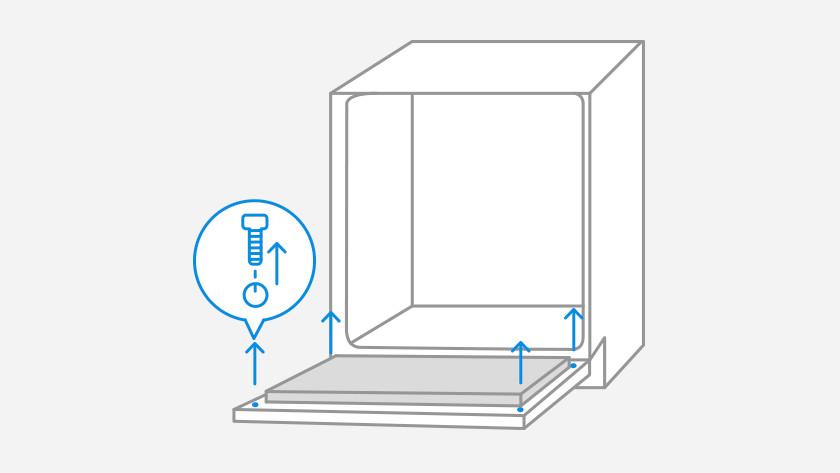 Remove the old front panel from your dishwasher. This is screwed to the inside of the dishwasher door at all 4 corners. Unscrew the front panel carefully and close the door to lift the panel off.
Step 2: provide a (new) front panel
If you are going to use your old front panel, continue to the next step. Do you need a new front panel? Look for the nameplate in your kitchen. You usually find these in a kitchen cabinet. This indicates what type of kitchen you have and who the supplier is. Contact the supplier to request a new front panel. You can not buy separate front panels in the store.
Step 3: mark the drill holes on your front panel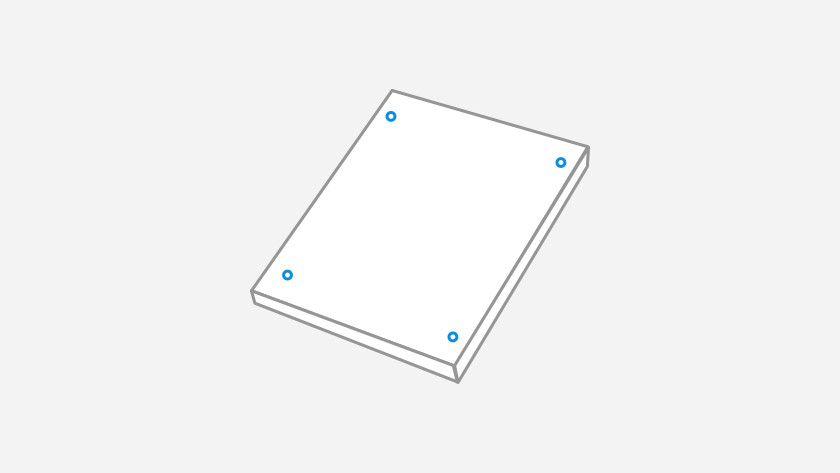 It is important that your front panel has the right dimensions. You can find this in two ways:
** Option 1: ** Use the installation instructions of your dishwasher and determine in which places the screws come. This manual can sometimes be found on the supplier's website.
** Option 2: ** do you have any installation instructions? Then measure with a ruler exactly where the drill holes should be. You do this by looking at the old front panel. Drill briefly before you put the screws in the front panel.
Step 4: attach your front panel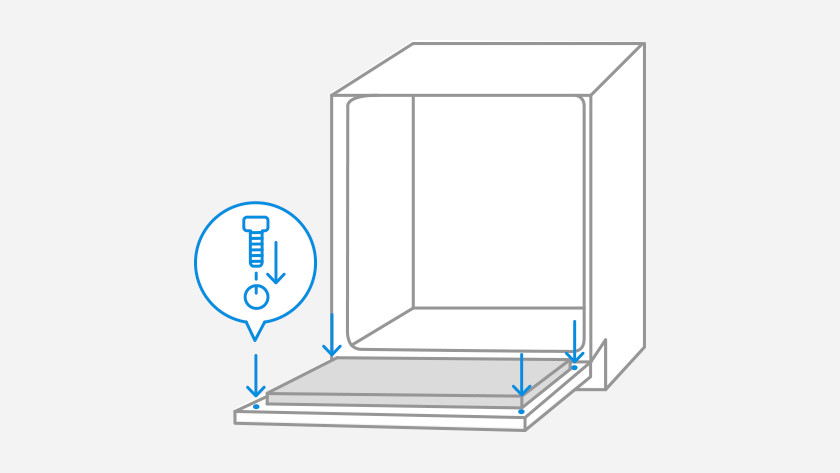 Then you fix the front panel. You do this by screwing the front panel onto the inside of the dishwashing door. Test whether the front panel is firmly secured by opening the dishwasher door a few times. Ready!
Did this help you?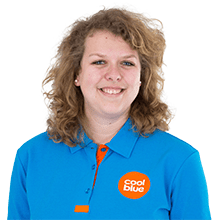 Article by: