What are the differences between the HP printer series?
You want to buy an HP printer, but you're not sure which printer suits you best. To make your choice easier, HP has divided its printers into different product lines. The HP DeskJet and ENVY printers for at home, and the HP OfficeJet, LaserJet, and the PageWide for at the office. We'll explain the differences between these series.
---
The differences between the 5 models
| | Model | Location | Type | Speed | Size |
| --- | --- | --- | --- | --- | --- |
| | DeskJet | Home small | Inkjet | 8ppm | Small |
| | ENVY | Home medium | Inkjet | 11ppm | Medium |
| | OfficeJet | Office small | Inkjet | 19ppm | Medium |
| | LaserJet | Small or medium-sized office | Laser | 28ppm | Large |
| | PageWide | Office large | Inkjet | 35ppm | Large |
HP DeskJet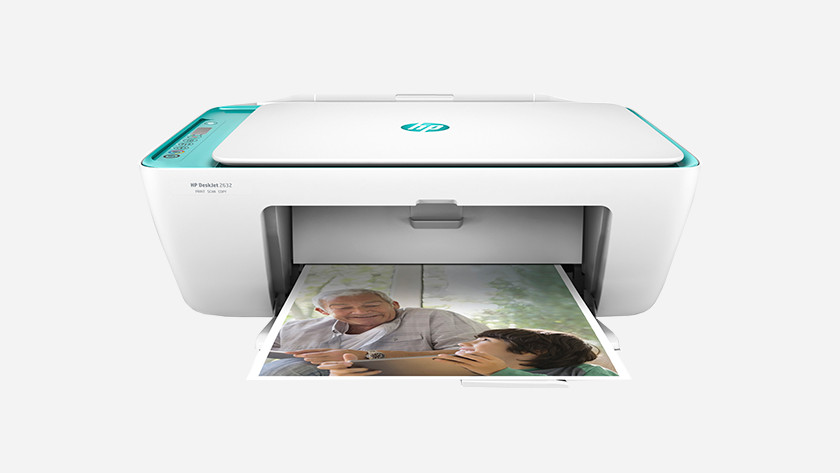 HP DeskJets are designed for home use. If you occasionally print a boarding pass or movie ticket but don't have space for a large printer, a DeskJet is a good choice. These compact printers can scan and copy in addition to printing. You don't need an additional device for this. HP DeskJets have a colorful design and are built to last.
HP ENVY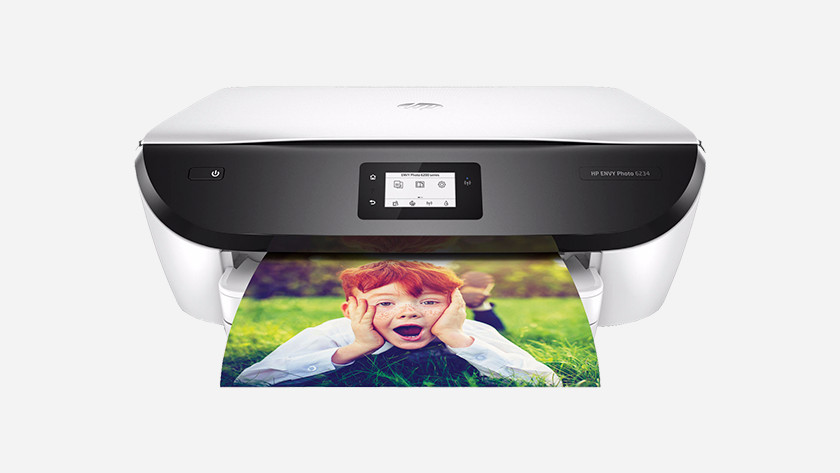 The HP ENVY printers are also made for home use, but they often have more options than DeskJets. In addition to printing, scanning, and copying, an ENVY printer also offers duplex printing and photo printing. Thanks to the high print resolution, special HP photo inks, and borderless printing functionality, you can easily print all your holiday photos and color prints. In addition, the Envy has a useful color screen or touchscreen screen on which you can adjust settings.
HP OfficeJet (Pro)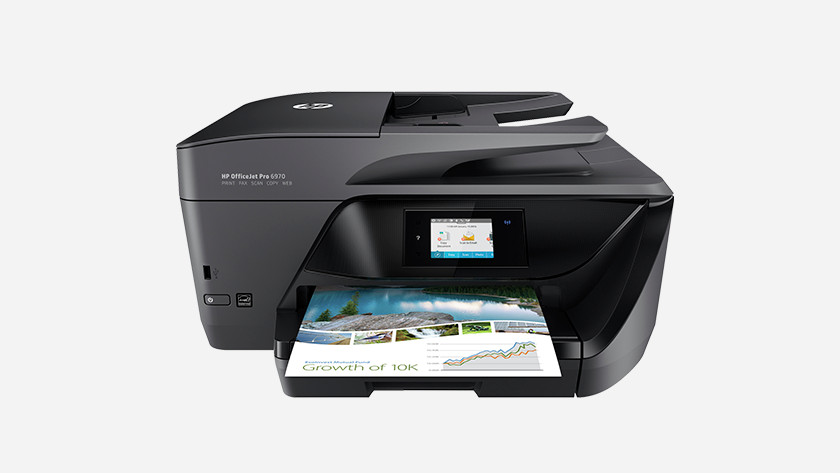 The OfficeJet printers are, as you would expect, intended for the office. An OfficeJet is an inkjet printer with an average print speed of 15ppm, so it's especially suitable for a department with 1 to 3 people. The OfficeJet Pro is available for small offices with 4 to 5 employees. It's faster and has a larger input and output drawer. An OfficeJet Pro can almost always scan and copy. Some models also have an automatic document feeder, which allows you to scan or copy a stack of documents in one go.
HP LaserJet (Pro)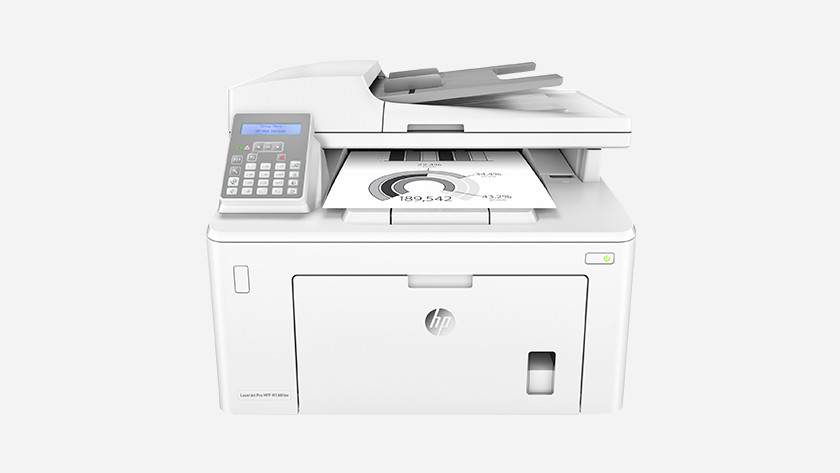 An HP LaserJet Pro printer doesn't use ink, but toner cartridges to print. These are cheaper than ink and you don't have to replace them as often. This makes a LaserJet very suitable in places where printing is very common, such as a medium-sized office or a school. These printers have a high print speed, so you can print continuously. Many of these models come with useful options such as duplex printing or duplex scanning.
HP PageWide
The HP PageWide is designed for places where a lot of printing is done, like at a law firm or a multinational. This printer prints the full width of a page in one go, allowing you to print at lightning speed. There is also no printhead, so it never gets clogged. The PageWide can scan, offers duplex printing, and it has an automatic document feeder. This allows you to automatically scan or copy a whole stack of documents. You can easily connect these printers to the company network or send a wireless print job.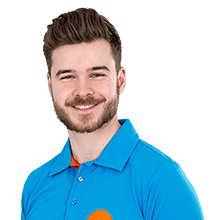 Article by: