The 5 best functions on a dishwasher
Starting the dishwasher from the comfort of your chair, knocking on it to open the dishwasher. Or lifting the lower basket so that you can load and unload the dishwasher without having to bend over. If you think that dishwashers don't have technical gizmos, you're wrong. Check out the 5 coolest functions of dishwashers here.
---
1. Control with an app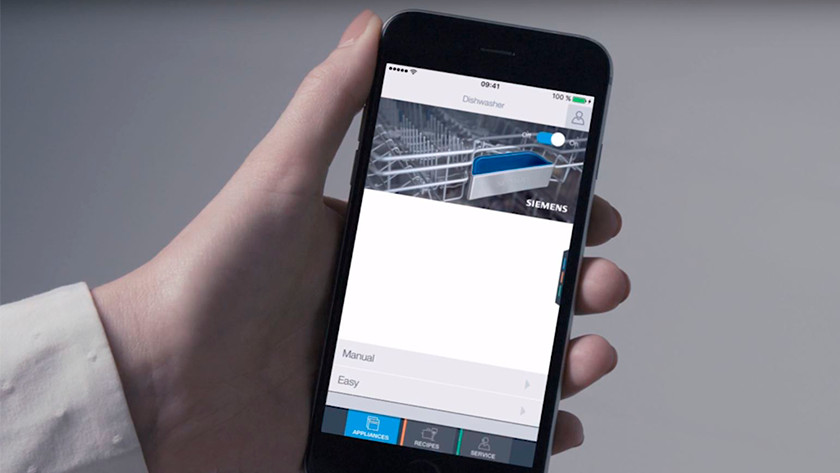 'Smart' dishwashers keep up with the times; you control them with an app on your phone or tablet. Imagine: you brushed your teeth, put on your pajamas, and you're in bed. Then you remember that you forgot to turn the dishwasher on. Instead of getting out of bed, you just pick up your phone and start the dishwasher. You will also find useful information in the app, such as the remaining program duration, and you can easily determine the suitable dishwashing program for the amount of filth on your dishes.
2. Zeolite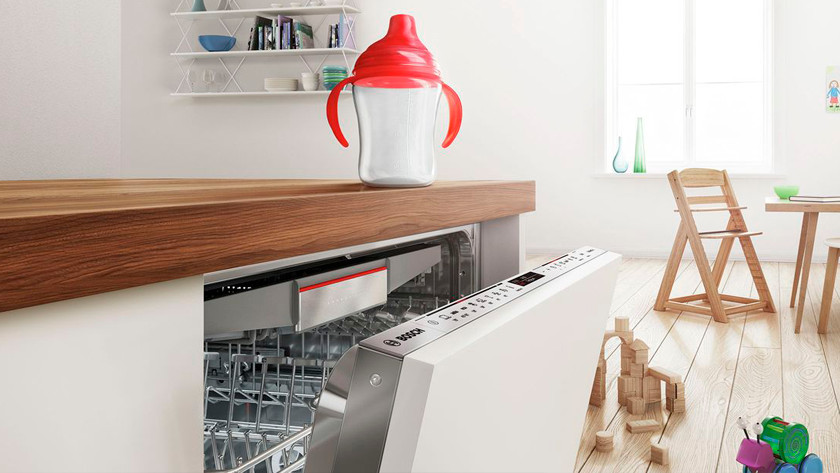 No technical gadgets, but a natural mineral. That's what zeolite dishwashers use for extra dry dishes. Zeolite is a mineral that naturally converts moisture into heat. During the drying process, the zeolite granules absorb the last drops of moisture in the bottom of the dishwasher. The heat that's subsequently released dries your dishes in a natural and energy-efficient way. Even plastic trays are dry after a round of dishwashing.
3. Floor projection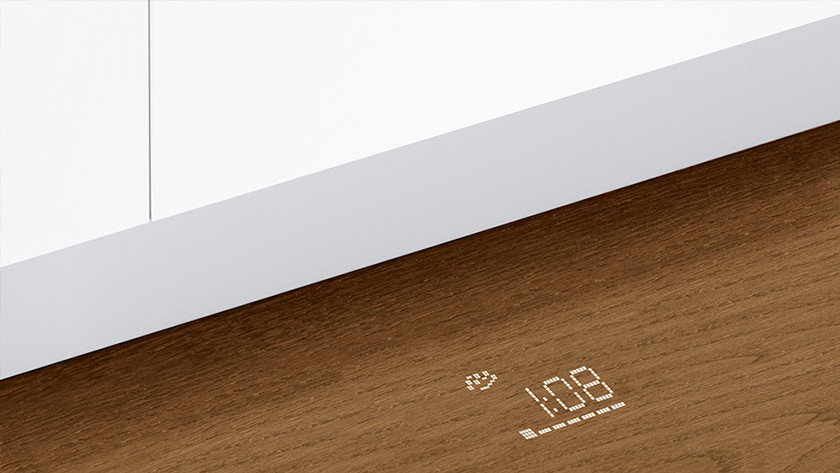 Has your dishwasher been running for a while and do you want to know how long it still needs? With a residual time floor projection you know exactly how long the program will last. The dishwasher projects the remaining program duration on the floor. That way you always know if the dishwasher is still working and when it is ready.
4. ComfortLift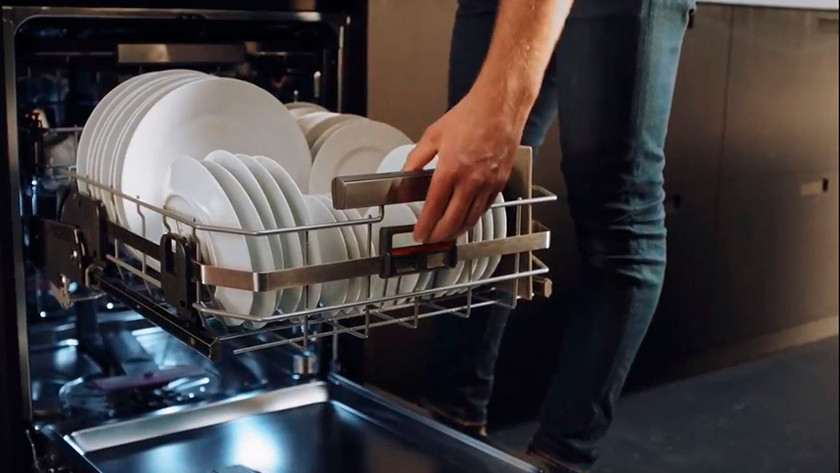 With a ComfortLift cutlery basket you don't have to bend over to unload the dishwasher. That's useful when you're getting a little older or when your back hurts. When you pull out the cutlery drawer, the ComfortLift system pushes it up. You don't have to use any force.
5. Customizable layout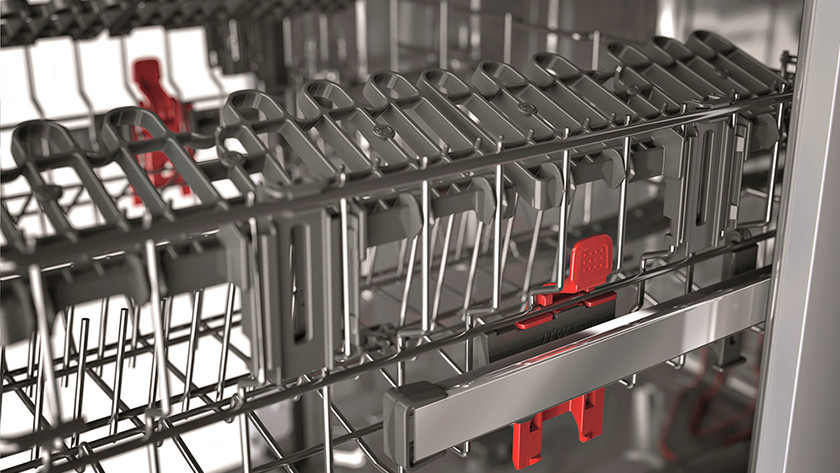 With a customizable layout, you can easily make space in the dishwasher for all your large dishes. When you adjust the top drawer, there's more room in the lower basket for large plates or pans. Foldable supports in both drawers also ensure that there's room for large bowls.
Did this help you?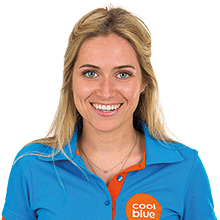 Article by: