Gigaset oproepen doorschakelen
Het is mogelijk om oproepen intern en extern door te schakelen vanaf je Gigaset-handset. Hoe je dat precies instelt, lees je hier.
---
Wat is oproepdoorschakeling?
Oproepen doorschakelen kan op 2 manieren: intern en extern. Intern wil zeggen dat je de oproep doorschakelt naar een andere handset die is aangemeld op hetzelfde basisstation. Extern betekent dat je de oproep doorschakelt naar een ander toestel, bijvoorbeeld naar een mobiele telefoon.
Let op: aan het doorschakelen van oproepen kunnen kosten vanuit de provider verbonden zijn. Neem voor meer informatie contact op met je provider.
Oproepdoorschakeling instellen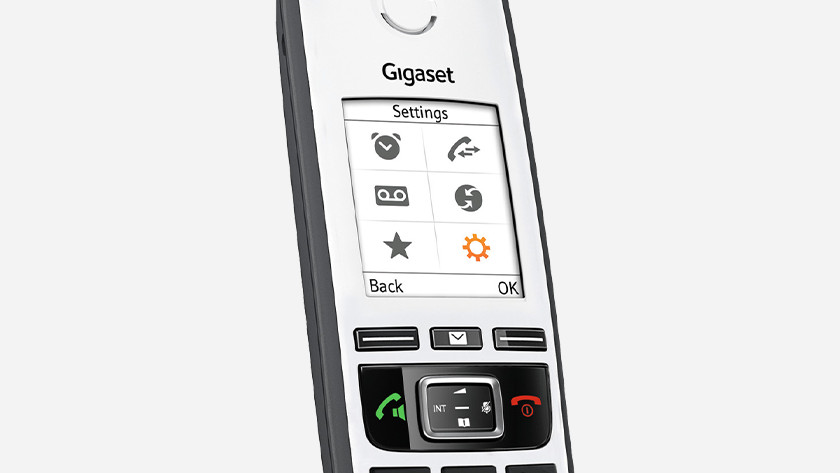 Open het menu.
Ga naar 'Netdiensten'.
Kies 'Omleiding'.
Selecteer hier of je intern of extern wil doorschakelen.
Onder 'Status' schakel je de oproepdoorschakeling in of uit.
Voer bij 'Naar telefoonnr.' het nummer in waarneer je de oproep wil doorschakelen.
Onder het kopje 'Bij' geef je aan wanneer oproepen doorgeschakeld moeten worden. Je hebt hier 3 opties: 'Alle' (oproepen worden direct doorgestuurd, er worden geen oproepen meer op de handset aangenomen), 'Tijdsoverschrijding' (oproepen worden doorgeschakeld als er niet wordt opgenomen) en 'Bezet' (oproepen worden doorgeschakeld als je in gesprek bent).
Kies 'Verstuur' om de instellingen door te geven aan de provider. Als de doorschakeling is gewijzigd, hoor je een toon ter bevestiging.
Als het niet lukt om je Gigaset door te schakelen, is het mogelijk dat dit vanuit de provider geactiveerd moet worden. Neem in dat geval contact op met je provider.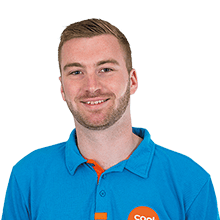 Article by:
Jesper
Vaste telefoon-specialist.