Advice on gimbals
For your next video, you'd like to shoot fluent images. A stabilizer with gimbal helps you with this. In this article, I'll explain what you should consider when choosing a suitable gimbal. After reading my explanation you'll know exactly which gimbal fits your camera and your wishes.
---
What's a gimbal?
A gimbal is the type of tripod head that stabilizes your camera. The gimbal ensures that your camera always stays straight, even if you move the stabilizer. Electronic gimbals are available with mechanisms that correct the movements. Other versions stabilize the camera around the center of gravity. You can find gimbals on stabilizers for various types of cameras, but also integrated into drones, for example.
How heavy can my camera be?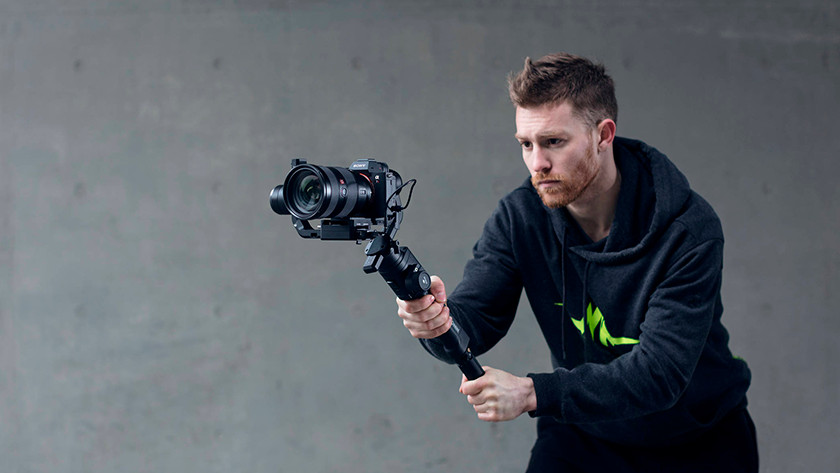 Not every gimbal can carry the same amount of weight. The maximum camera weight capacity indicates how heavy your camera can be. There are gimbals for cameras of up to 3.2 kilos. These are therefore suitable for professional mirrorless and SLR cameras. Keep in mind that a large zoom lens can bring the gimbal off balance. Gimbals with a maximum camera weight capacity of 1.8 kilos are suitable for lighter SLR and mirrorless cameras and for compact cameras. Some can only handle action cameras or lighter compact cameras. A gimbal with a maximum camera weight capacity of 0.22 kilos is only suitable for smartphones.
What should I consider with regard to the total weight?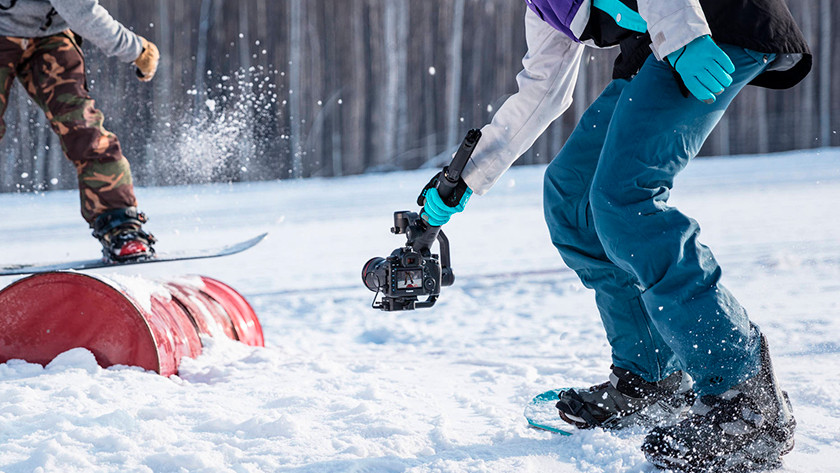 Stabilizers with a gimbal don't need to be heavy. Most weigh about 1 kilo. Gimbals for smartphones are usually half that weight. How heavy the gimbal ultimately becomes depends on the weight of your camera. Devices with a large lens are quite heavy. You also have to add the weight of the stabilizer. That means there's a chance that your arm will get tired.
How do I attach my camera to the gimbal?
Most gimbals work with a 1/4 and 3/8-inch screw connection, which is common with tripods. This way you can screw your camera securely onto the gimbal. Check whether your device has such a screw connection. If you use a camera with a heavy lens, make sure the gimbal also offers lens support. Some gimbals have a lens mounting clamp for longer lenses. You can attach a smartphone by securing it between the clamps of the gimbal.
What affects the performance of the gimbal?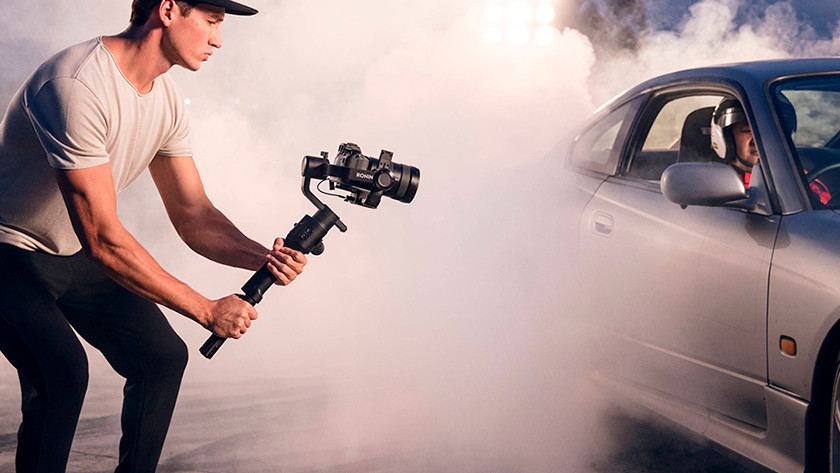 How well the gimbal performs depends on the number of axes along which it moves. You usually have the choice of a gimbal with 2 or 3 axes. A 3-axis gimbal ensures the smoothest and most stable recording. Some models have recording modes. With a special tracking mode, the gimbal ensures that moving subjects are always visible. Other gimbals have a function for making stable recordings in the dark.
How do I control the gimbal?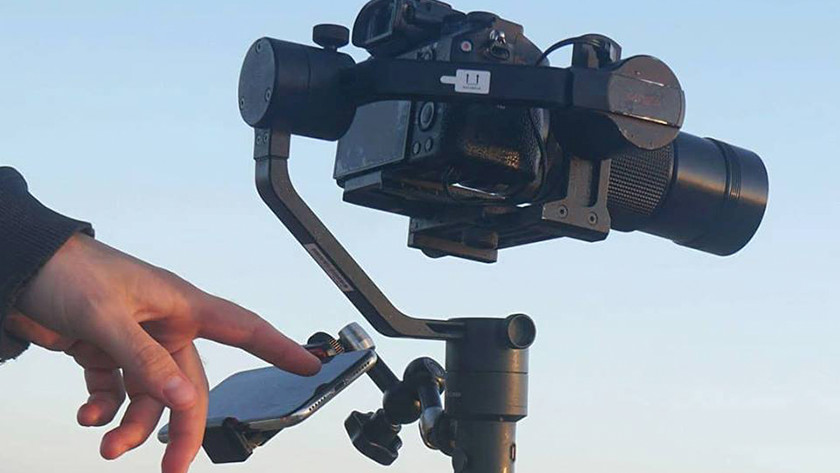 Do you like controlling the gimbal wirelessly? Check whether you can control the device with a special app or remote control. That way, you can place your camera on a tripod and move the device remotely. A gimbal can also be controlled via a control panel on the handle.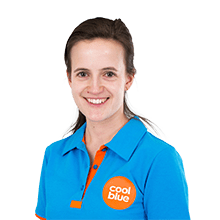 Article by: