Compare types of grills
There are different types of grills that you can use to make different dishes. For example, some grills can be used to make a sandwich for lunch, but other can make dinner for the whole family. In this article, we'll explain the differences between all types of grills.
---
Grills for at the dining table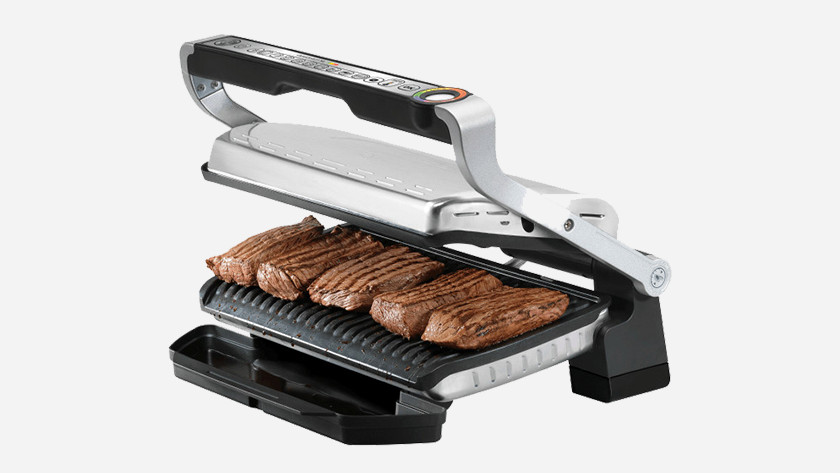 Fold-out contact grill
A fold-out contact grill is not only used for grilling paninis, toasted sandwiches, or other dishes, but also as a table grill. A fold-out contact grill usually has a ribbed grill plate, but there are also models that allow you to change the grill plates for flat grill plates. The advantage is that you can also use it when it's closed for paninis and toasted sandwiches.
You can also close it, so you can make panini's and sandwiches with it.
Due to its square size, it's less suitable for grilling with large groups.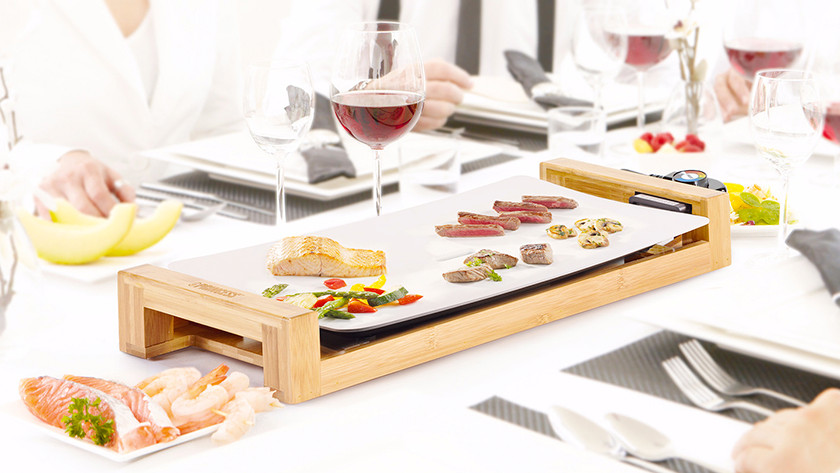 Griddle plates
A teppanyaki is an elongated, flat griddle. Use this to grill all kinds of fish, meat, and vegetables. The griddle can be put on the table, so you can dine with friends or family. Thanks to its elongated size, everyone at the table can easily reach it.
Thanks to its elongated size, it's suitable for grilling at the table with large groups.
Not suitable for making panini's or toasted sandwiches.
Grills for your countertop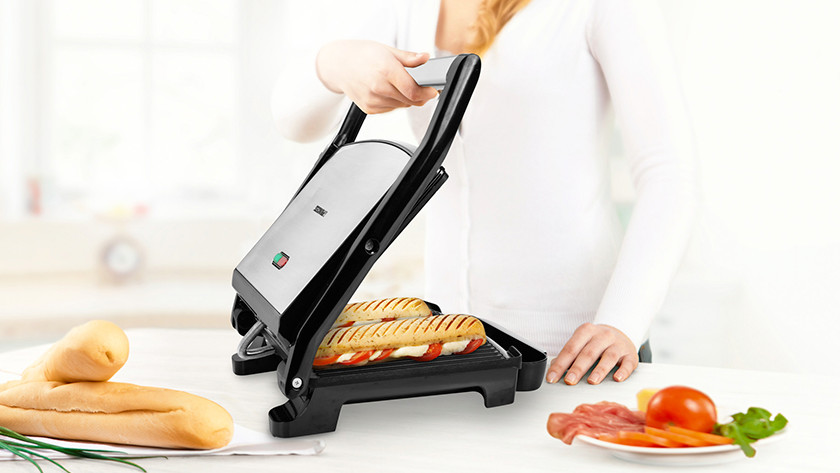 Contact grill
A contact grill is closed by default, so that all ingredients are grilled on two sides. Ideal for making paninis, but also for grilling pieces of meat or vegetables. Some models have different temperature settings, a grease tray, and several grill plates. This makes the contact grill very useful for a wide variety of dishes.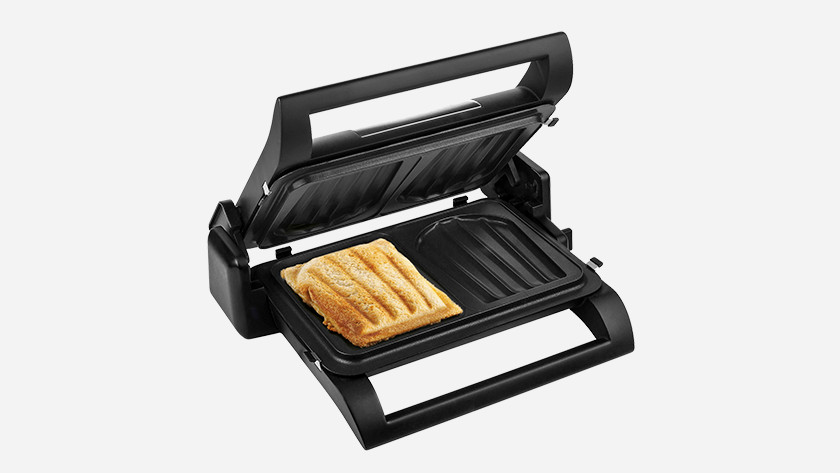 Toastie maker
If you prefer to eat a homemade toasted sandwich every week, a toastie maker is an essential on your kitchen counter. A toastie maker has a griddle with 2 compartments. You can put 1 sandwich in each compartment. As soon as you close the contact grill, the toaster plates press the crusts of the sandwiches together, so as little as possible melted cheese will escape. Some toastie makers include other plates, like waffle irons. That way, you can occasionally enjoy a freshly baked waffle.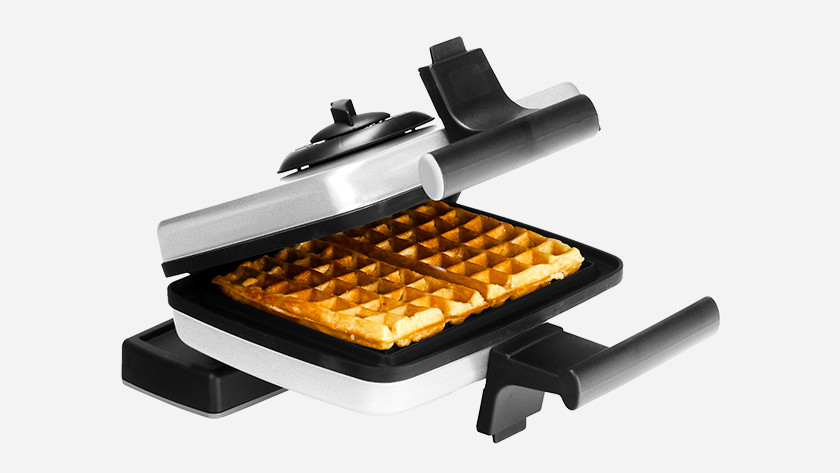 Waffle iron
With a waffle iron, you can make fresh, warm Belgian waffles at home. There are special waffle plates in the waffle iron, with the well-known checkered waffle pattern. You can make two waffles at once and set the temperature manually. Serve the waffles with a scoop of vanilla ice cream or a good dash of whipped cream and get ready to enjoy.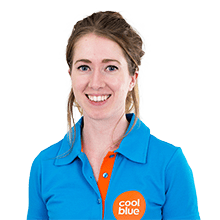 Article by:
Iris
Panini Maker Expert.