Advice on hair clippers
Hair clippers save you having to make expensive visits to the hairdresser's, since you'll easily fix yourself up with a neat haircut or get your kid's heads to look neat again. There's a big barrier to buying hair clippers, though. Which shouldn't be the case at all. I'll explain why.
---
1. What are hair clippers?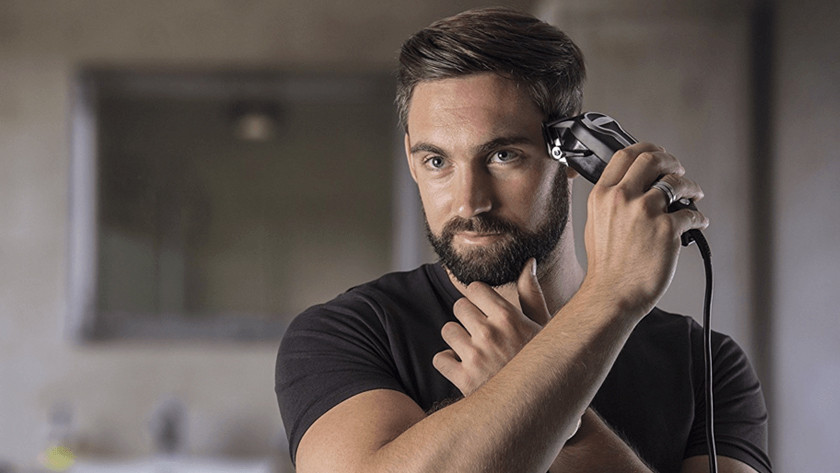 Hair clippers are specially designed for trimming the hair on your head. For example, they're equipped with a powerful motor that ensures the razors move quickly through longer, thicker hair. In addition, hair clippers have extra wide trim heads, which allows you to reach a larger surface and work quickly.
2. What look do you want to create?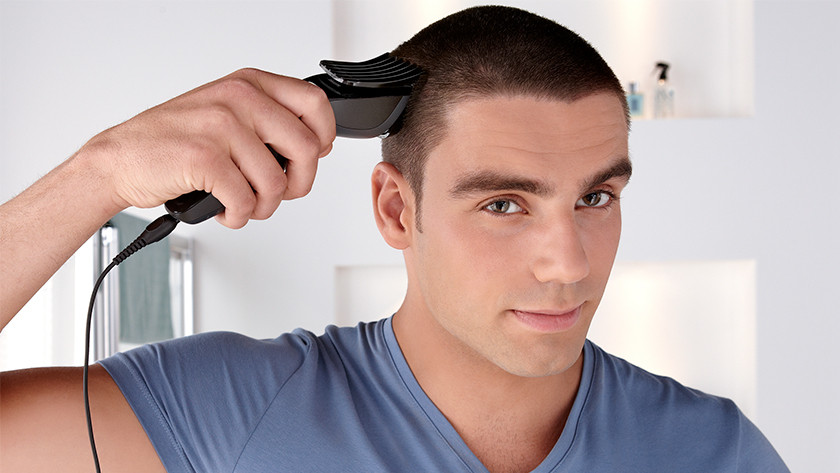 Precision work
When it comes to hair length, there's a very clear difference between a 0.5-millimeter haircut and a 2-millimeter one. Want a practically bald result or a haircut where you can barely see the hair since it's so short? Go for a shaving length of 1 millimeter or shorter. For a longer, but still buzzed haircut, hair clippers that have various shaving settings between 1 and 3 millimeters is more suitable.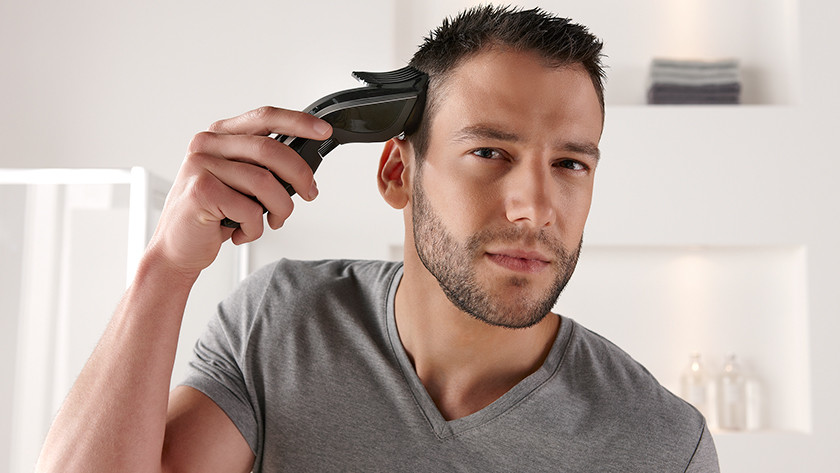 Short, but full
Short haircuts often require various shaving lengths. In general, the hair on the sides on the head will be shaved shorter than the hair on top. What lengths you want to use for the side depends on your personal preference. Most men choose a gradient from 1 millimeters to 10 millimeters.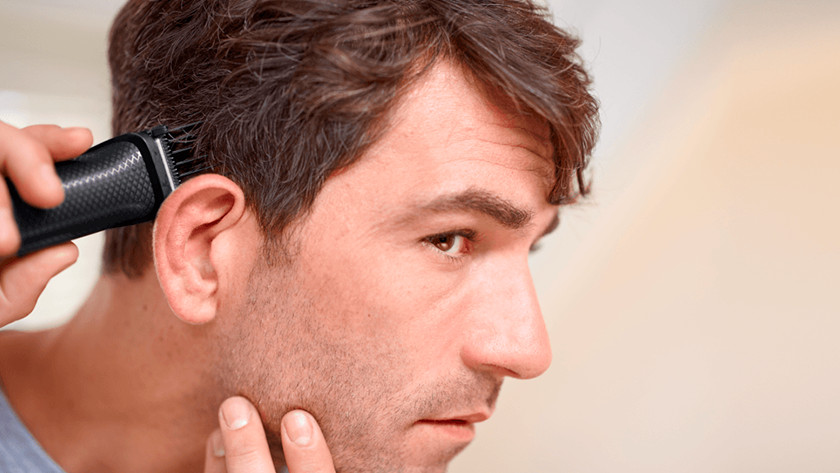 Longer haircut
For a longer haircut, you'll need shaving lengths longer than 16 millimeters. Some hair clippers even cut up to 40 millimeters. Bear in mind some practice is needed to neatly trim longer strands. Especially in the case of damp hair, since dry hair, being less heavy, comes out looking slightly shorter than wet hair. Be careful not to cut too short.
3. Do you want a wireless or a wired model?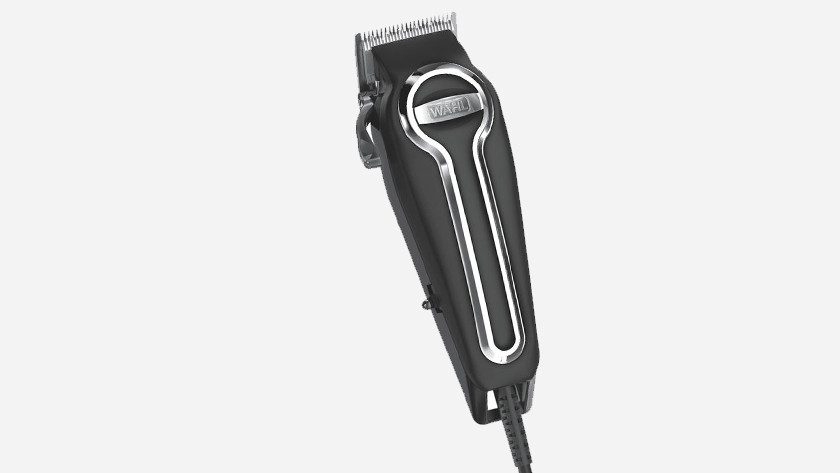 Not all hair clippers are wireless. Some hair clippers have a motor that's so powerful, they need to be connected to AC power for them to work. When choosing a new pair of hair clippers, you'll need to decide for yourself what matters to you.
Wired model
Powerful motor
Battery never runs out
Wireless model
A lot of space to move around
Waterproof
Needs regular charging
4. Will you need to carry out maintenance?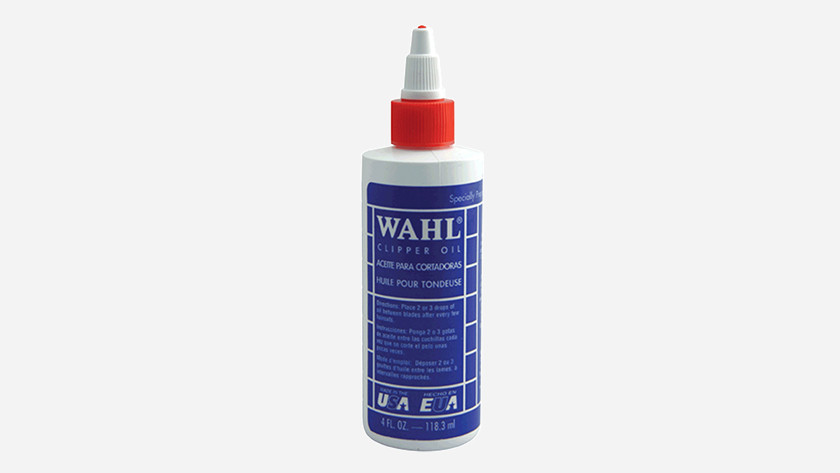 It's a bit of a job, but it's necessary for using hair clippers: lubricating the razor blades. Use an oil or an oil-based cleaning spray and drip a little onto the razors. Turn the hair clippers on and the oil is automatically divided well across the entire razor blade. This keeps the razors sharp and cleans them at the same time, too.