Advies over koptelefoons voor bij je computer
Je wilt zonder zorgen op kantoor naar muziek luisteren of onderweg in de trein een film kijken zonder anderen te storen. Kies dan altijd voor een koptelefoon met gesloten klankkast waardoor geluid niet lekt naar je omgeving. Maar waar kun je nog meer opletten bij het kopen van een koptelefoon voor bij je computer, laptop of tablet?
1. Welk type koptelefoon of oordopjes kun je het best nemen?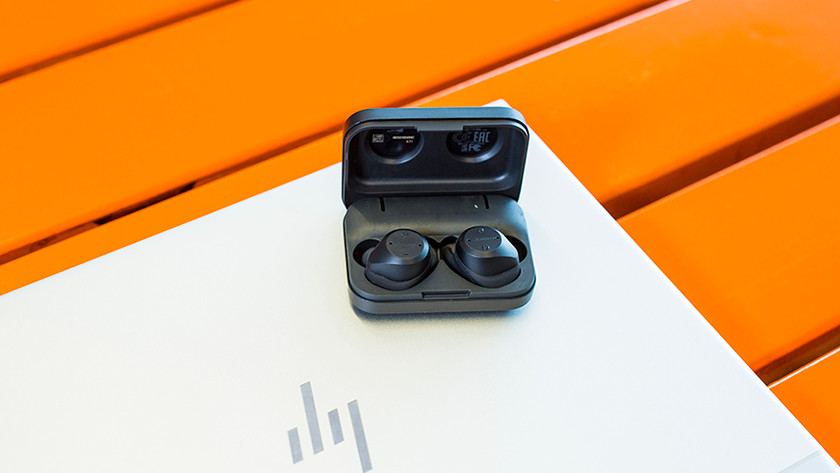 Het type koptelefoon en oordopjes hangt nauw samen met de draagwijze. Over het algemeen zijn er 4 type koptelefoons te onderscheiden: over-ear en on-ear koptelefoons en in-ear oordopjes en zogenaamde earbuds. Bij een over-ear, of circum aural koptelefoon omsluiten de oorkussens je oren en sluiten deze grotendeels af van storende omgevingsgeluiden. Op de werkvloer of in het openbaar vervoer is dit niet altijd handig. In-ear oordopjes klemmen zich in je gehoorgang en sluiten je eveneens af van je omgeving. Kies daarom voor een on-ear koptelefoon of earbuds wanneer je liever oordopjes gebruikt. Hiermee worden je oren niet volledig afgesloten en kun je eventuele collega's of een conducteur nog horen. Zo weet je altijd wat er speelt op de werkvloer of weet je precies wanneer de trein jouw halte nadert wanneer je muziek luistert of een film kijkt vanaf je laptop.
2. Is een draadloze koptelefoon iets voor jou?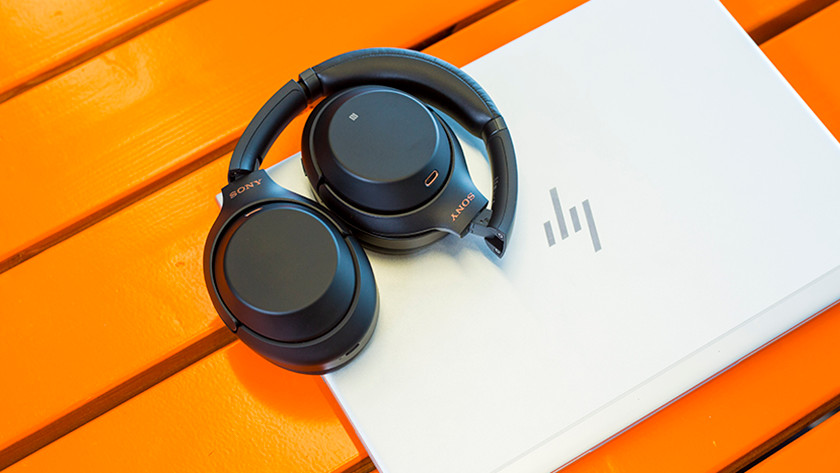 Een draadloze koptelefoon verhoogt je bewegingsvrijheid. Vooral bij het gebruik van een laptop of tablet onderweg kan dit erg handig zijn. Berg je laptop of tablet op in je tas en geniet rustig verder van je muziek. Ook op kantoor biedt het voordelen, wanneer je op en neer loopt naar de printer of het koffiezetapparaat bijvoorbeeld. Let echter wel op, alle draadloze koptelefoons en oordopjes voor bij je computer, laptop of tablet werken middels Bluetooth. Wees er dus zeker van dat ook je computer, laptop of tablet beschikt over Bluetooth.