Advice on trimming
If you have a hedge, curious passersby do not peek into your garden as easily. You are also protected against wind and noise. You do not prune a hedge in the full sun. When pruning is useful, you can read on this page. And we will also explain how pruning works for different haag types.
---
Prune yew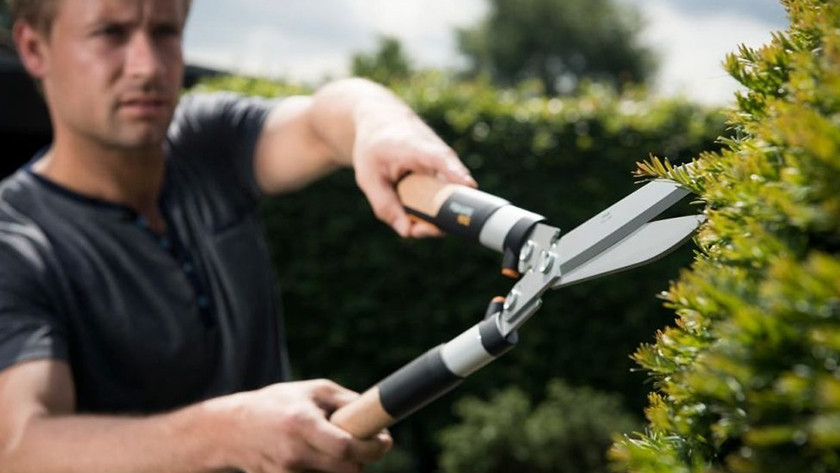 You prune a yew around June and then again in August or September. Make sure the bottom is wider than the top. So there is plenty of sunlight everywhere and the hedge grows evenly. Prune the top only when it has the desired height. The more often you prune, the closer the hedge grows. If you cut a wide grown hedge to the wood, it will grow completely closed again within a few years. All hedge trimmers are suitable for pruning yew.
Buxus pruning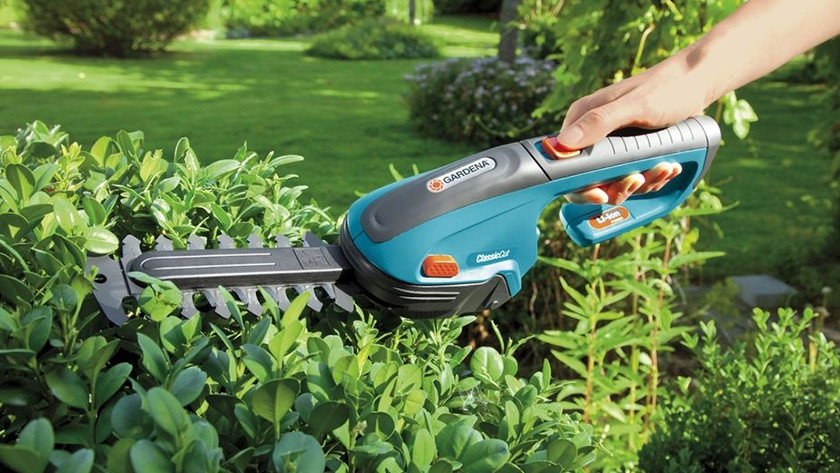 A box hedge can be pruned at least twice a year, from the end of May until the end of September. For the best result, prune it 4 times a year. Make sure you prune on a cloudy day, because otherwise you burn the leaves. If you want to prune in the sun, spray it with water and cover it afterwards. There is a special hedge trimmer for boxwood: the box shears. Look at the bottom of this page for a link to advice about your boxwood pruning.
Pruning conifers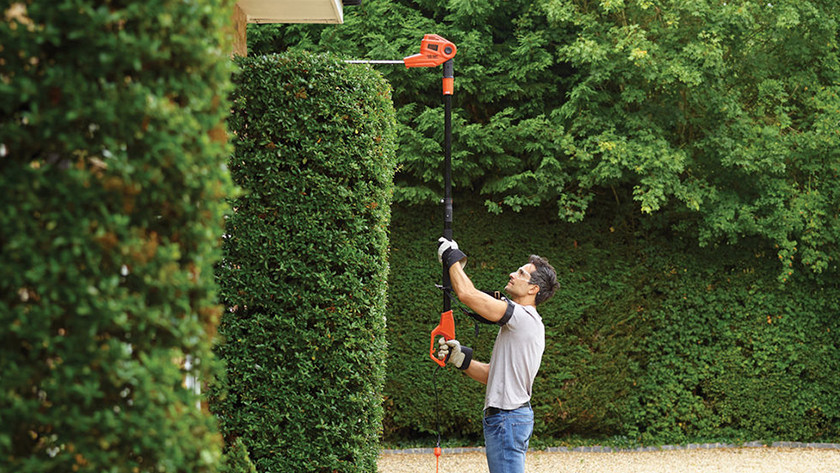 Prune conifers for the longest day of the year. In August you prepare the hedge for winter. Leave green branches, because conifers no longer run on old wood. You prune about 10 centimeters at a time of young branches. Again ensure a wider bottom, so that light comes everywhere and the hedge grows evenly. Conifers are evergreen hedges that can become very high. Cutting conifers with a telescopic hedge trimmer is therefore very useful.
Laurel pruning
Laurel prune 2 to 3 times a year. At a young hedge, you prune a third of the top, so that many branches grow. In March you remove old branches and frost damage. Laurel grows quickly, so you sometimes have to trim or cut off. In September you prepare the hedge for winter. Cut only the branches, because the edges of the leaf will otherwise turn brown. Therefore, prune with a pruning shears or remove the half-cut leaves.
Beech hedge pruning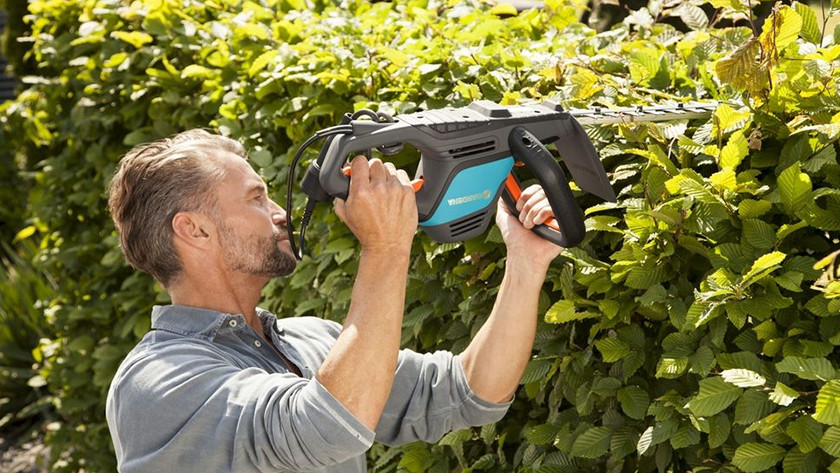 Immediately after planting your beech hedge you short the dots so that your growth stimulates. You only cut the top of the hedge when it is the right height. A beech hedge is pruned at least once a year for the longest day of the year. After September, you are no longer pruning in connection with any frost. The top of the hedge must be narrower than the bottom for even growth. Use a hedge trimmer of your choice.
Do you prune safely?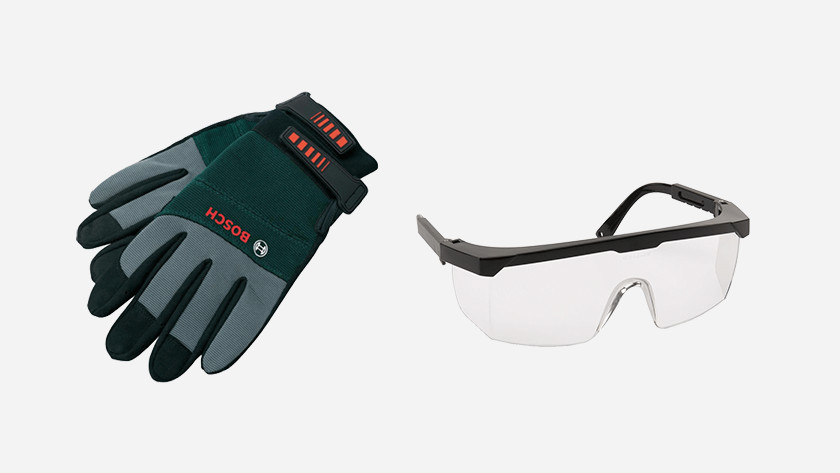 With only a suitable hedge trimmer at home, you are not yet ready to prune. Do not forget the safety accessories. Always use protective gloves in the garden, so that your skin does not get irritated by the garden waste. If you are going to prune thick branches or repair a hefty pruning loop with a motorized hedge trimmer, protect your eyes from flying garden waste. With the noisy hedge trimmers, hearing protection comes in handy.
Did this help you?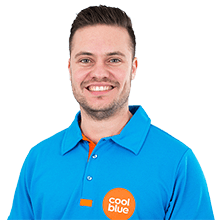 Article by:
James
Garden Tools Expert.