How do I set up my Eufycam?
With the fully wireless Eufycam, you can monitor your home or garden. The setup is done via the app. In this article, I'll explain how to set up your Eufycam in 6 steps.
---
Set up your Eufycam
Connect the main station
Install the Eufy app
Set up the base station
Add cameras
Select the recording mode
Set motion detection
Step 1: connect the base station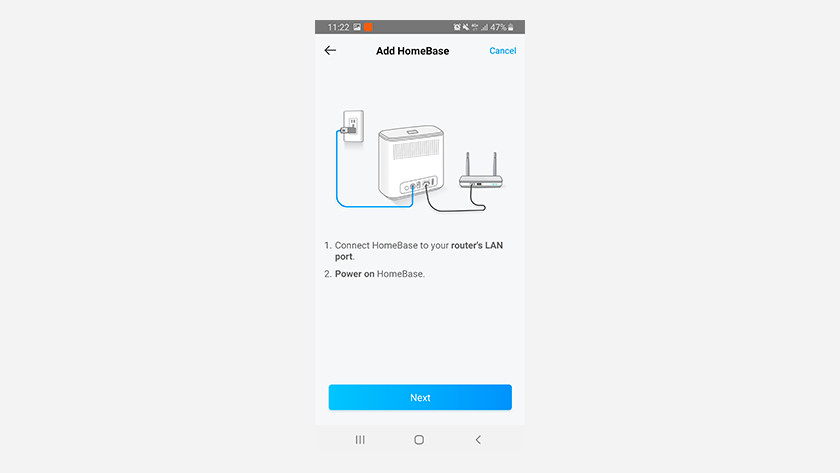 First, connect the base station of the Eufycam to the modem of your provider. You can do this by connecting the network cable to the yellow connector on your modem. Next, connect the main station to the power grid. The light on the front of the base station will now flash. Once the light is white, continue with the setup.
Step 2: install the app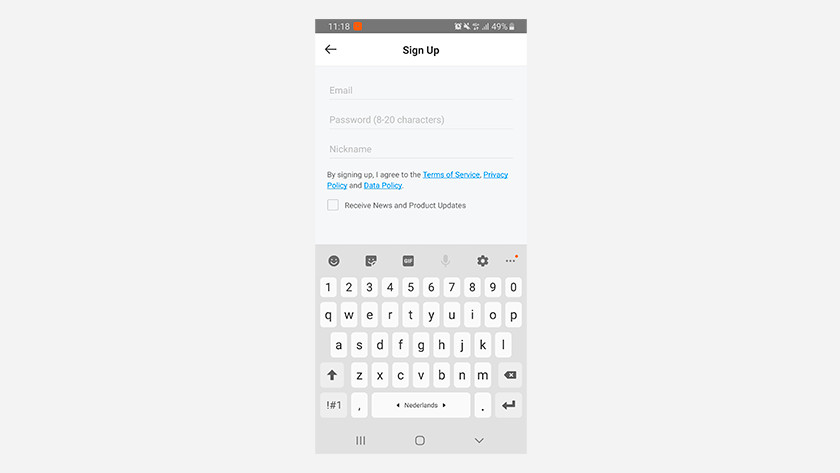 While the base station boots, install the Eufy app. You can find the app in the app store of your smartphone or tablet. Once it's installed, you have to create an account. When you're done, you can log in and start the setup.
Step 3: set up the base station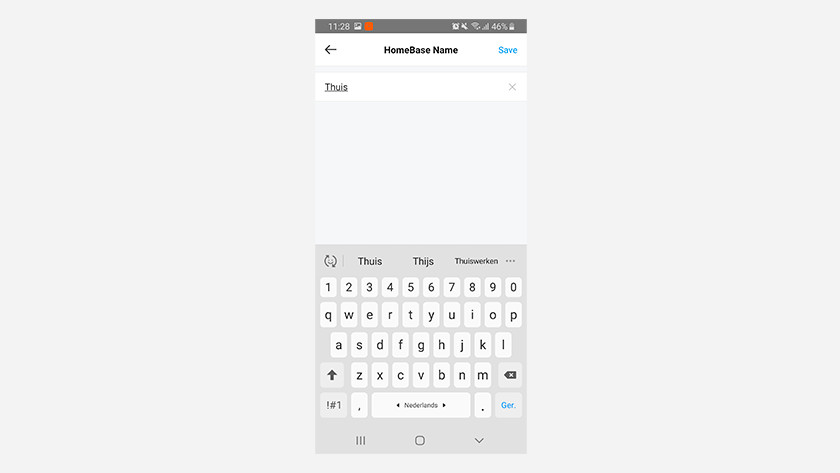 In the Eufy app, tap 'Add Device'. Select HomeBase, which is the top option, to add the base station. Is your main station fully booted? Tap and hold the 'Sync' button for 2 seconds. The base station will let you know that it's ready for setup. Tap 'Next' and the app will connect with your HomeBase. This can take a few minutes. Finally, you can give your main station a recognizable name.
Step 4: add a camera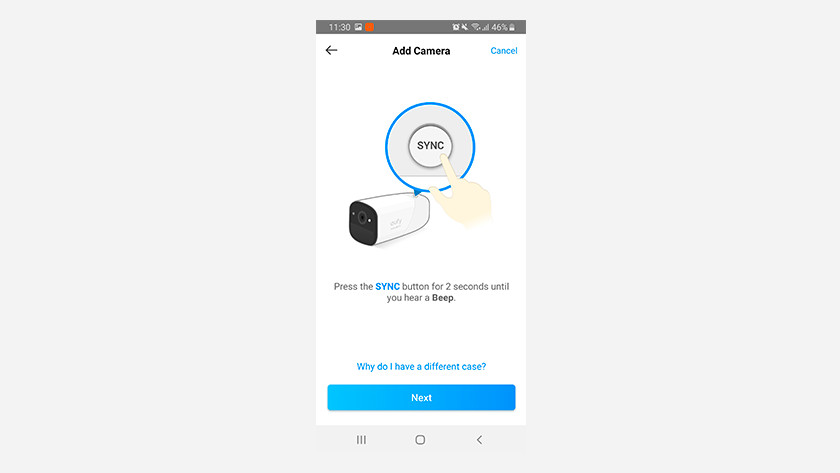 After the main station is set up, tap "Keep adding devices". Choose 'Eufycam' to add the camera. Next, tap the 'Sync' button on top of the camera until you hear a sound. The app will now connect to your camera. This may take a while. Did it find the camera? Give it a name, for example 'Garden'. Repeat these steps to add additional cameras.
Step 5: select the recording mode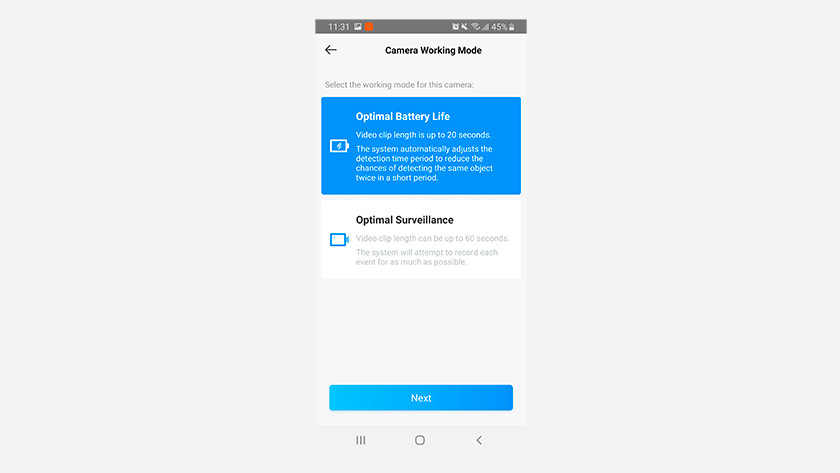 The app gives you 2 options for the camera mode. Choose 'Optimal Battery Life' if you want the battery to last longer. The camera will record for a shorter time. The built-in battery will last about a year this way. Don't want to miss anything? Choose 'Optimal Surveillance'. In this mode, the camera records up to 1 minute. This way, you can be sure that you don't miss anything.
Step 6: set up motion detection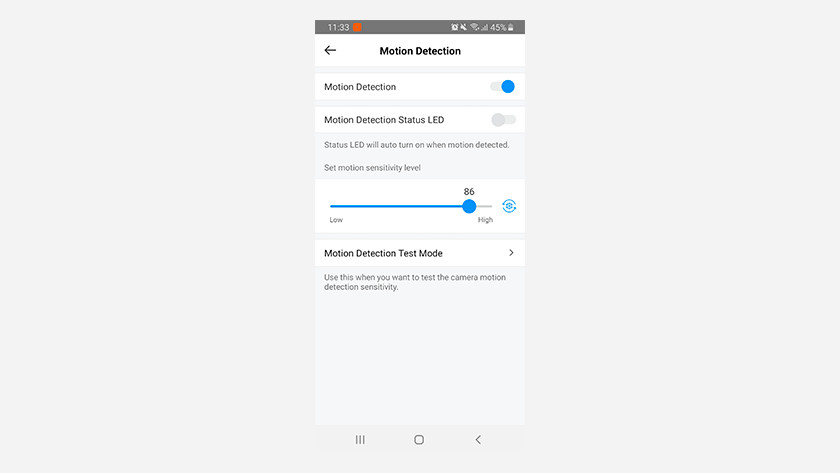 The Eufycam only records when motion is detected. The default setting can record too much or too little. You can change the motion detection by pressing the gear icon next to your camera. Go to 'Motion Detection'. You can select the correct setting under 'Set Motion Sensitivity Level'. You may need a few tries to find the ideal setting. You can do this per camera, so all your footage is recorded.