PlayStation 4 Pro Release
Is it a Playstation 4.5? Or PlayStation 4K Neo? No, it's the Sony PlayStation 4 Pro. The Sony Meeting 2016 is over and there are 2 new console releases. This time, we get 4K Gaming and HDR playback, and more fun. We'll list all the facts about the PS4 Pro for you.
---
Sony Playstation 4 Pro 1TB
4K gaming in your living room.
All future PS4 games will work on the Pro.
Even on a Full HD TV, you still enjoy performance and visual benefits.
In a closed TV stand, it gets noisy and hot.
In order to game in 4K, the PS4 has to be connected to a 4K TV with HDR.
1. What's new about the PS4 Pro?
No Playstation 5 as successor, but a new line of PS4s that's available alongside the original PS4. Why would you choose the PS4 Pro over the regular PS4? Well, after all the rumors, we now know for sure; thanks to 4K gaming, HDR display, improved VR support, and Forward Compatibility, the PS4 Pro is sure to give years of future gaming pleasure. Order your PlayStation Pro at Coolblue now!
PlayStation VR vs. Full HD gaming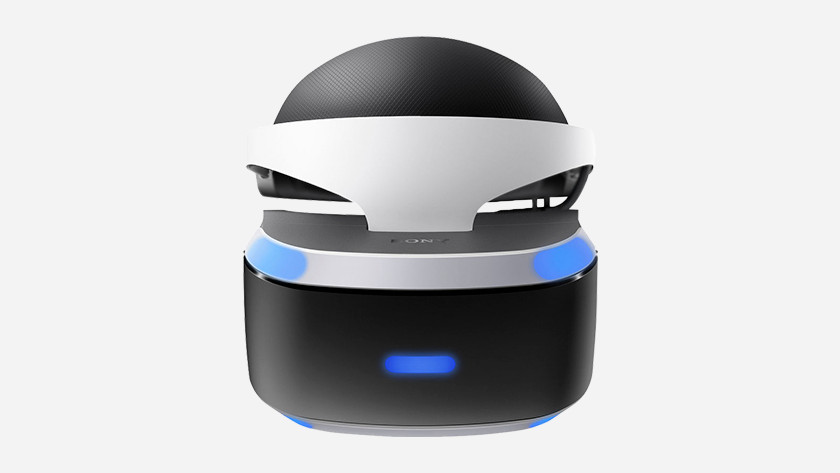 PlayStation VR
We knew that PlayStation VR was awesome. It has become even more so with the arrival of the PlayStation 4 Pro. If you connect the PlayStation VR gear to the PS4 Pro, the headset uses the extra power to improve the graphics and increase the fps a bit more to get a smooth, virtual experience.
Full HD gaming
What if you don't have a 4K TV (yet)? No problem. Despite the fact that you won't be playing your games in 4K on your Full HD tv (FHD), the PlayStation 4 Pro is still a significant upgrade. Thanks to Forward Compatibility, developers can choose what to do with the PS4 Pro's extra processing power. The PlayStation 4 Pro recognizes what type of TV you're playing on and automatically uses the right settings and assets.
2. What does the PlayStation 4 Pro look like?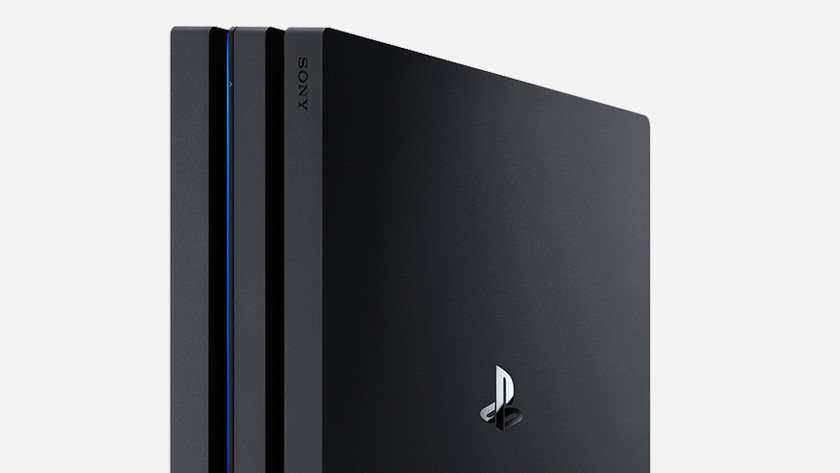 For its new generation of PlayStation 4 Pro and PS4 Slim, Sony has opted for a slightly more rounded design as you can see. We agree that the new design gives the PlayStation a mature look. The controller has also been updated in terms of appearance. The new DualShock V2 has a light bar that's also visible at the top of the touchpad. On the old ones, you couldn't see this bar yourself when you were playing, so we think it will get a role in new games.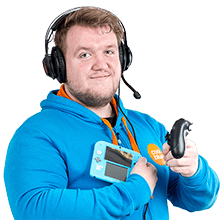 Article by: