What do you need to print photos yourself?
Do you sometimes have your photos printed, but do you prefer to print your own photos? You can. I'll explain how.
---
What do you need?
You do not need much for printing photos. Make sure you have the right materials for the best printing results:* A photo printer or pocket printer* Photo paper
Types of photo printers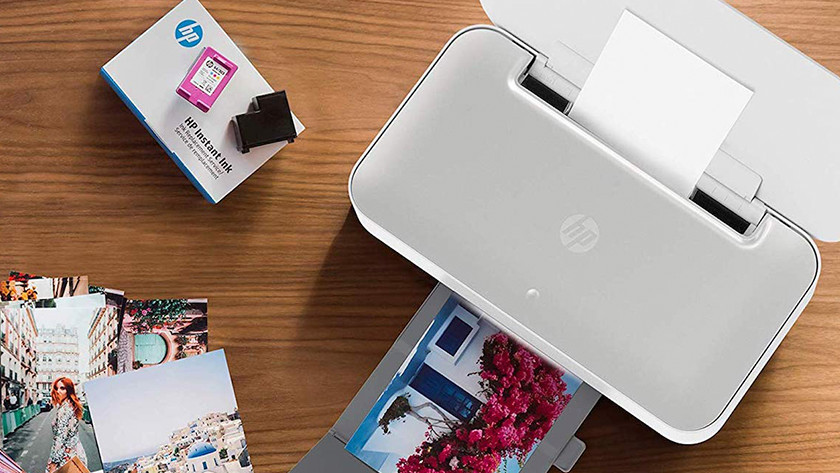 Photo printers
Which printer you choose depends on what you want to do. If you would like to print a photo occasionally and the quality is not very important, then choose from one of the inkjet printers in our range. If you print photos more often and you think quality is important, then it is best to go for a photo printer with more than 4 cartridges. These printers are specially made for printing photos. The additional cartridges contain, for example, photo black ink or light shades of cyan, magenta and yellow. With that you print photos with deep colors and a nice contrast.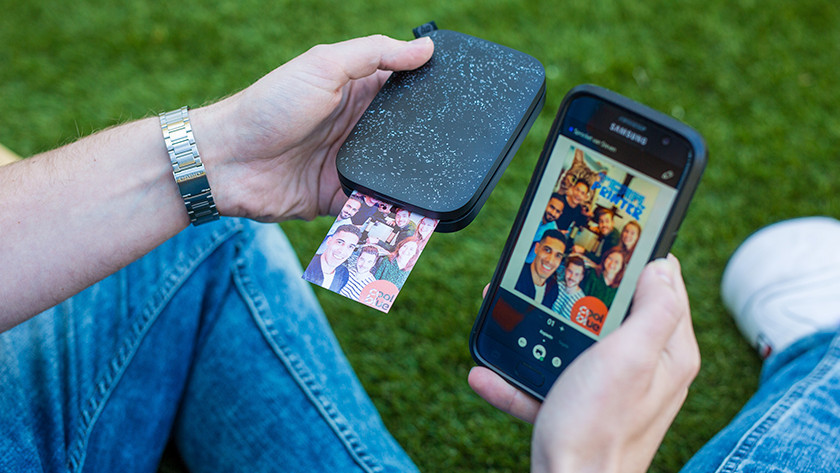 Pocket printers
If you want to print photos in a small format, for example from Instagram or Facebook, then choose a pocket printer. With this you print photos on the way that you hand out to your friends or, for example, paste directly into your agenda.
What else to keep in mind?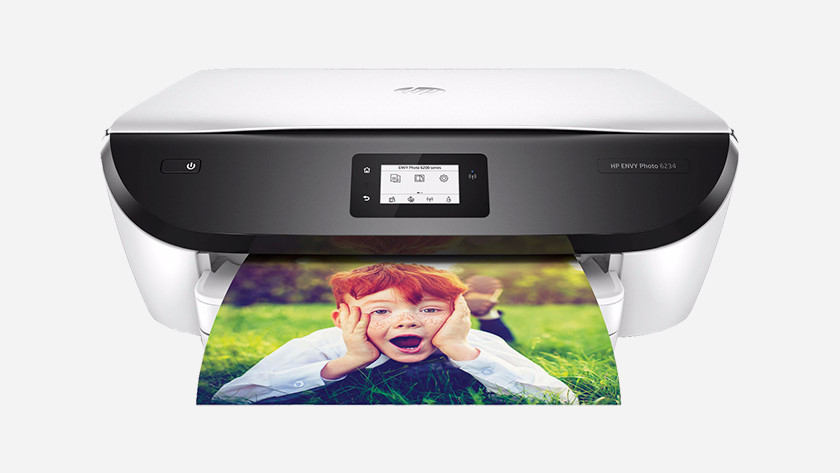 In addition to the number of cartridges in your printer, the photo paper that you use is also important. The thicker the paper, the more beautiful the photo and the longer the photo stays beautiful. Make sure that your printer is suitable for the thickness of the paper. Choose a glossy or high gloss for a beautiful shine on your photos.Finally, the settings are important when printing. When printing, choose the highest print resolution that your printer supports and always select high quality in the print menu. This means that printing takes a little longer, but your photos look much nicer.
More advice about printers
If you want to use your printer for other purposes besides printing photos and you want more advice, check out our other advice pages about printers.
Did this help you?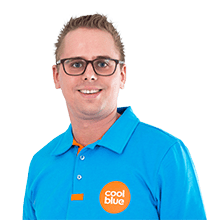 Article by: