How do you choose a radio?
There are many different radios, so it isn't easy to make the right choice. Here you can read about the different functions radios have, such as DAB+ and Bluetooth, and what these functions do. This way, you can choose the radio that suits you best.
---
Choosing a radio
Veel radio's lijken op elkaar, maar er zijn genoeg verschillen tussen functies.
Wil je radio ontvangen met hoge geluidskwaliteit?
Wil je naar je eigen muziek luisteren?
Wil je duizenden internationale zenders ontvangen?
Waar ga je de radio plaatsen?
Wil je een radio met meerdere functies?
Do you want to receive radio with a high sound quality?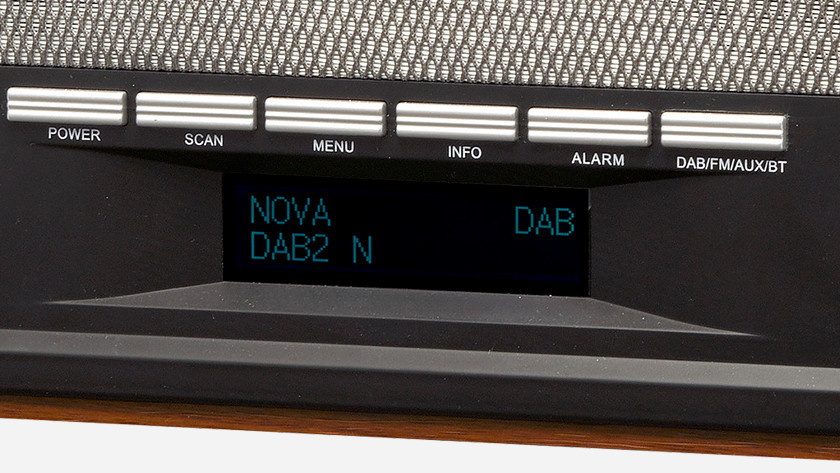 If you want the radio signal to be of high quality, choose a DAB+ radio. With DAB+, you listen to digital radio, so you hear a noise-free sound. You receive more stations and get more information about the music while listening, such as which artist plays which song on the radio.
Wil je naar je eigen muziek luisteren?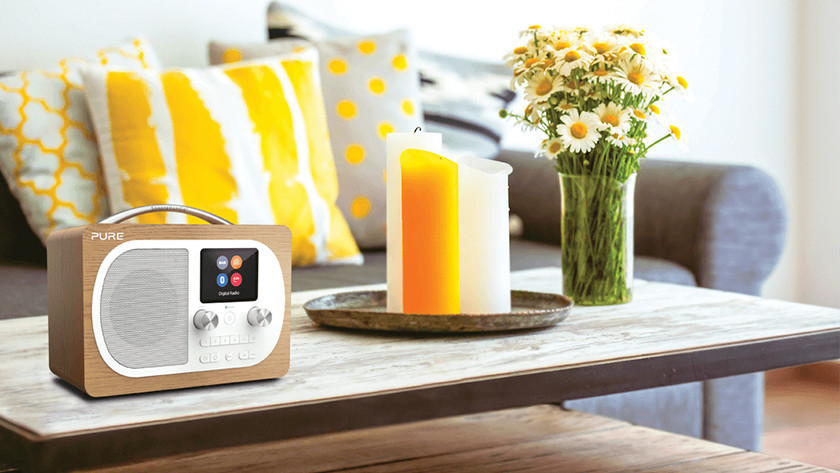 Choose a radio with Bluetooth if you listen to more than just radio. When a radio has Bluetooth, you can wirelessly stream music from your smartphone or tablet. This means you not only listen to radio, but also to your own playlists.
Do you want to receive thousands of international channels?
When a radio has WiFi, you can listen to the radio via the internet. Because the signal goes through the internet, you receive thousands of radio stations. This way, you not only listen to radio from your own country, but also to international channels.
Where do you want to place the radio?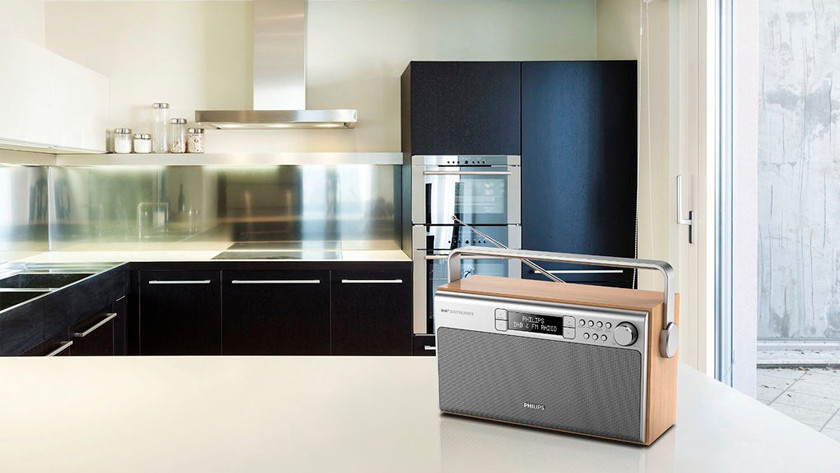 You can place a radio in different places in the house. You have models for the kitchen, for the bathroom, and for the bedroom. A kitchen radio is smaller in size, so you can easily place it nearby while cooking. A shower radio is water resistant, so you can place it in the bathroom. A radio for the bedroom has an alarm clock, which wakes you at the time you choose.
Wil je meerdere functies in één?
Wanneer je niet alleen radio wil luisteren, kies je een hybride radio. Een hybride radio is een radio met meerdere afspeelmogelijkheden en functies. Zo kies je bijvoorbeeld voor een radio met cd speler en bluetooth.
Did this help you?