Repair Beats earbuds, headphones, and Bluetooth speakers
Is your Beats product no longer working as before? As an Apple Authorized Service Provider, we're happy to assist you. Whether you have a crackling sound in your earbuds or headphones or your Bluetooth speaker no longer charges. We'll make sure you're listening to music again as soon as possible. On this page, you can read which defects you can have repaired.
---
How does it work?
Have your Beats repaired in one of our Coolblue stores. Our repair technicians are extensively trained and certified by Apple. Want to visit us? First, check our repair page to see which stores you can visit and make an appointment. We divide the repair into 3 categories for earbuds, headphones, and Bluetooth speakers. You can find out more in this article.
Battery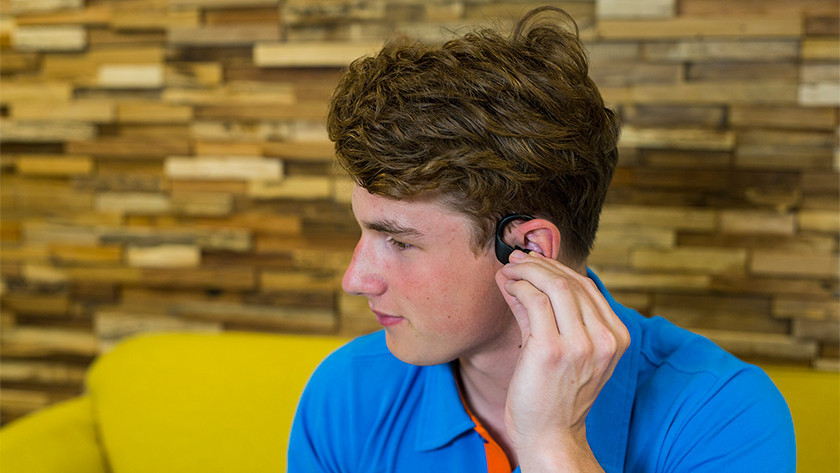 To listen to music with your product, it needs sufficient energy in the battery. If your product no longer turns on or if you have other problems with the battery, you can contact us for repair.
Sound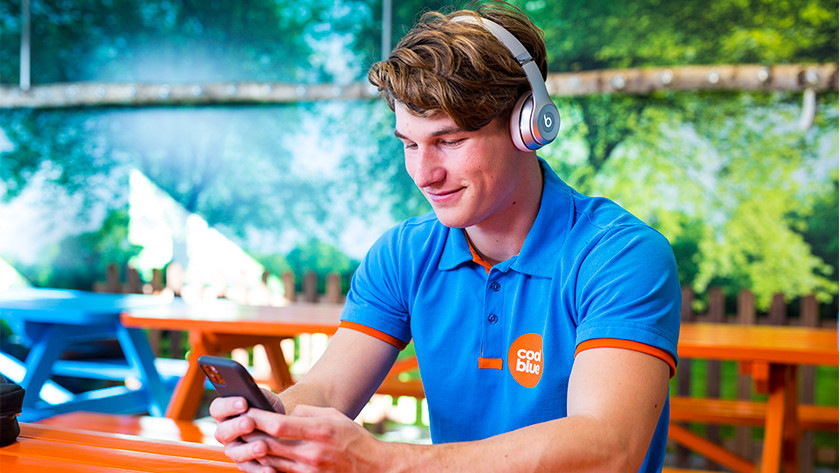 Does the sound crack, does one ear make a louder sound than the other, or is there something else going on with the sound? Our repair technicians are happy to look for a solution with you.
Is something else broken?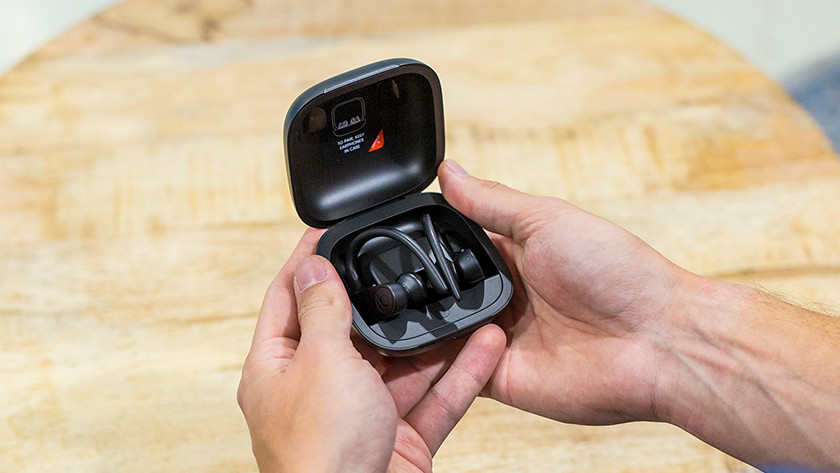 Not only the battery or the sound can be defective, sometimes there is something else going on. In the store, we're happy to find out what's wrong with your product, and then repair it.
Did this help you?