How do I set up the microphone of my Trust headset?
First of all, check whether you have connected the headset correctly. On PC you connect the 3.5mm connector (s) directly to your motherboard. On your console you connect the Trust headset directly to your controller.
---
Set up: Windows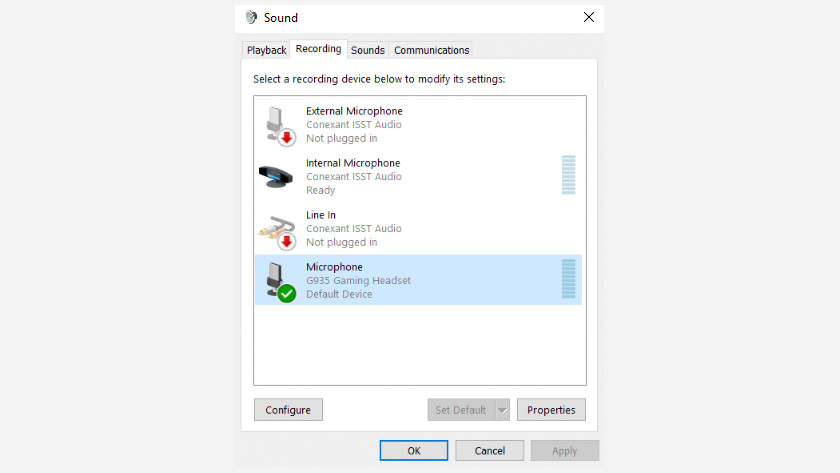 Press the windows button and type 'Sound'. In this menu you navigate to 'Recording'. If the microphone is connected correctly, you will now see your microphone here. Right-click on your microphone: Properties> Listening tab. Here you check 'Listen to this device'. Because of this you now hear yourself back through your microphone. In the tab next to it you play with the settings until the microphone sounds good. Do you not sound good in-game yet? Then check your game or software audio settings.
Setup: software and drivers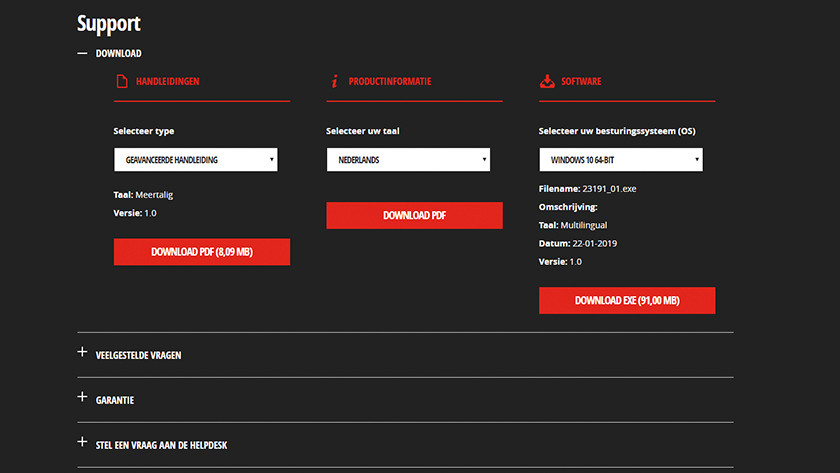 Do you have a Trust headset with a usb connection and/or virtual surround sound? Then there is probably a driver and/or software package to play with. Go to the Trust website, look up the model name of your headset and check in the download section if drivers are available. Also check the audio menu of your favorite games, because there are also settings to set as desired.
Adjust: PS4
On your PS4 you connect your Trust headset to the Dualshock controller. Via the Settings > Devices > Audio Devices menu you then choose the correct input device (your microphone). You can also play with the Microphone Level, which changes the sensitivity of the microphone. In this menu you also choose whether you only hear your chat at Output to Headphones or whether all game audio goes through your headset. Handy if you play in the evening!
Set up: Xbox One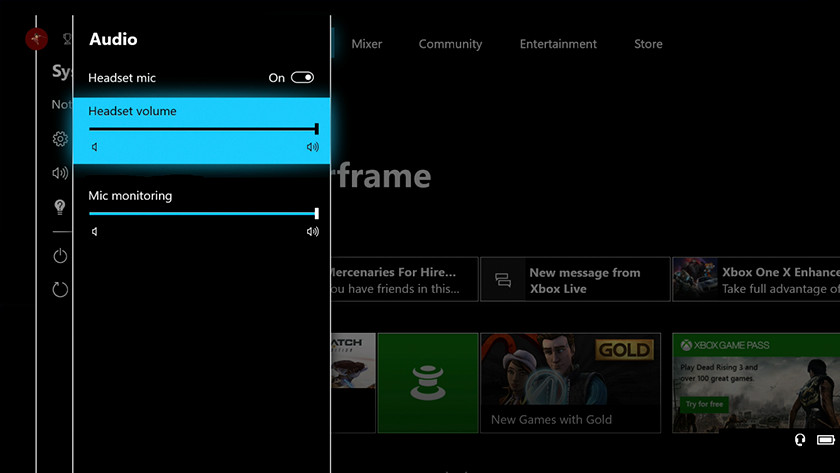 On the Xbox One you can control the settings of your microphone via the Settings > Kinect & Devices > Devices & Accessories > More options > Volume menu. You control the volume, choose whether you hear yourself back (mic monitoring) and how loud you hear the chat compared to your game (Chat mixer). The volume can also be quickly adjusted via the buttons on your cable, if the headset has this.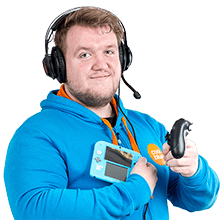 Article by: