Setting a TSA lock with depressible lock
Traveling safely is important when you're on vacation. Having a lock on your suitcase is essential for this. A TSA lock with button can be easily recognized from the button with a keyhole in it. The keyhole is for airport security, so you won't get your own key. In this article, I'll explain how to set the combination for a TSA lock with depressible lock.
How do you set the lock?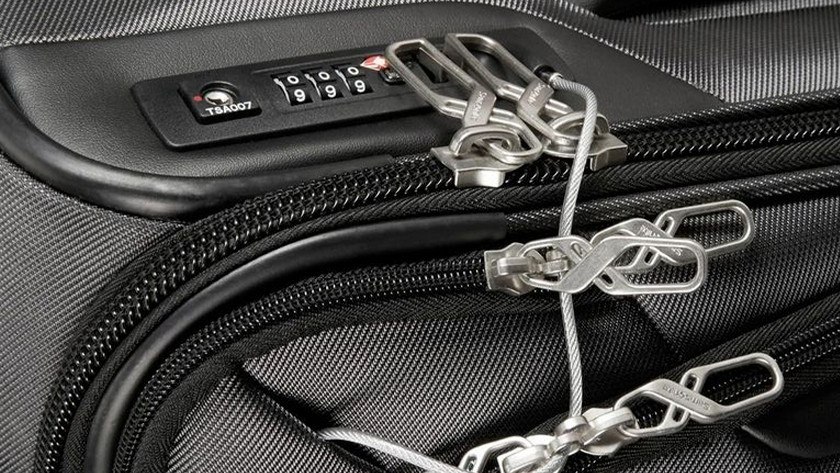 Turn the 3 numbers to the standard factory code, 0-0-0, and press the button with the keyhole in it. The zipper tabs will be released.

After admiring your suitcase's interior, you of course want to set your own combination. Next to the two openings where you push in the zipper tabs, you can see a square pin. Use a pen to push it.

The pin will stay down while you set the combination you want.

Next, press the keyhole with 'TSA007' written on it. The pin will pop back up. You've successfully set the combination; your suitcase is locked.
Note: Don't forget to turn the wheels to a different combination before you leave. That way, nobody will be able to open the suitcase but you. Save travels!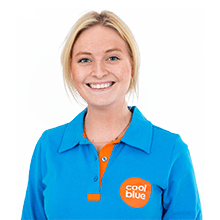 Article by: