Advice on suitcases
You're looking for a good suitcase, but can't quite find the right one for you. Don't worry. We'll gladly give you advice on everything you need to consider when picking a suitcase. From rules regarding carry-on luggage to warranty procedures. In short, the page below will help you choose the right suitcase for you.
Advice on your choice
A good suitcase is essential when you travel. On this page you will find all the information you need when purchasing a suitcase.
Highlighted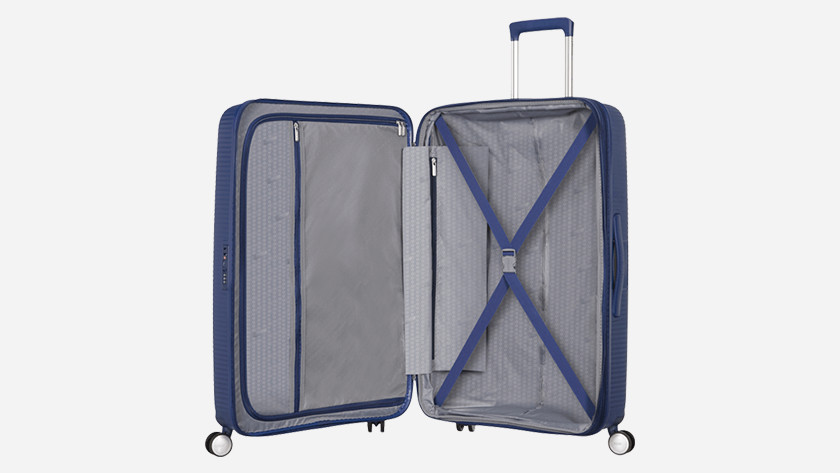 Below you will find pages that highlight certain specifications of a suitcase or of a collection or product line. Hopefully they will help you make the right choice.
Help after purchase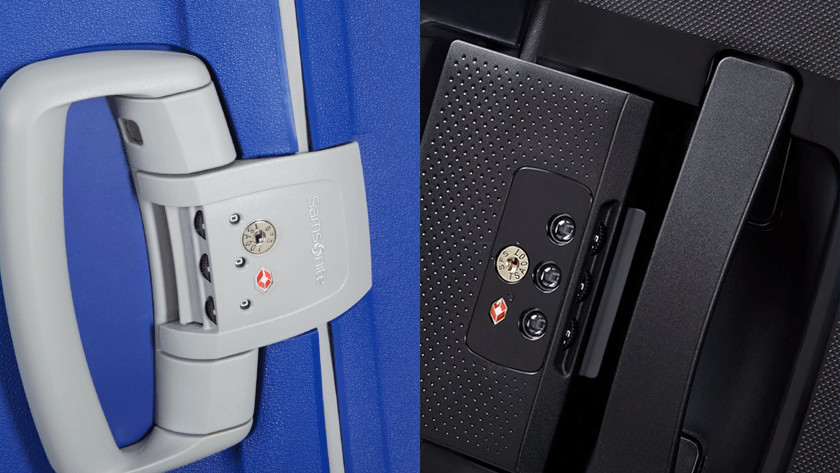 Setting up a TSA lock is often not that easy. Here you can read all useful tips that are important before you go on vacation.
Did this help you?