Christmas gifts
Choice from over 10,000 products
Always a suitable gift for your employees
Guaranteed (Christmas) fun
Christmas gifts
All wrapped up.
Choice from over 10,000 products
Always a suitable gift for your employees
Guaranteed (Christmas) fun
Christmas gifts for your employees
Thank your employees for their amazing contribution this Christmas. Via Coolblue Business, you can let your employees choose a gift from your own online Christmas Store or give them a personalize gift card or Christmas package. Always within your budget and delivered wherever you want.
Open a digital Christmas Store in 2022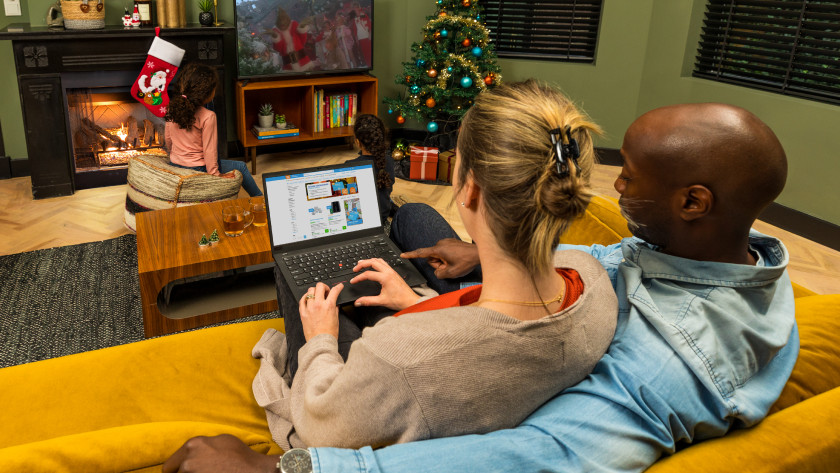 Let your employees choose their own gift in your online Christmas Store, a protected and personalized portal. Responsible and special.
Determine the range yourself
Decorate the Christmas Store in your house style
Delivered in the way that suits your employee
From 20 employees
Check out our other corporate Christmas gifts
If you want to thank employees in a different way, or surprise them with a Christmas package or gift card. Contactless delivery when and where you want.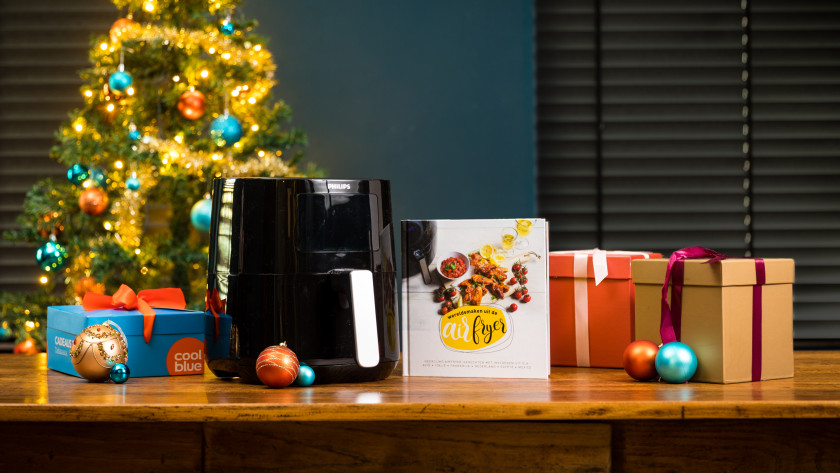 Christmas packages
Compose your own Christmas package for your employees or choose a package we've composed for you
Compose your own Christmas package with our experts
Personalize the Christmas package with your own letter
Delivered at the office or to your employees at home
From 1 employee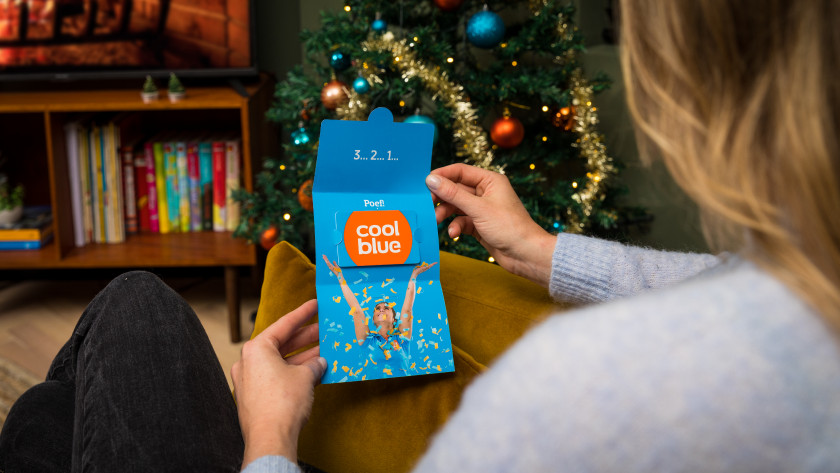 Gift cards
Give a gift card that lets your employees choose their own gift at Coolblue
Choice from over 10,000 products
Personalize the gift card with your own text
Let your employee choose a delivery time
From 1 employee
Frequently asked questions
Can Coolblue deliver Christmas packages to any location?

Yes. We deliver your Christmas packages or gift cards at the office or to your employees at home. Christmas gifts that your employees choose in your Christmas Store are only delivered at home.
Can I choose from the entire assortment?

Yes. You can choose the product categories you want to offer in your Christmas Store. That means you can choose to offer toasters, but not pans. We'll suggest the products that best suit your wishes.
Can I add a personal Christmas greeting?

Absolutely. We can add your Christmas message as a video in your Coolblue Christmas Store, for example. We can also print gift cards and invitations to the Christmas Store on Christmas gift boxes for you.
What is the minimum amount of employees to open a Christmas store?

You can open a Christmas Store from 20 employees. We're happy to discuss the possibilities with you in an advice appointment without obligations.
I have a different question about Christmas gifts

Contact Coolblue Business via 010 79 88 969 or zakelijk@coolblue.nl. We're open from Monday to Friday between 08:00 and 17:30.
Contact
We're available from Monday to Friday from 08:00 to 17:30. Call us at 010 79 88 969 or email us via zakelijk@coolblue.nl